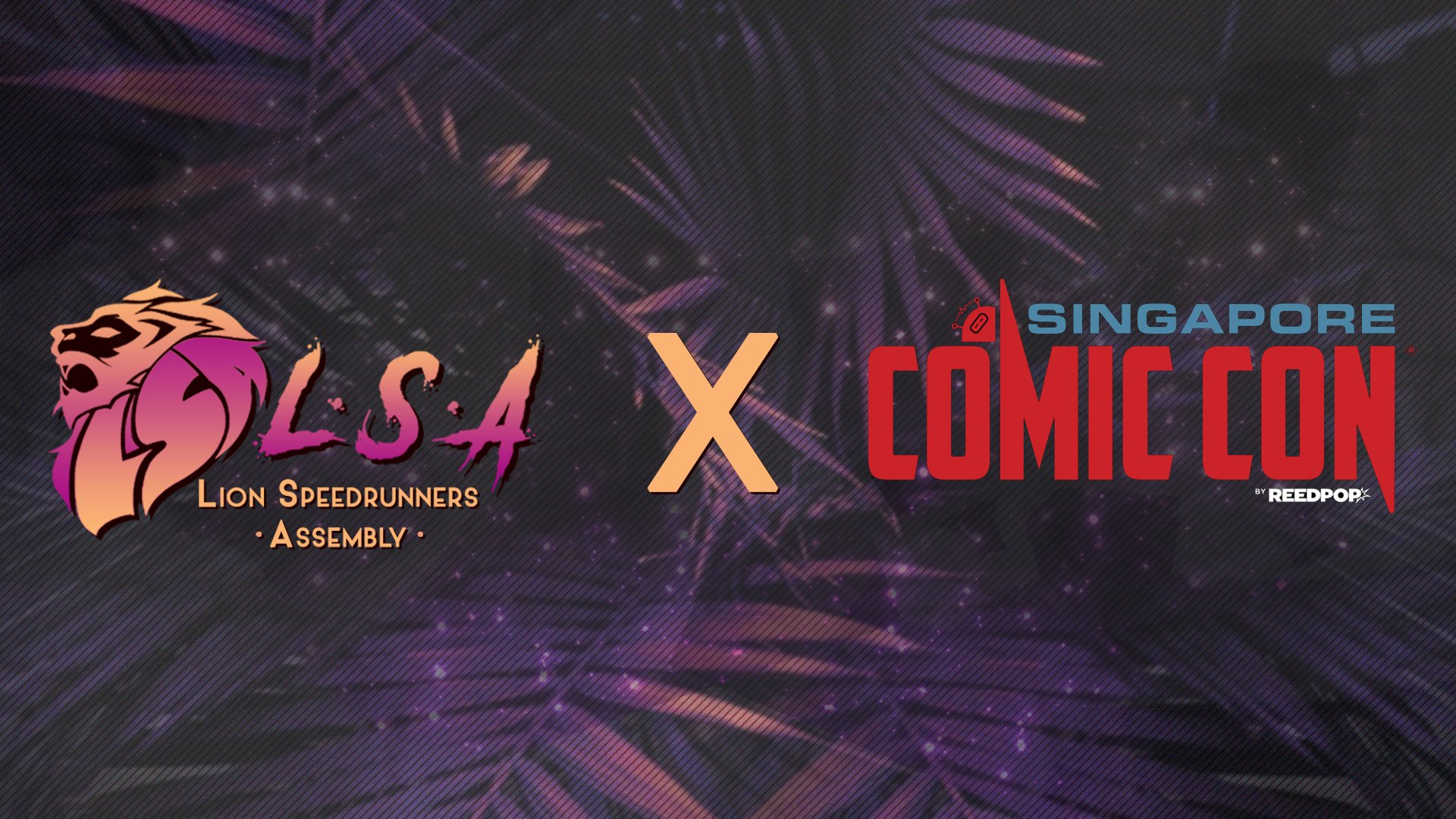 Lion Speedrunners Assembly Returns At Singapore Comic Con Later This Month
By Alleef Ashaari|December 6, 2021|
The Lion Speedrunners Assembly will return at the upcoming Singapore Comic Con 2021 with another great event for fans of speedrunning. For those unfamiliar, they organised the first speedrunning event in Singapore two years ago and have since been active in the local scene, including joining charity live streams and more. They will be at Singapo...
Awesome Games Done Quick 2020 Raised More Than US$3 Million In A Week
By Burhanudin Zamri|January 13, 2020|
If you thought esports was a niche thing in the gaming community, wait until you explore speedrunning. It's basically the act of finishing a video game as fast as possible. Sometimes, extra parameters are added to spice things up like playing the game blind-folded. [caption id="attachment_50395" align="alignnone" width="1920"] The AGDQ 2020 crowd ...