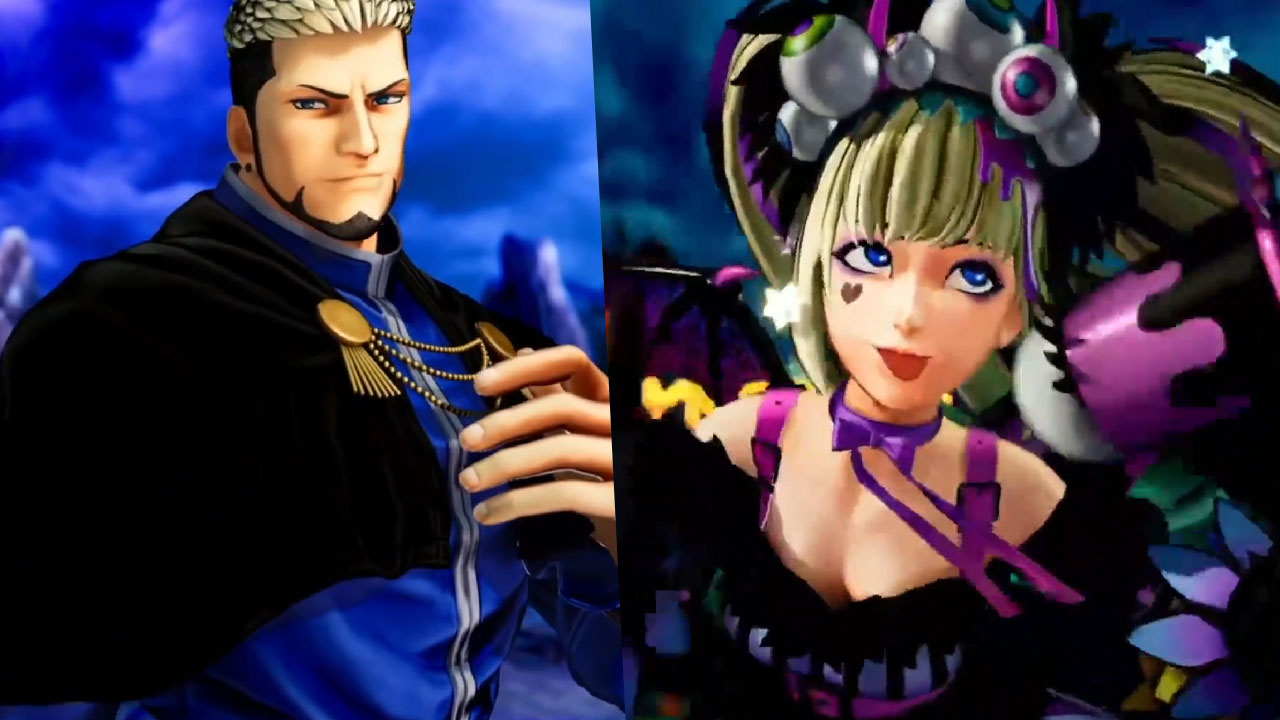 SNK Reveals KOF XV Additions Goenitz & Sylvie Paula Paula, Plus New Garou MOTW 2 Info
EVO Japan's The King of Fighters XV finals had a few big announcements before the tournament, mostly involving new content for the current 3v3 fighting game and its upcoming 2D fighting sequel to Garou: Mark of the Wolves. First up is KOF XV: Goenitz has been announced as the next new character in the title. He will be a free update (most likely...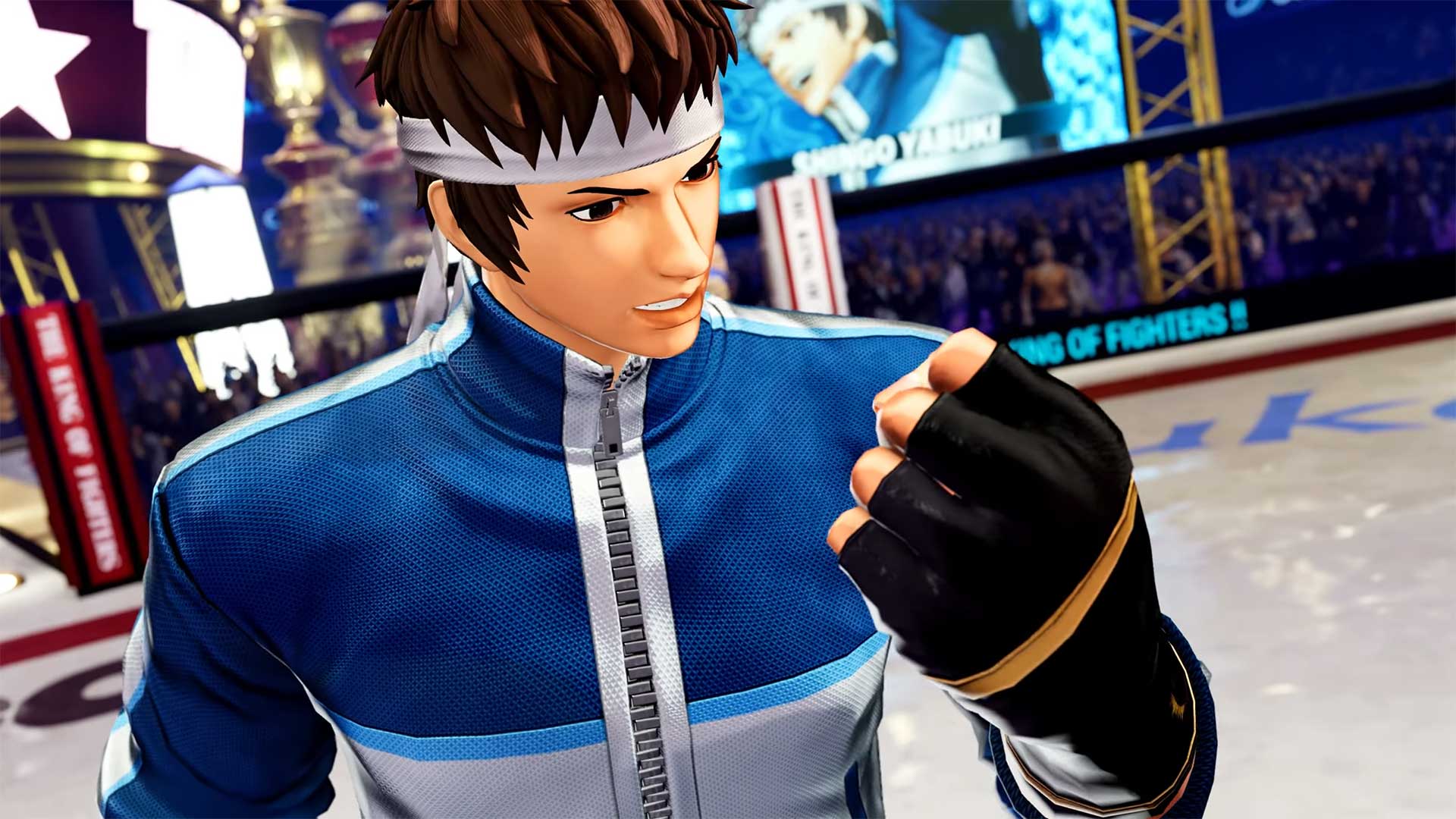 Shingo Yabuki Will Be In KOF XV Next Week; 2023 Roadmap Revealed
The King Of Fighters XV is going to have a lovely new year thanks to its Season 2 pass and character additions. First up is the series' favourite tryhard fighter Shingo Yabuki, complete with the KOF XV version of his theme song "Still Green". In the KOF series since KOF '97, he is Kyo's student (out of reluctance) and attempts to produce Kusanag...