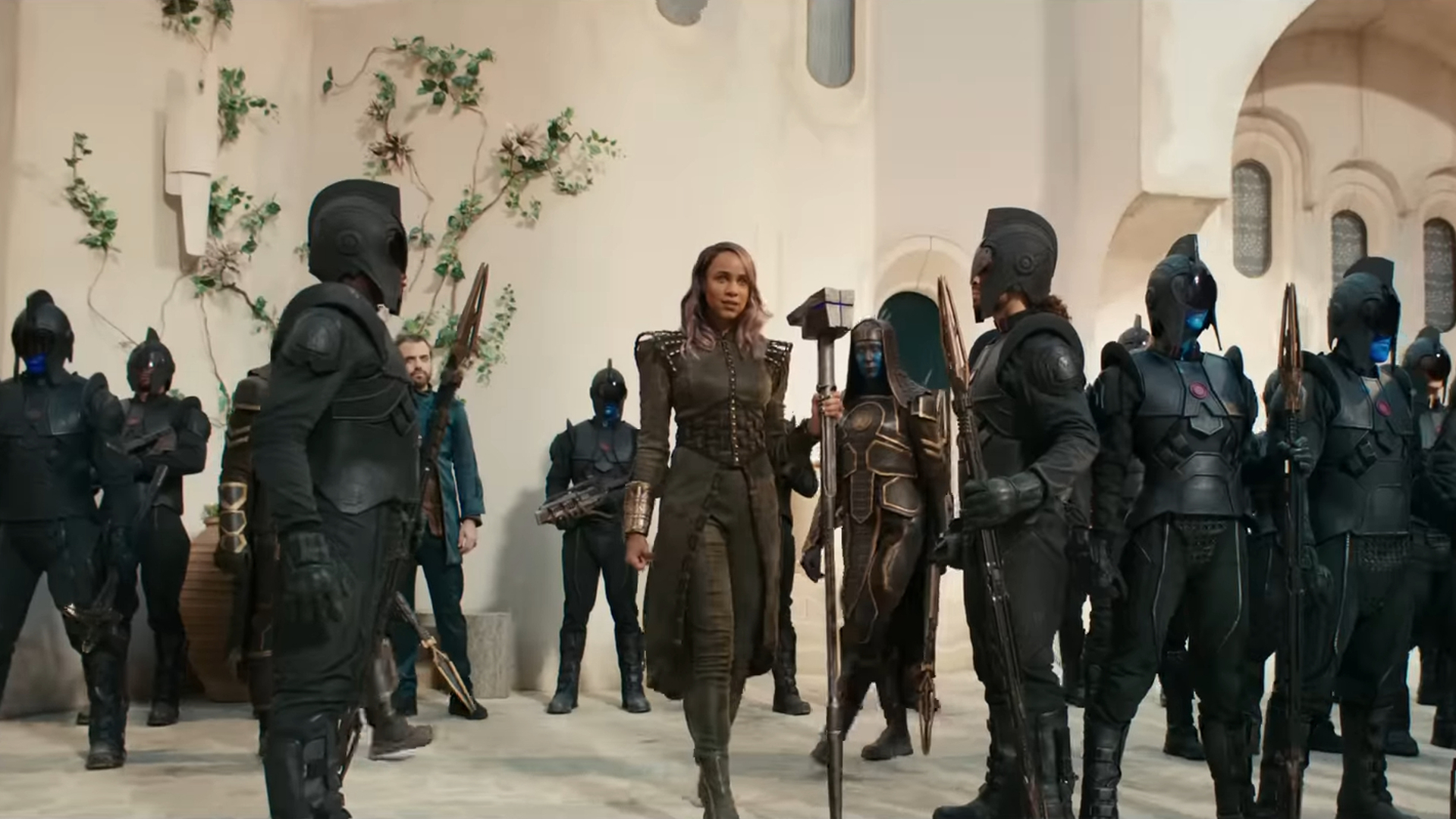 The Marvels Trailer Breakdown & Easter Eggs: Is That Lauri-Ell?
By Alleef Ashaari|April 11, 2023|
Marvel Studios has unveiled the first trailer for The Marvels, which is the sequel to 2019's Captain Marvel. It premieres on 10 November 2023. Here's my breakdown: Kamala Khan Finds Herself In Space After The Events Of Ms. Marvel Season 1 Finale, Swap Places With Monica Rambeau And Carol Danvers AKA Captain Marvel Remember back in the Ms. ...