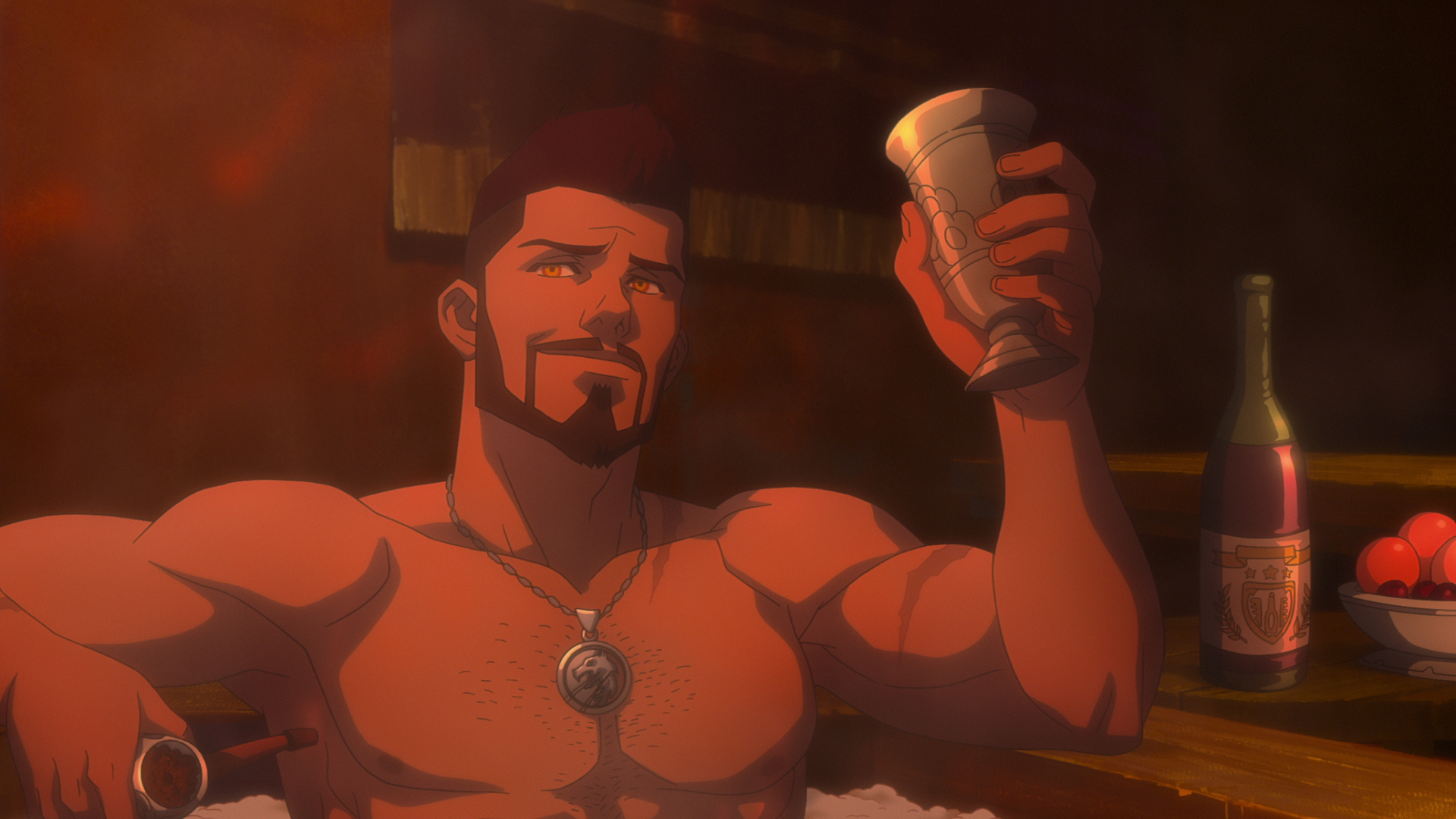 The Witcher: Nightmare Of The Wolf Is Essential Viewing Before Season 2
The Witcher is now officially a mega multimedia franchise of its own. CD Projekt Red's The Witcher games kickstarted it all, but it was Netflix's The Witcher series starring Henry Cavill that pushed it into the mainstream. While we're still waiting for a second season to premiere in December 2021, Netflix has released this animated movie that essen...
The Witcher Nightmare Of The Wolf Gets New Bloody Epic Trailer
The Witcher Nightmare Of The Wolf is slated to premiere on Netflix on 23 August 2021. The world of The Witcher expands in this anime origin story: Before Geralt, there was his mentor Vesemir; a swashbuckling young witcher who escaped a life of poverty to slay monsters for coin. But when a strange new monster begins terrorizing a politically f...