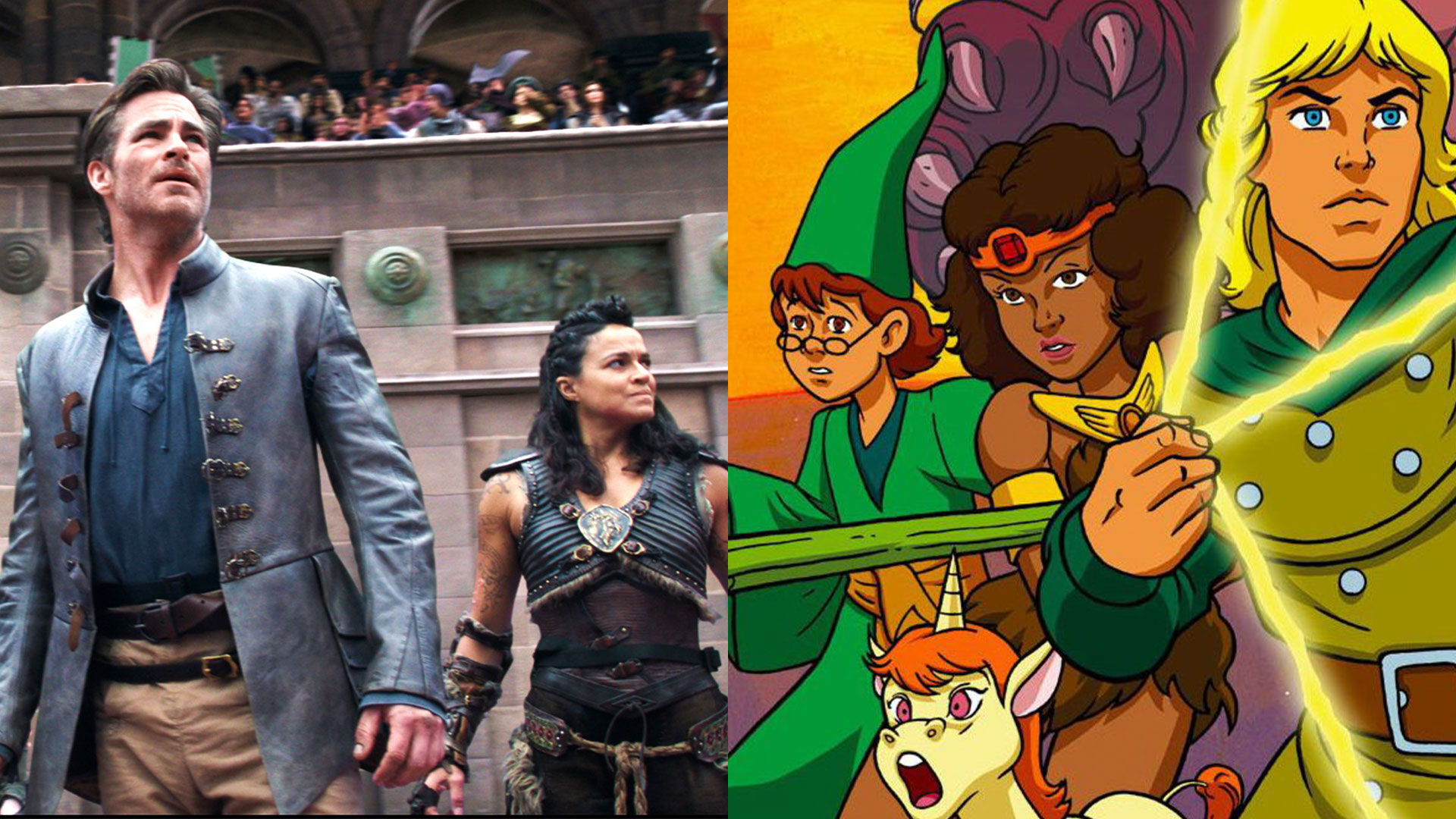 The Dungeons & Dragons 2023 Movie Has A Huge Nod To The 80s Cartoon Series
The Dungeons & Dragons movie is out now, and it's a far cry from the 2000s POS adaptation. It's a hearty recommendation from us at Kakuchopurei as the film is full of action, witty banter, some heartfelt moments, and all-around homages to the source material. In fact, there's one particular homage that will resonate with some fans who were i...
Moist Esports Enter VALORANT By Signing Roster Of BreakThru
By Lewis "lickety" Larcombe|February 27, 2023|
Moist Esports officially enters the VALORANT scene by signing the NA Challengers team BreakThru. Co-owner Ludwig Ahgren announced the news during a stream with tarik, which had fans in a frenzy after reports had previously linked the organization to the BreakThru squad. The BreakThru team currently has a 1-1 record and features former Ghost Gami...