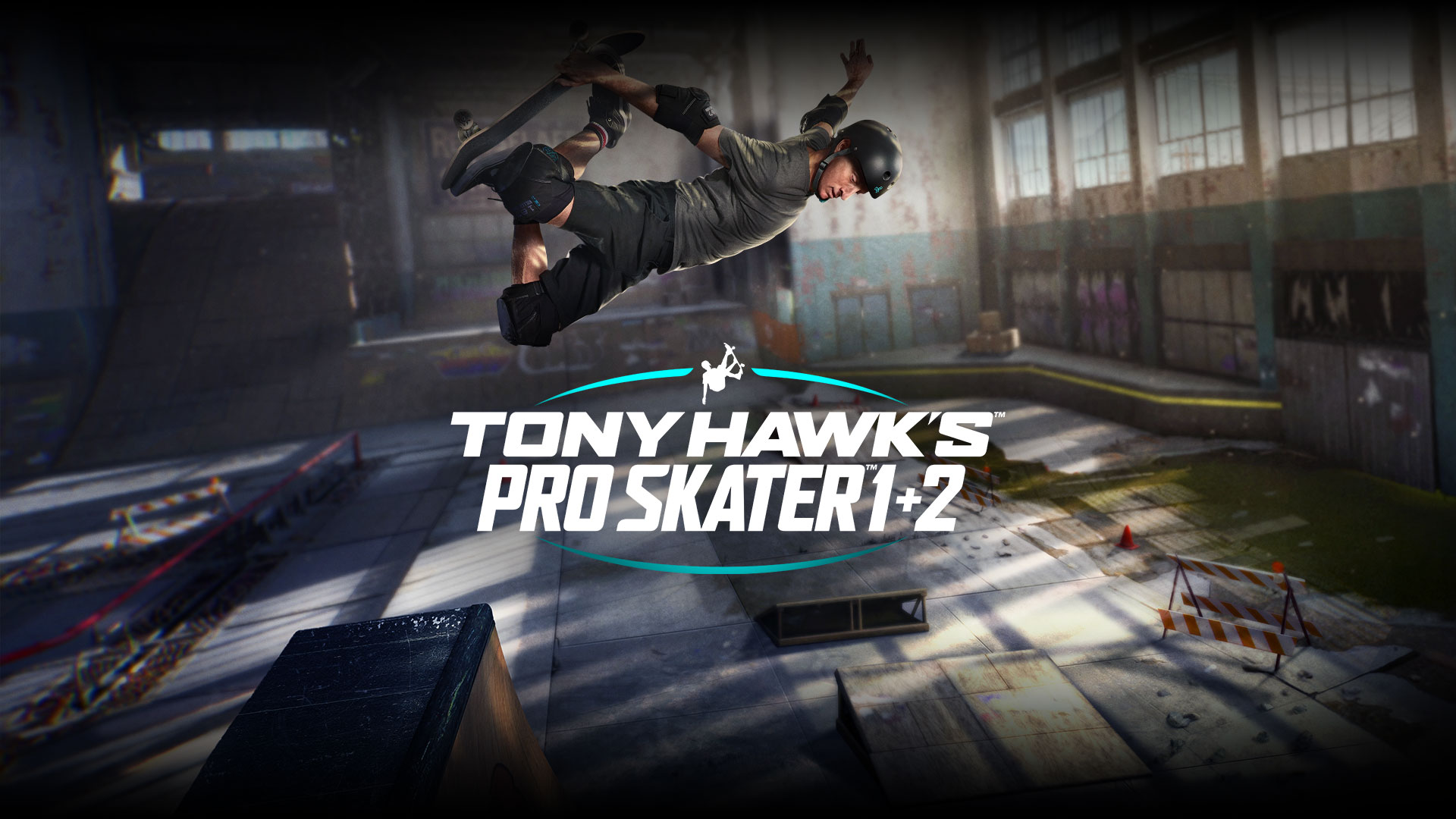 The Upcoming Tony Hawk Game Might Be Worth Replaying; Here's Why
By Syazwan Bahri|August 21, 2020|
Skateboarding games and the name, Tony Hawk, were a synonymous pair back when the PlayStation, Nintendo 64 and Dreamcast were the prime household video game consoles. The first mainstream hit skating game to grace our consoles was Tony Hawk's Pro Skater, released in 1999. Now though, Vicarious Visions together with Neversoft has brought back a gold...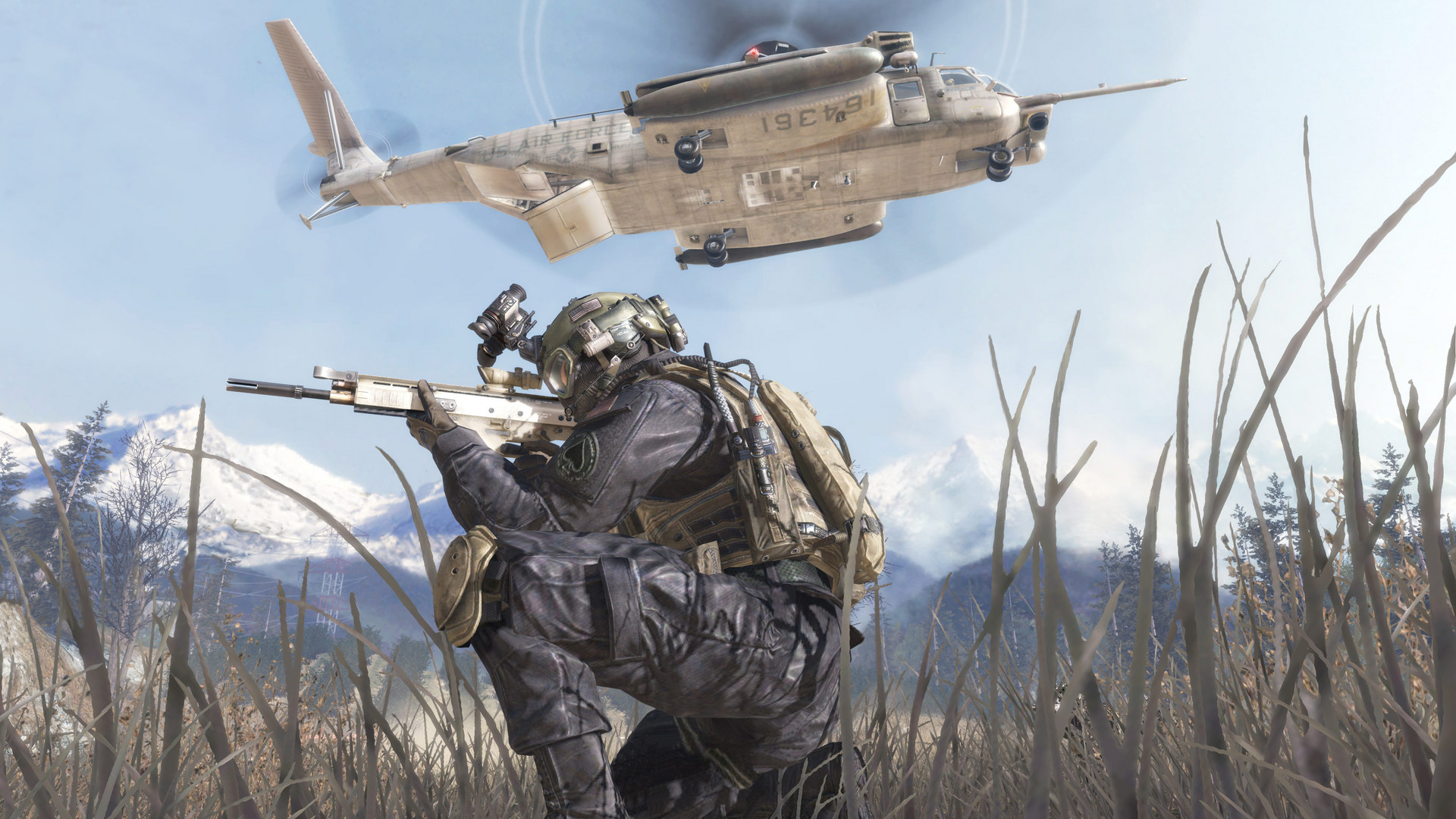 [Rumour] Modern Warfare 2 Remastered & Other Activision Games In The Works
By Melvyn Tan|March 13, 2020|
It seems that a remaster of Call of Duty: Modern Warfare 2 is on the way, amongst other Activision titles. In a recent tweet, @TheGamingRevo2 wrote that Activision is working on several titles, including: Tony Hawk Pro Skater Remastered This year's Call of Duty game (code-named PROJECT: ZEUS) Modern Warfare 2 Remastered A free-to-play Call of...