RazerCon 2020 Will Showcase Several Upcoming Games
Razer has announced the first-ever inaugural RazerCon, a full-day digital event produced by the peripherals giant with its network of hardware and software partners. RazerCon 2020 will be held from 12am GMT+8 on 11 October 2020 to 1pm GMT+8 on the same day. It will be livestreamed across Razer's major social network channels, including ...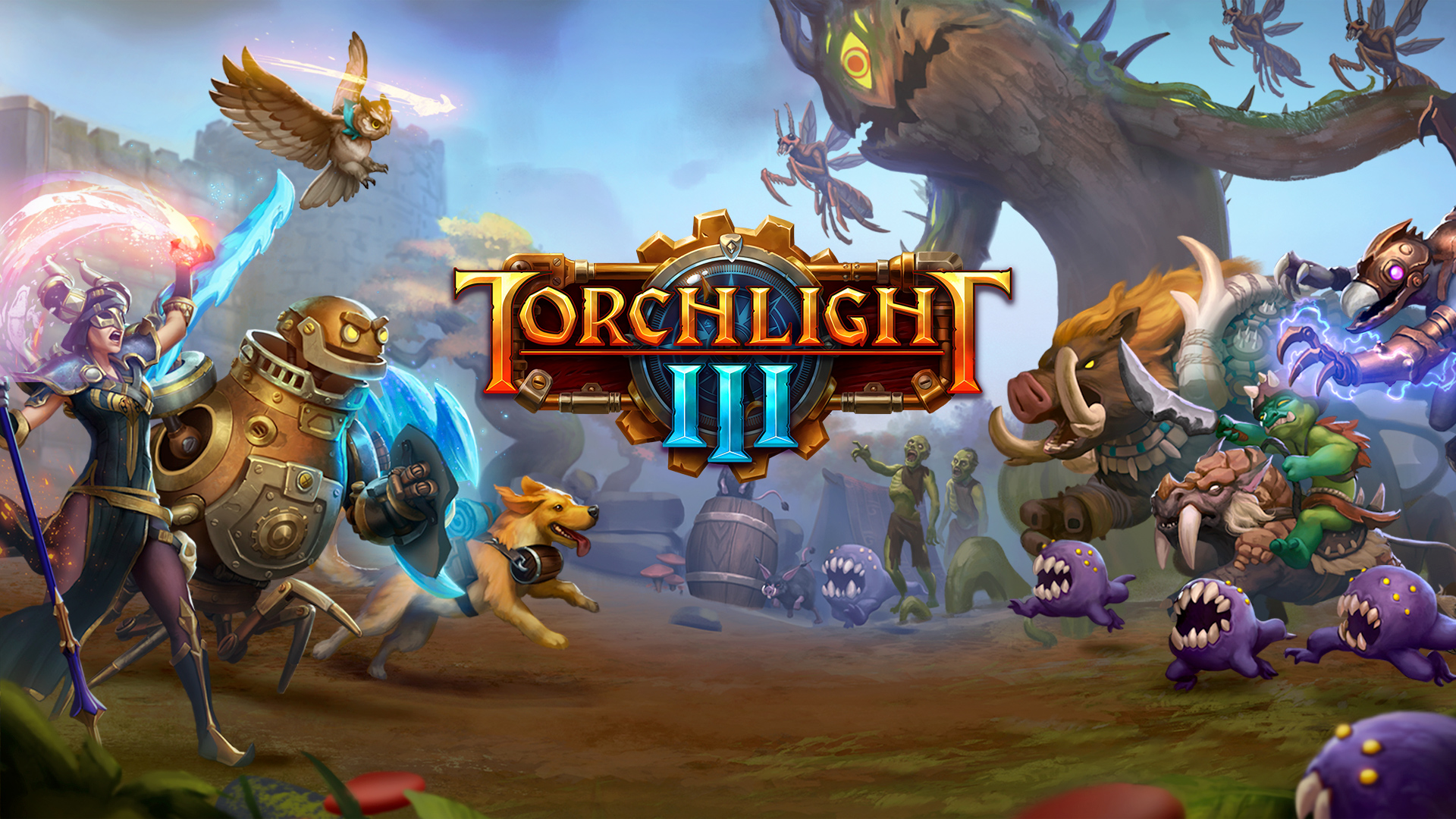 Torchlight Frontiers Is Now Called Torchlight III; Also On Steam
So remember that early access-slash-alpha-state title Torchlight Frontiers action RPG game that's been around for a while? It's now turning into the true successor of past Torchlight games. Now dubbed Torchlight III, the game will now undergo a major shift in its design and approach. For starters, it'll be sold as a premium title, price tag and al...