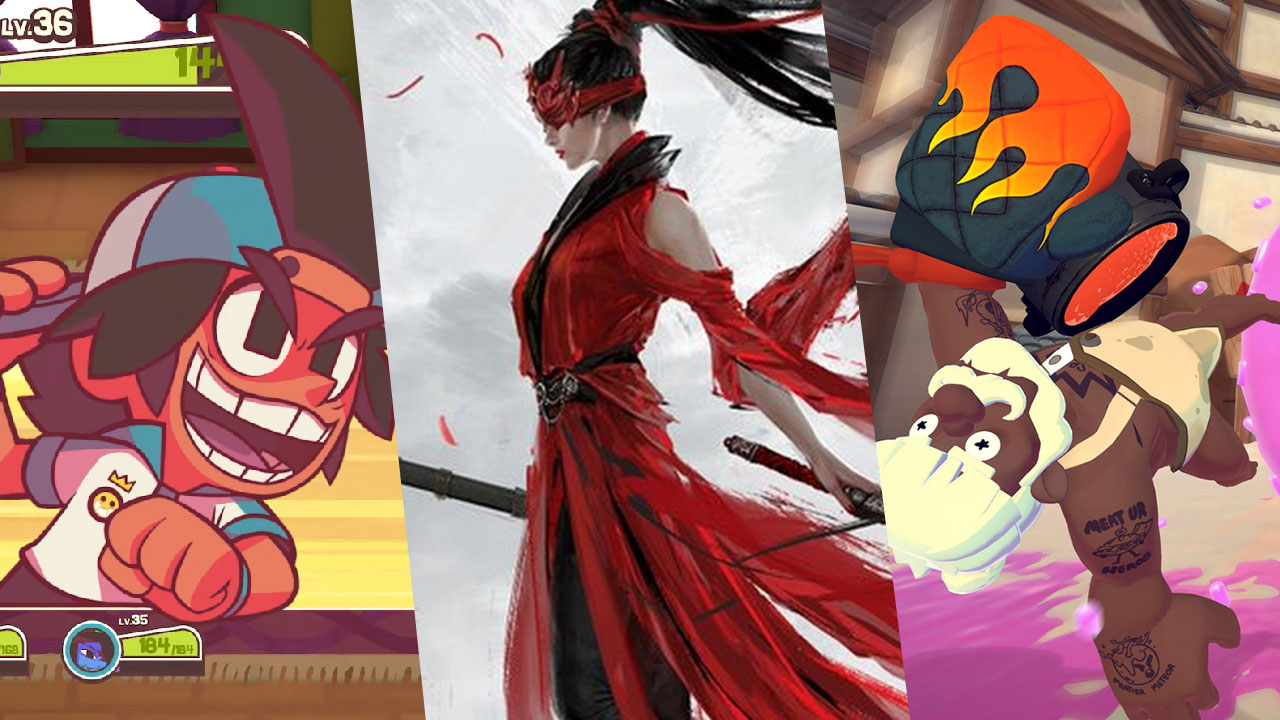 PC Gaming Show 2021: All The Games & Announcements
PC Gaming Show 2021 features more PC games indie or otherwise, and also Sean "Day9" Plott's mug in-between. We'll skip the latter and just share more of the former since that's what we're here for: video games of the PC variety that are coming out either this year or the next. Project Warlock 2 https://www.youtube.com/watch?v=HLM9VzWv1GM The s...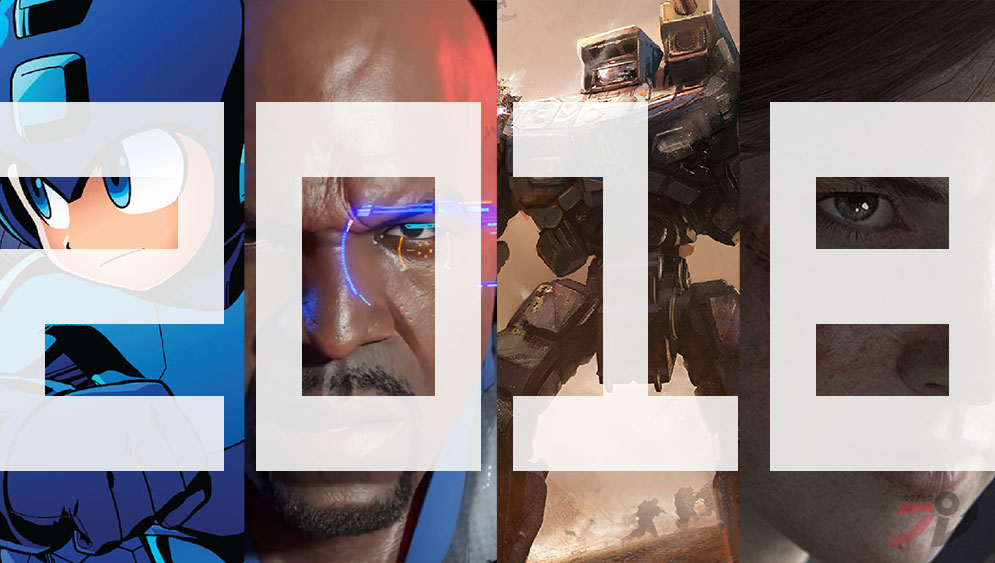 Happy New Year: Here Are All The Games Of 2018 (So Far)
2017 is done and over with. Let's celebrate this lovely new year with, what else, a list of games confirmed for 2018. Or at least, the ones we know of since the past few months. We'll break it down into quarters so that it's easier for us to refer to. As for games that don't have anything more than a "2018" stamp on it, we'll just take a guess on ...