Ghost Recon: Breakpoint Classes & Skills Guide
We had a go at Ghost Recon: Breakpoint and it was a decent action fare despite all the bugs & online kerfuffles. So what better way to celebrate the next Tom Clancy military shooter than with a guide to tell you what's the best approach? Class Assault Technique: True Grit—Recoil reduction and damage resistance. Kills heal and extend d...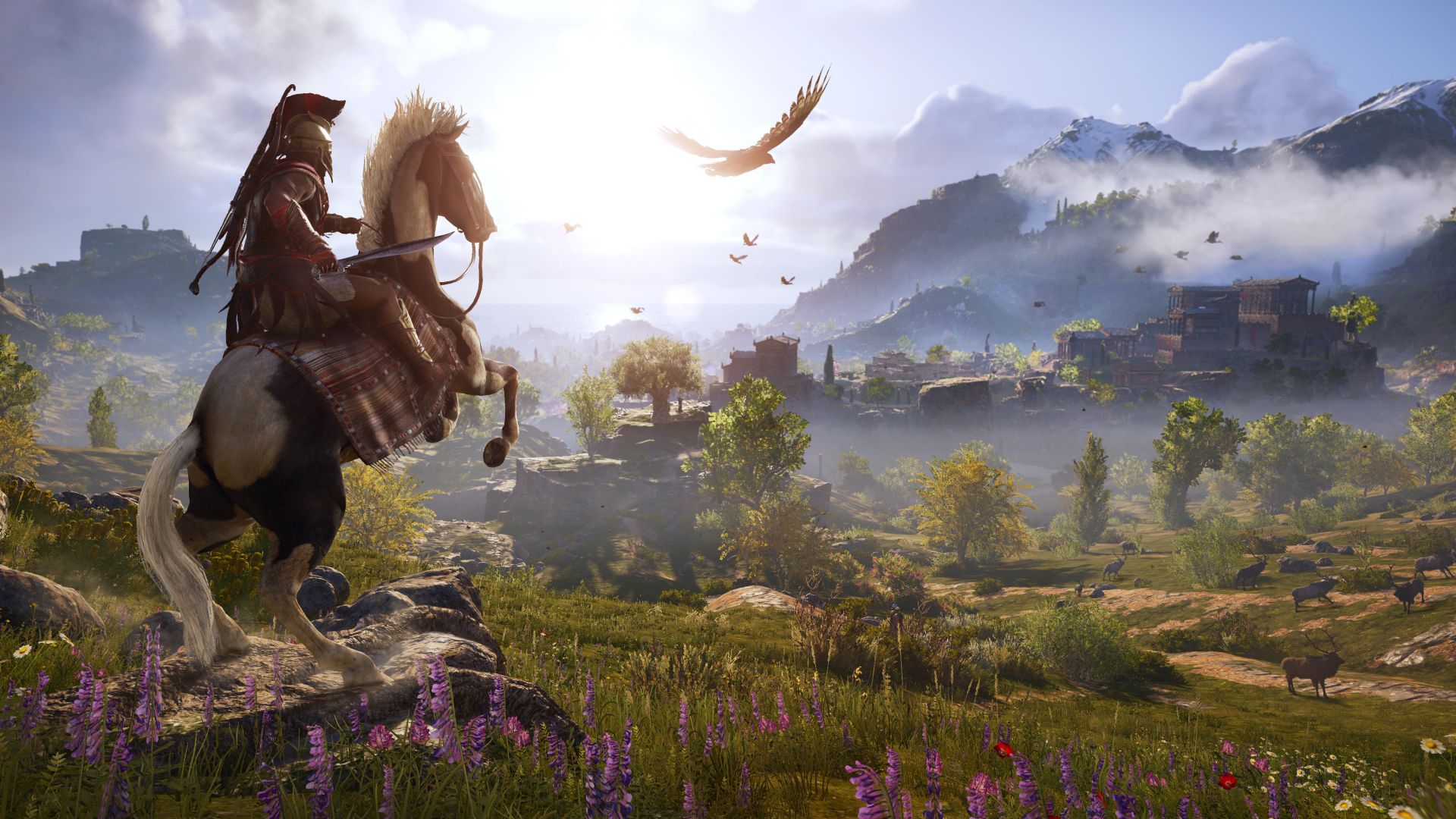 How Assassin's Creed Odyssey Is Different From Assassin's Creed Origins
After 15 or so hours in Assassin's Creed Odyssey, we can safely say that this game is definitely a little more than just an expanded version of Assassin's Creed Origins, last year's Ubisoft sandbox game featuring assassins, Egypt, and a pretty cool protagonist. While they're not major changes, the differences are more than subtle to at least warra...