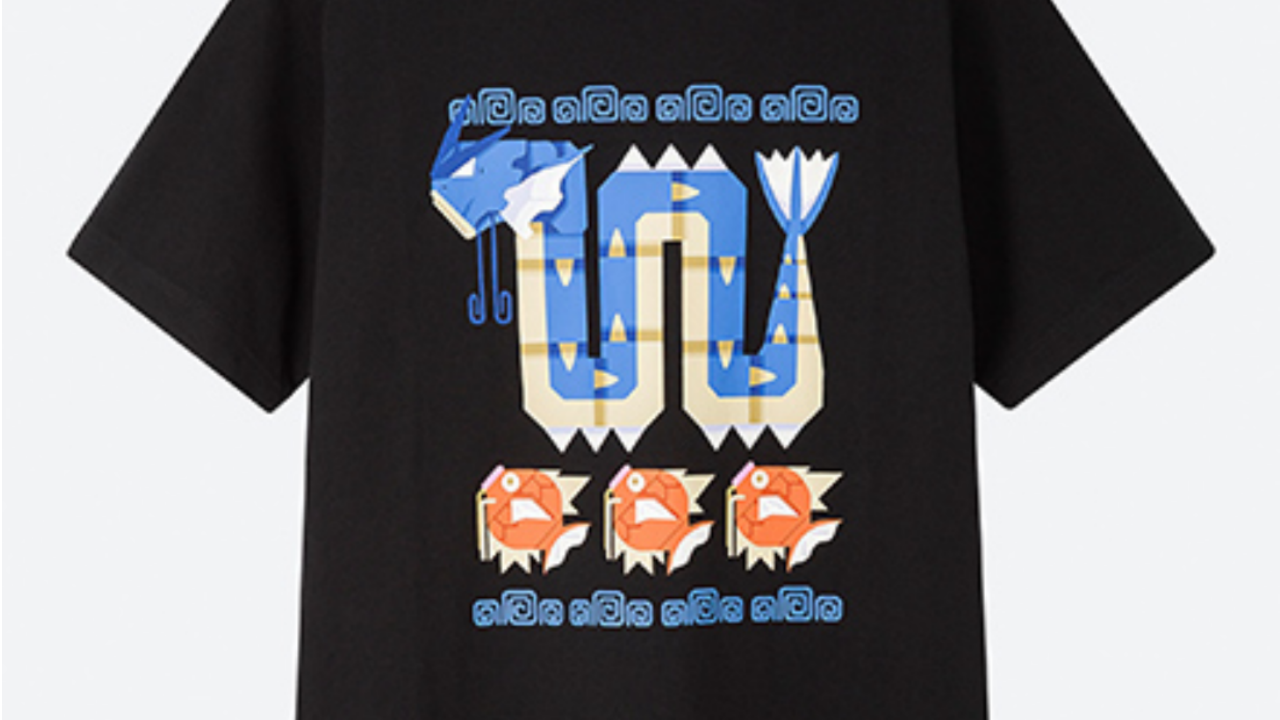 Here's Why This Pokémon Tshirt Design Was Banned From Uniqlo
By Syazwan Bahri|May 24, 2019|
Uniqlo is a company well known for its collaborations with pop culture to create sweet merchandise, for example, they have Overwatch themed t-shirts, Monster Hunter tees, and Mario tees. So, when Uniqlo set about holding their annual design contest last year, the chosen theme was Pokémon, and after a while, they announced their winner. Li...
Win US$10,000 By Designing A Nintendo Pokémon T-Shirt For Uniqlo
Pokémon madness continues this week. Uniqlo will be holding their annual design contest, with the latest theme being Nintendo's cock-fighting critters of adorable-yet-undetermined origin. That's right: everyone around the world can participate in this worldwide contest and submit a Pokemon t-shirt design. The winner's designs will be sold in U...