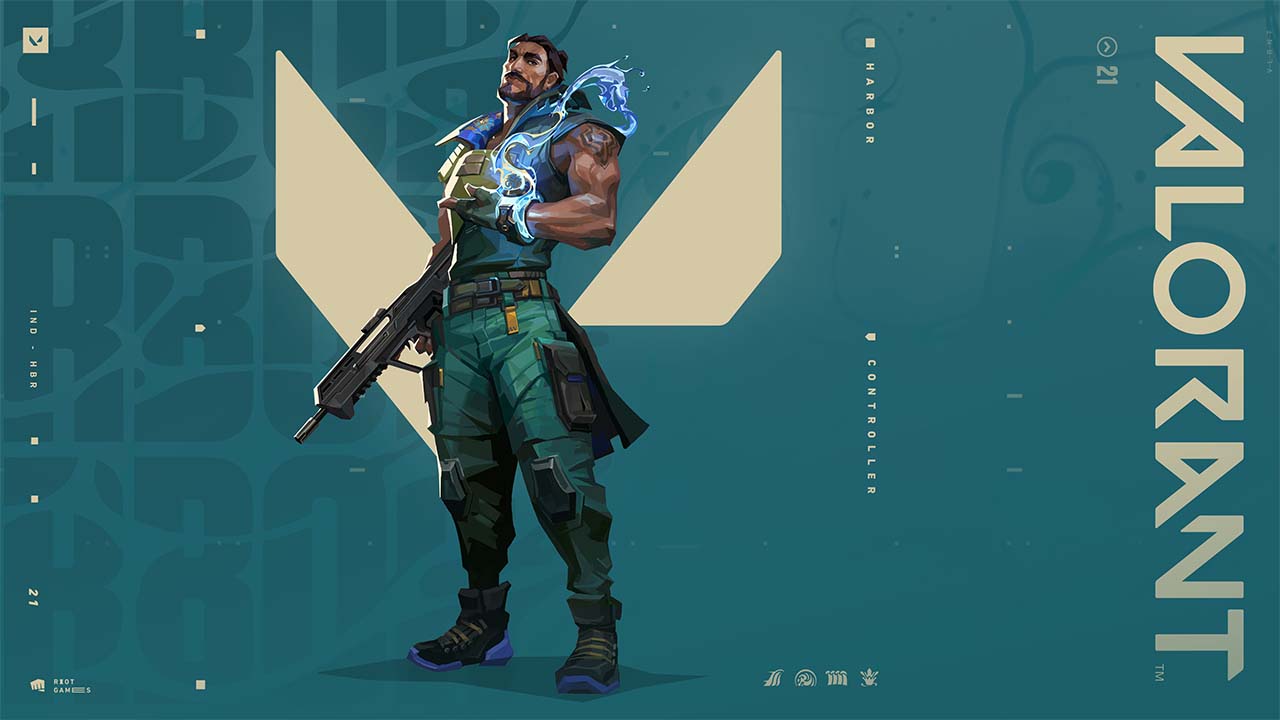 Valorant's Newest Agent Harbor Is Essentially Aquaman
By Lewis Larcombe|October 14, 2022|
With Valorant welcoming its Episode 5 Act 3 on 18 October, it also introduces another new agent to expand the ever-diverse and growing playable roster. A new Act obviously means a new battlepass with a boatload of new skins, this time Riot has three new collections of skins. Iridian Thorn First, we have the Iridian Thorn set, the most exte...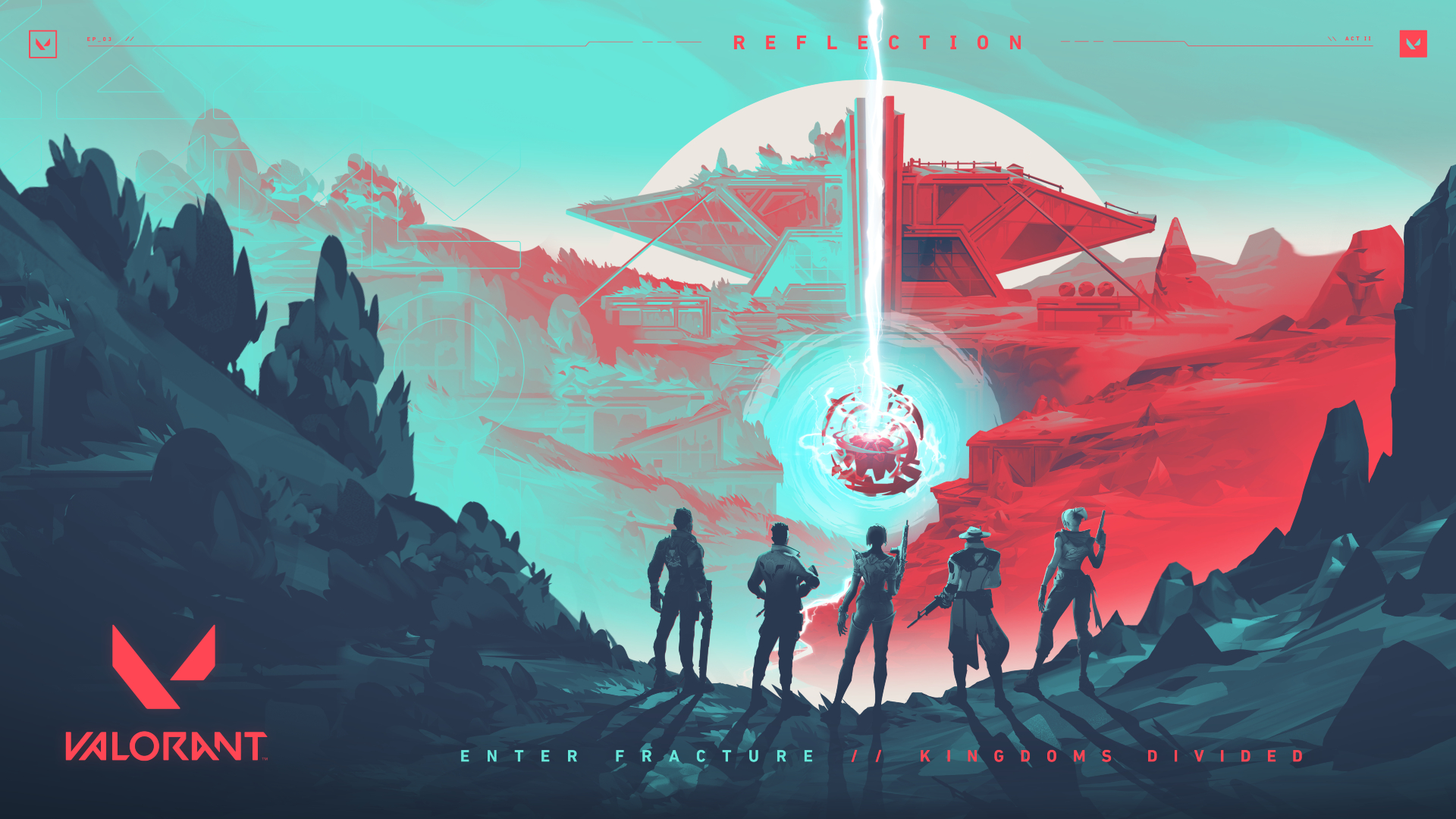 Valorant Episode 3 Act 2 Adds Fracture Map & New Battlepass
By Alleef Ashaari|September 1, 2021|
Riot Games has announced that we're excited to share that Valorant Episode 3 Act 2 will launch on 8 September 2021, featuring an all-new Battlepass and a new map called Fracture. This is the first Battlepass to feature a Phantom, Vandal and Operator skin, while Fracture will be the first map to have interactive narrative objects. Check ou...