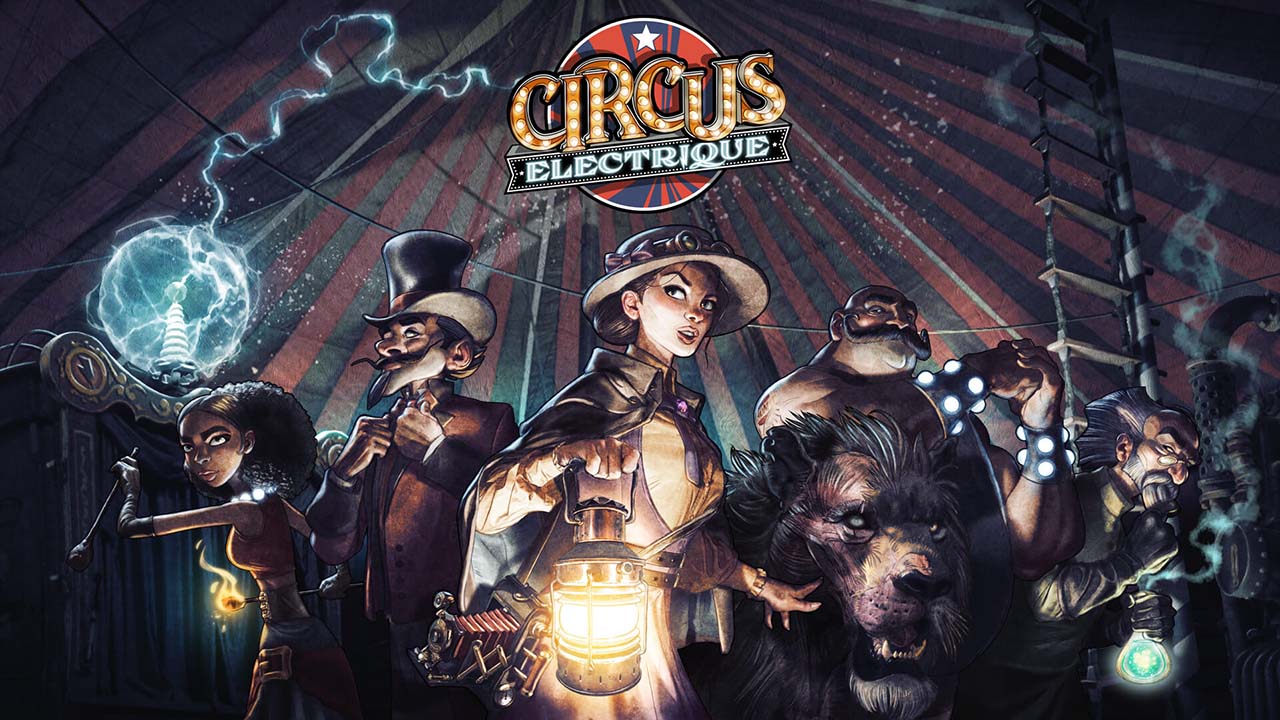 Circus Electrique Will Be Zen Studio's First Non-Pinball Game In Decades
By Lewis Larcombe|June 23, 2022|
Hungarian developers, Zen Studio—famous for pinball games—have decided to venture into the tactical RPG genre with the announcement of Circus Electrique expected to drop later this year. After years of solely developing pinball games, Zen Studio has decided to team up with publishers, Saber Interactive to create a steampunk-esque game set in...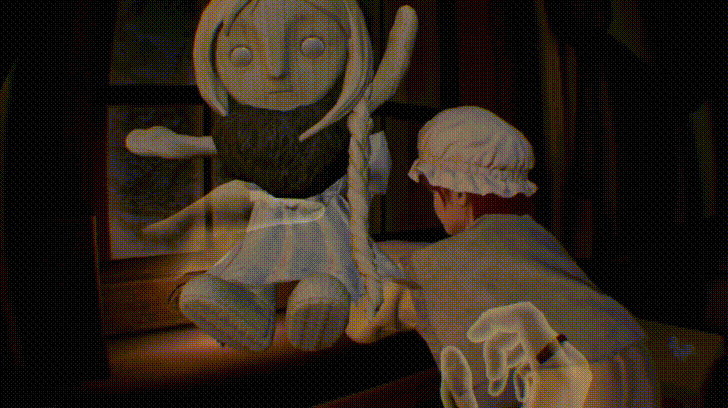 Did From Software's VR Just Teased A Bloodborne Sequel?
The world could use more Victorian horror-esque action RPG goodness. That's what we got with 2014's Bloodborne courtesy of From Software; fans have been clamouring for a sequel since. Turns out that wish may come true if site Fextralife's discovery is of any indication. Recently, From Software released a PlayStation VR title Déraciné which f...