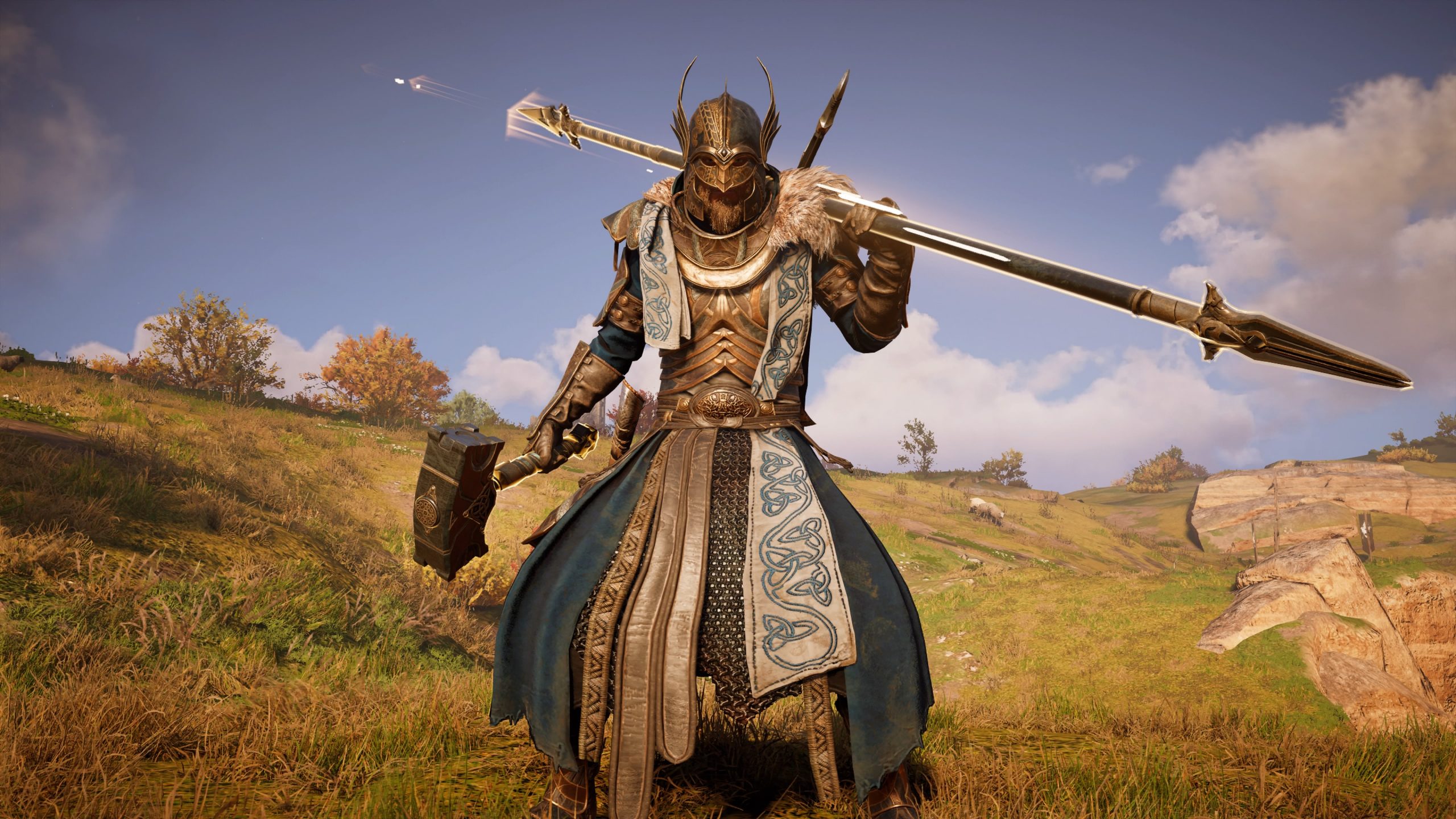 Here Are The Grammy Awards Nominees For Best Video Game Soundtrack
The 65th Annual Grammy Awards will be held in February 2023, and it'll be debuting a new video game category called the "Best Score Soundtrack for Video Games and Other Interactive Media". This was confirmed back in June of this year, with the awards ceremony taking place in Los Angeles. The award itself "recognizes excellence in score soundtrac...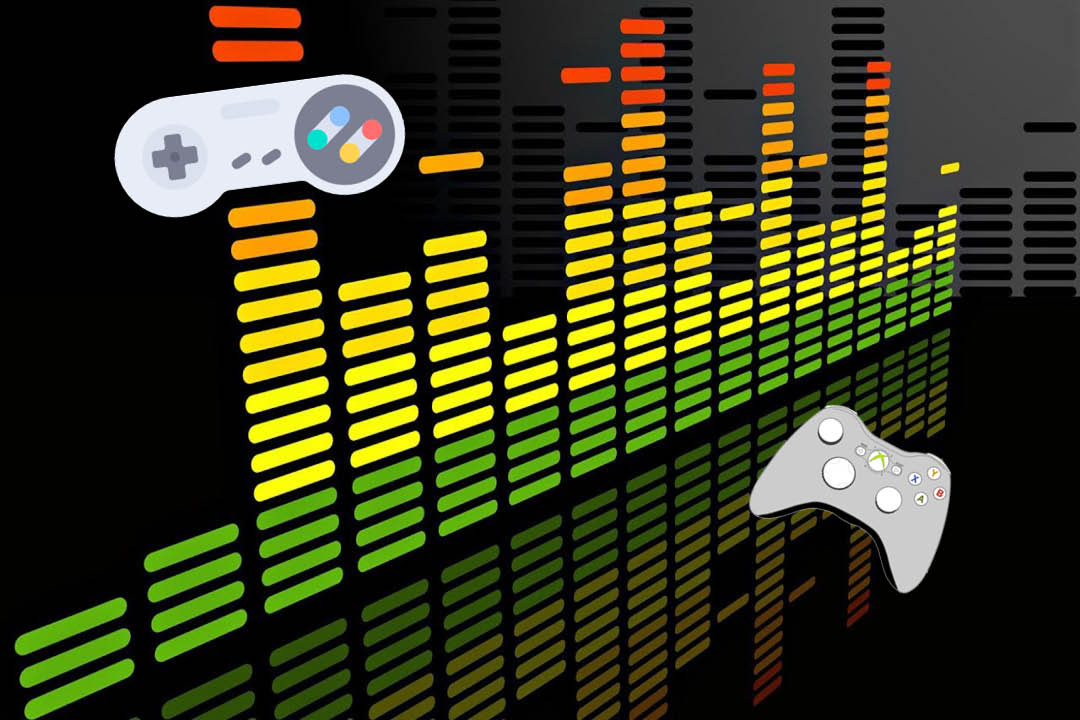 The Top Video Game Music For Your Workout Sessions
By Syazwan Bahri|April 1, 2019|
Did you know that music accounts for a huge percentage in your video game experience? I mean, imagine fighting the dragons in Skyrim without a piece of background music, it's awkward and wouldn't deliver the same goosebump-inducing moment. So it's understandable that many of the sounds and music in video games have a certain tale behind each beat....