Report: Wonder Woman 3 Cancelled
DC Studios is currently under new management via James Gunn and Peter Safran, with one of their recent decisions being to stop the previous regime of the Wonder Woman series of films. According to a Hollywood Reporter newspiece, Gunn and Safran have worked on a DC film blueprint and plan that's ready to show to Warner Bros. Discovery CEO David Z...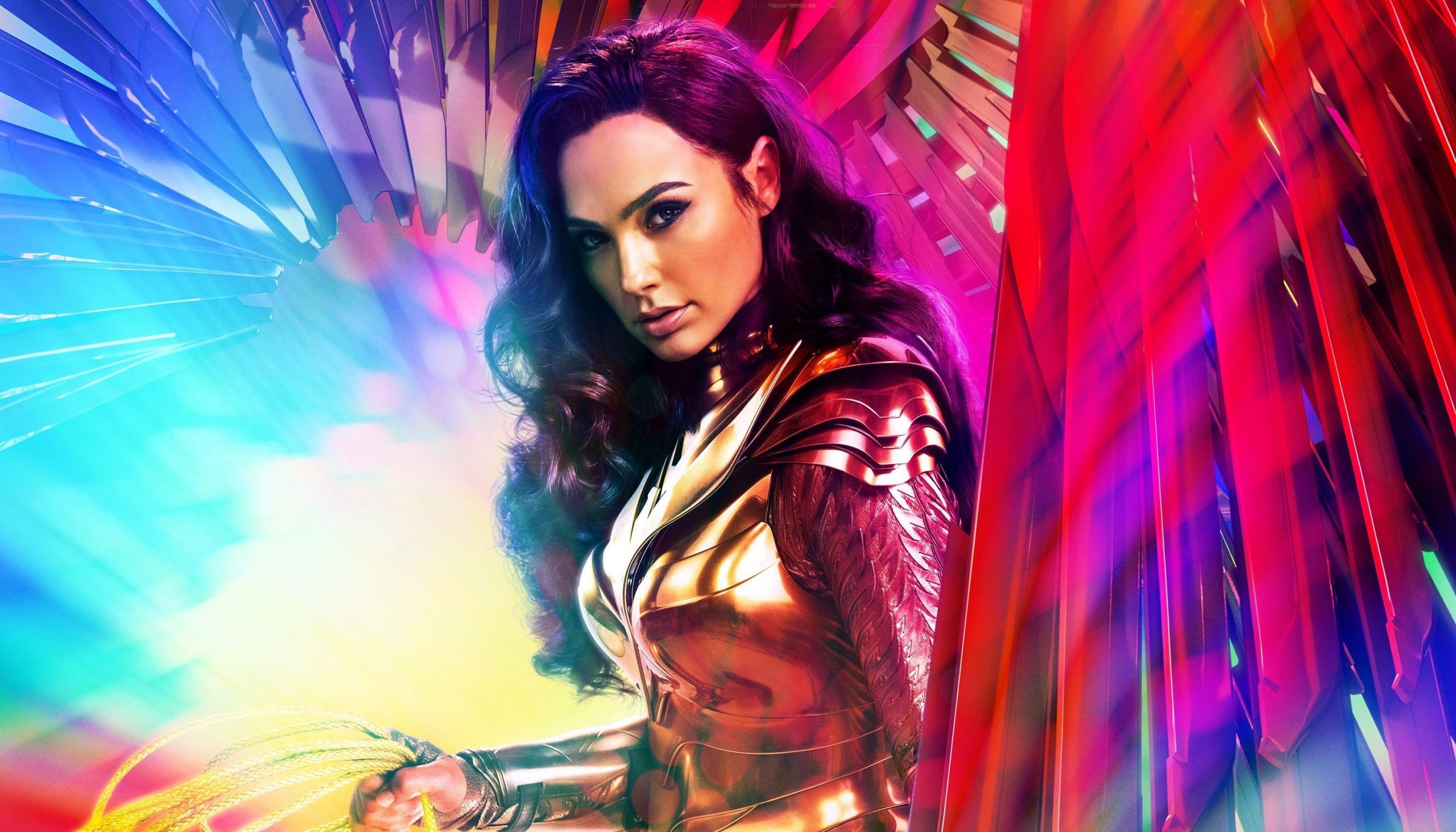 Wonder Woman 3 Officially Greenlit By Warner Bros
By Alleef Ashaari|December 28, 2020|
Warner Bros has officially announced Wonder Woman 3. This news comes after only two weeks since Wonder Woman 1984 premiered in Malaysia and other countries, but only several days after it premiered in US cinemas and HBO Max. According to The Hollywood Reporter, director Patty Jenkins and Wonder Woman actress Gal Gadot will return for the sequel...