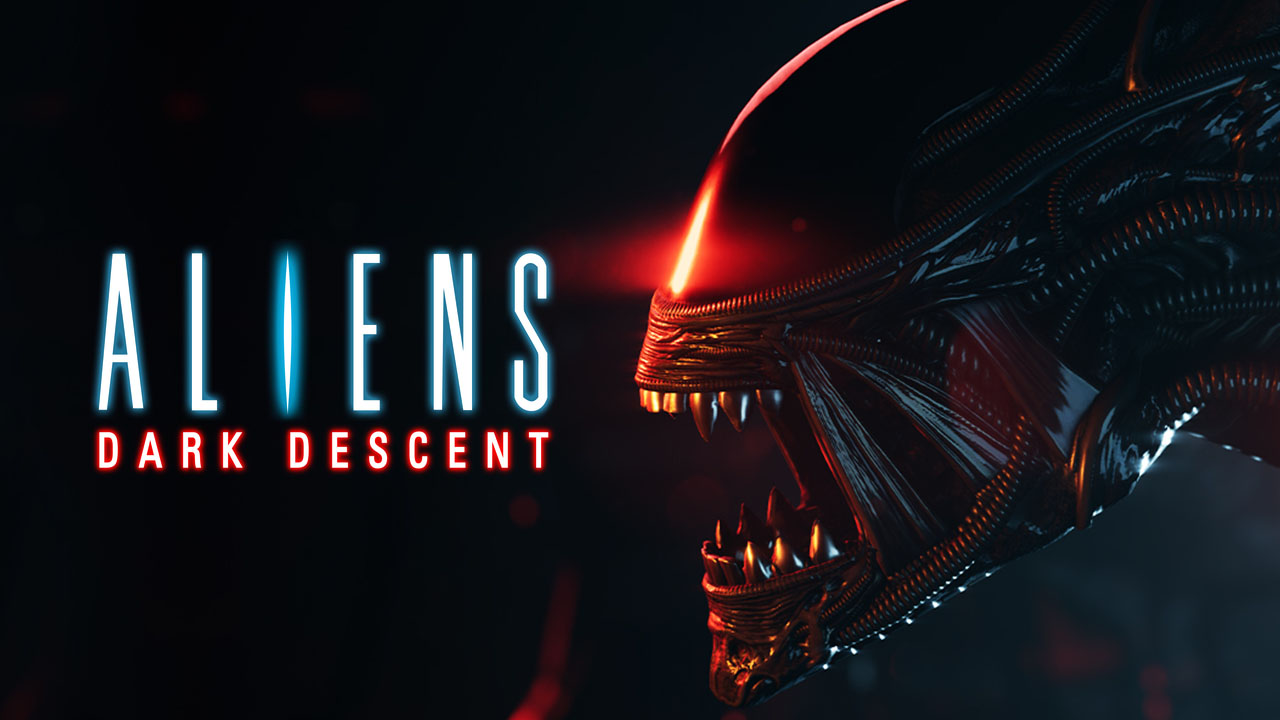 Aliens: Dark Descent Chest-Bursts Its Way Through June
By Xandria Morden|March 21, 2023|
You ready for an extraterrestrial adventure? We finally get a first look at Aliens: Dark Descent, the new Aliens game from developer Tindalos Interactive and Focus Entertainment! With the first gameplay trailer now released, we're getting our first glimpse of what promises to be an intense real-time tactical action game set in the iconic Alien uni...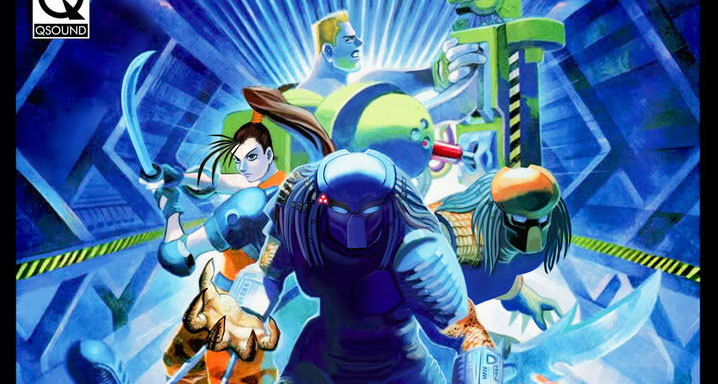 A Look Back At That Awesome Alien vs Predator Arcade Game
By Mr Toffee|September 13, 2018|
In a perfect world, I would be writing a glowing review about the new Predator movie that's out this week. But we're in this timeline, and the film is a half-assed attempt at capturing the nostalgia and action beats of the first two Predator films. But I rather not focus on the negative this week. Instead, let's talk about something I enjoy immens...