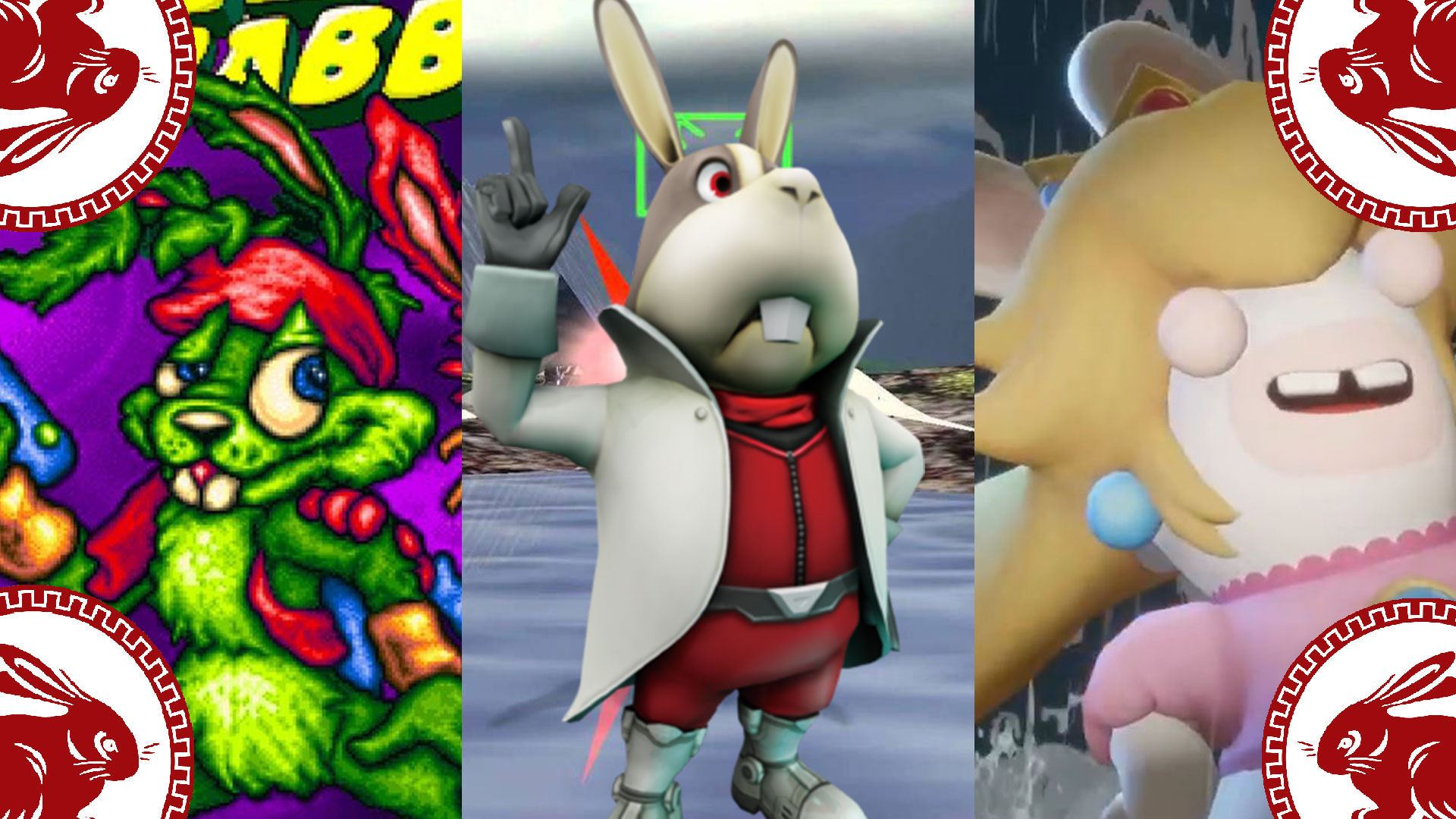 Happy Lunar New Year 2023: The Famous Rabbits & Bunnies Of Video Games
We're blessed to have not just one, but TWO new year celebrations thanks to being in Asia. With 2023's New Year done, we now have the Lunar New Year calendar celebrations to prep for. Which means a new Chinese Zodiac animal to make an obligatory video game feature listicle with! This year, we have the auspicious rabbit, which we heard symbolizes...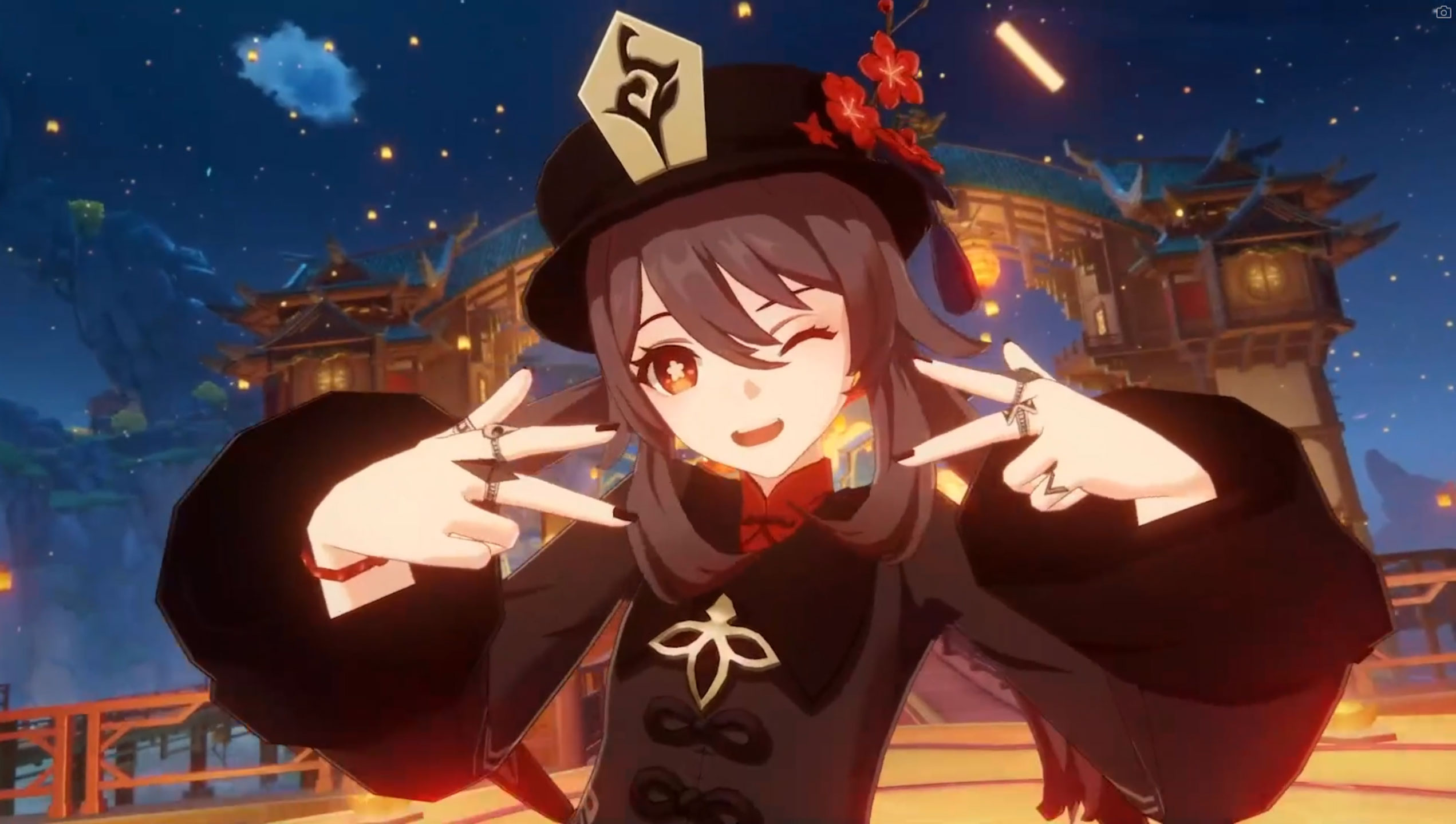 Genshin Impact 3.4 Update To Arrive Days Before Lunar New Year; Features Alhaitham & Yaoyao
HoyoVerse just broadcasted its Genshin Impact 3.4 update livestream with a bunch of events and new characters to gacha. The update will arrive on 18th January. The Lantern Rite festival returns and will have a bunch of events for you to complete when it starts. One such event is Paper Theater, where you guide a papercraft actor to the treasure b...