We're blessed to have not just one, but TWO new year celebrations thanks to being in Asia. With 2023's New Year done, we now have the Lunar New Year calendar celebrations to prep for. Which means a new Chinese Zodiac animal to make an obligatory video game feature listicle with!
This year, we have the auspicious rabbit, which we heard symbolizes longevity, peace, and prosperity. To celebrate this year's Lunar New Year calendar, let's highlight our favourite rabbits of video games. We're not sure if they represent any of the aforementioned characteristics, but these critters in gaming do occupy a space in our mind palace for their looks and personalities.
The Rabbids – Rayman Raving Rabbids & Mario+Rabbids Kingdom Battle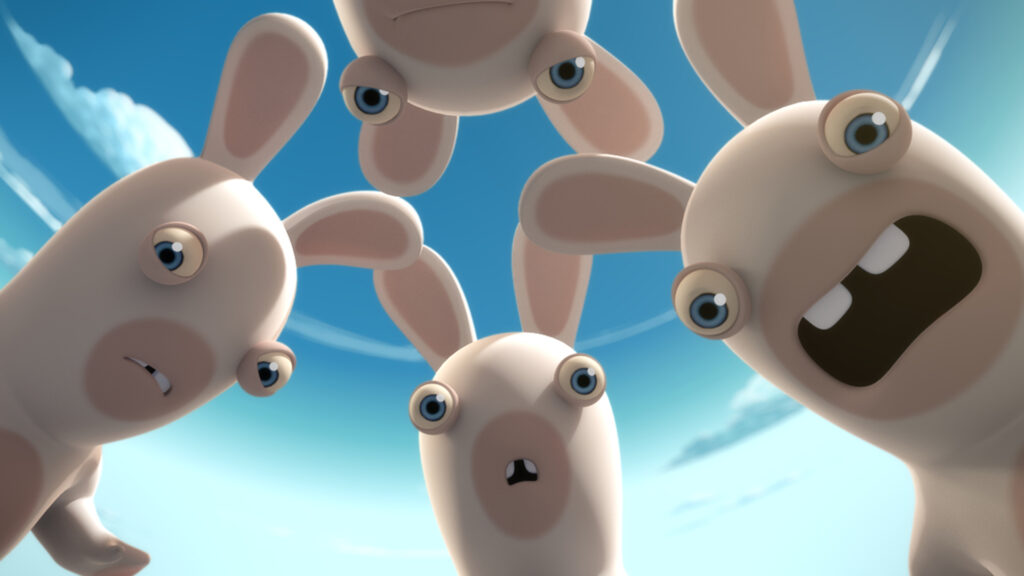 The Rabbids made their debut in 2006's Rayman Raving Rabbids and have since been featured in other games over the years, such as Nintendo Switch exclusives Mario+Rabbids. They're a bit like the iconic yellow Minions from Despicable Me because they also talk in their own gibberish-sounding language and they often get themselves in all kinds of crazy antics.
The last time they popped up was in the hit game Mario + Rabbids: Sparks of Hope where we have Rabbid versions of Mario, Princess Peach, Luigi, Rosalina, and an edgelord anime hero with a badass sword. Unlike previous Rabbids, this recent group are actually funny than grating.
Fran – Final Fantasy XII
She's not actually a rabbit but her species, the Viera, looks like humanoids with rabbit-like features. She's one of several party members from Final Fantasy XII and she's been a fan favourite since her debut. She casts magic like a badass, works well with her human pal Balthier, and will whoop your butt if you look at her funny.
Peppy Hare – Starfox
If you're once a hardcore gamer of the SNES console, you might hear the famous phrase "Do a barrel roll" one too many times! Peppy is a veteran of the original Star Fox team, thus his role offers players guidance and assistance throughout the Starfox series.
The lore of this character is interesting since he flew with Starfox's dad and has always been there for Starfox during his life. While he was once the least favourable character in the franchise, Peppy still remained in the minds of many retro players.
Bonnie Bunny – Five Nights At Freddy's
Bonnie is far from your average soft and sweet rabbit. He's here to stalk you from the shadow, and when the time is right, he'll definitely scare the pants out of you! Bonnie has many alternate versions throughout the FNAF franchise; Toy Bonnie, Bon Bon, Spring Bonnie, Withered Bonnie, and the scariest among all, Nightmare Bonnie.
The Nightmare Bonnie seems like it's straight out of hell and minutes away to shred you into pieces. When it's not busy stuffing humans in an animal suit, Bonnie plays the guitar. Give Five Nights At Freddy's a go and you might just dream of Bonnie tonight.
Cream – Sonic Advance 2
Cream the rabbit made her first debut in 2002 Sonic Advance 2. Cream's personality is sweet-natured and not afraid to stand up for herself and will always be there to help out her friends. Just as Tails is the sidekick of Sonic, Cream serves as such to Amy Rose and Blaze the Cat.
Cream has a companion, a bowtie-wearing Chao named Cheese, whom she travels and battles side-by-side with. We have yet to see any recent appearance of Cream in the Sonic Prime animation series, but one can hope for a Season 2 cameo or more.
Max – Sam & Max game series
The game that's based on an 80s comic series from Steve "I do Cars now" Purcell is iconic for being a funny 1993 PC adventure title with clever puzzles and wisecracking humour. It also features a sociopathic bunny cop who is pals with dog buddy Sam. Max is psychotic and uses violence mostly to solve problems, but he's loyal to a tee. Not much can split apart this true bond of friendship; not even a giant ball of twine.
Jazz Jackrabbit – Jazz Jackrabbit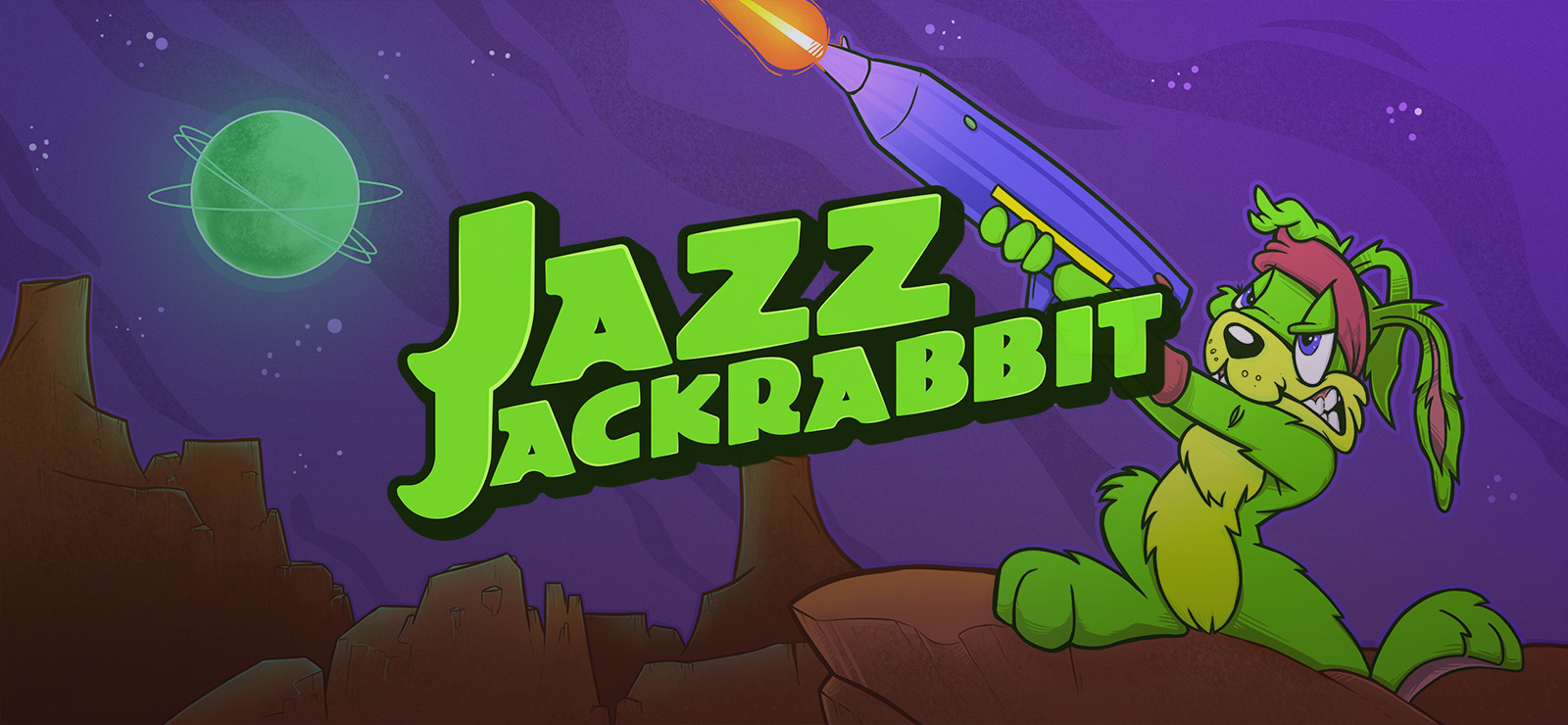 During the 90s mascot platformer phase, and way before Epic Games did Fortnite, the company was under the Epic Megagames banner and was creating PC games that followed a particular fashion and trend then. Jazz Jackrabbit is clearly their version of Sonic The Hedgehog, led by Cliff Bleszinski of Gears of War fame, except the titular character has a gun.
That means loads of obstacles destroyed with loads of ranged weaponry but with the similar running and blazing-around level-exploring and platforming we know and love from mascot platformers. Also, Jazz's games come with pretty boppin' PC-grade soundtracks.
Scorbunny/Raboot/Cinderace – Pokemon series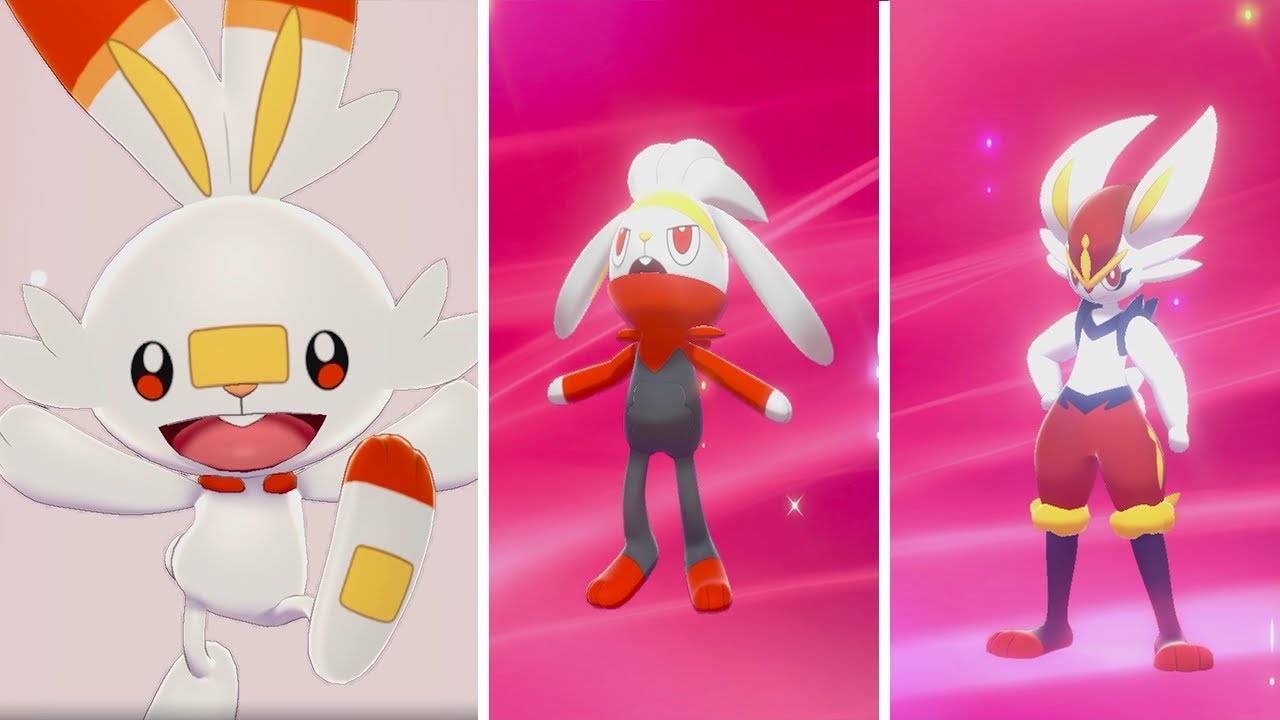 There are a number of bunnies/bunny-like creatures in the Pokemon universe like the fluffy Buneary to Bunnelby. But in terms of sheer usefulness in protecting a Pokemon trainer, you cannot go wrong with arguably one of the best Fire starters in the series. Scorbunny/Raboot/Cinderace takes the top spot in the Pokemon universe for its high speed and attack rating, but most importantly, it's pretty cute and a worthy longtime companion for your regional adventure and battling.
Mr. Rabbit – Bad Apple Wars

The first person the protagonist meets upon arriving at NEVAEH Academy in the otome visual novel video game Bad Apple Wars. He wears a rabbit head and a white suit. He is hyperactive and always seems to be in good spirits.
The Rabbit – The Last Of Us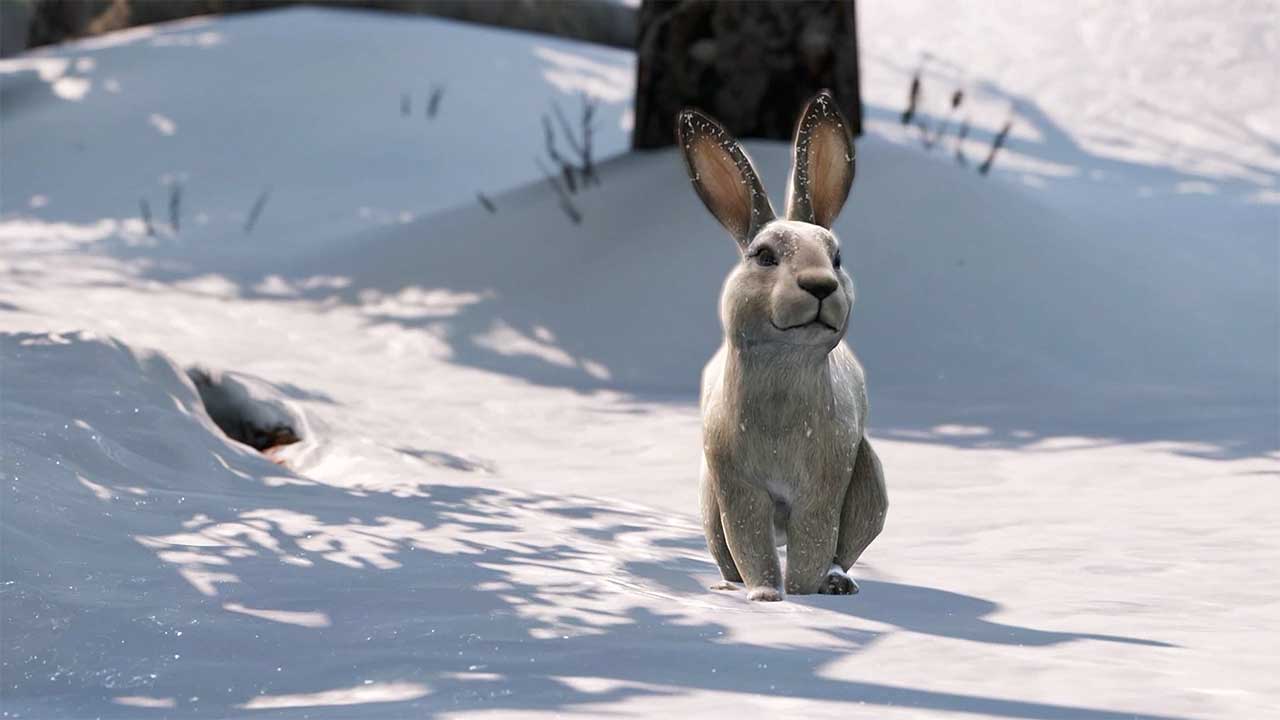 "Oh, this won't last very long…" – Ellie.
You'll find this cute fellow starting off the Winter chapter of the hit 2013 game from Naughty Dog. Its nutrients & meat also kept Joel and Ellie alive long enough before, well, you know. Should have watched your left, little fella!
Honourable Mention: DVa (Overwatch)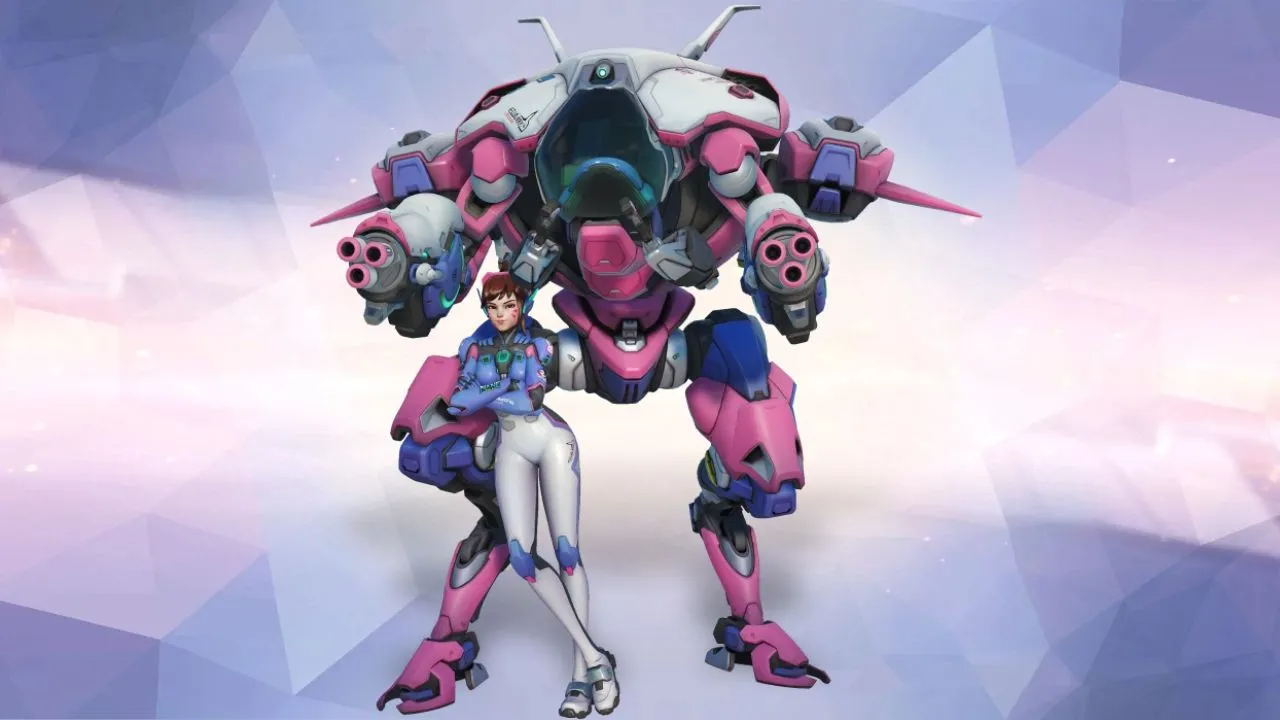 This Korean professional gamer and mech pilot may not be an actual rabbit, but she sure loves the animal based on her emblem and the way her mecha's bunny-hopping ways.
Related