Universal Studios Japan Is Opening A Giant Mario Kart Attraction
By Burhanudin Zamri|December 2, 2019|
To say that Nintendo is a phenomenon in Japan would be a gross understatement. It's become part of the Japanese identity at this point, symbolising creativity, fun, and a plumber who jumps. It looks like Universal Studios Japan (USJ) is going to make Nintendo a part of their identity too. [youtube https://www.youtube.com/watch?v=yKCqJ8llKuA&w=...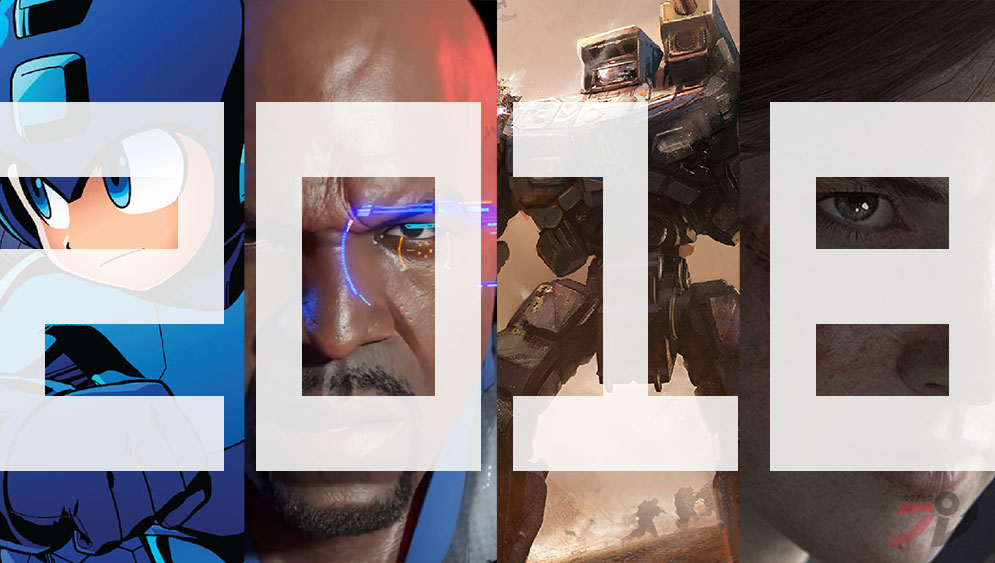 Happy New Year: Here Are All The Games Of 2018 (So Far)
2017 is done and over with. Let's celebrate this lovely new year with, what else, a list of games confirmed for 2018. Or at least, the ones we know of since the past few months. We'll break it down into quarters so that it's easier for us to refer to. As for games that don't have anything more than a "2018" stamp on it, we'll just take a guess on ...