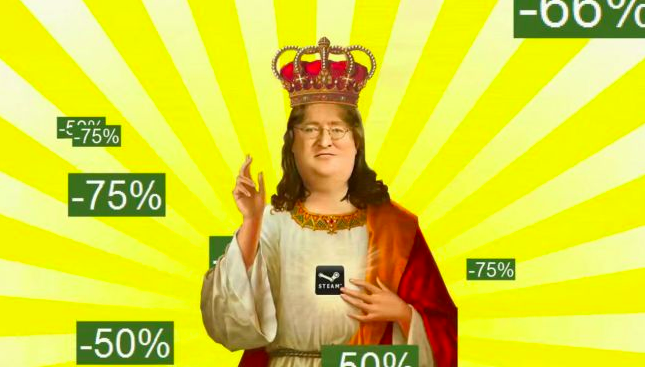 by in
Right on cue and it is here.
Happy Steam Autumn Sale everyone! In conjunction with Black Friday Sales, tons of games are now available at cut price through 2AM on the 29th November 2017 on Steam. Among the highlights we've spotted so far include a 60% cut on Dark Souls III (now MYR68), Tom Clancy's Rainbow Six Siege down 50% (now only MYR17.49) and the Fallout 4's G.O.T.Y getting a 50% discount, now only MYR118.49.
More recently-released games which received the discount treatment include Shadow of War, released last October now available for as low as MYR63 after getting a 40% discount and The Evil Within 2, now at MYR118.49 after having its price slashed by 50%. For more offers from the Steam Autumn Sale, open up your Steam app or visit their official website.
---