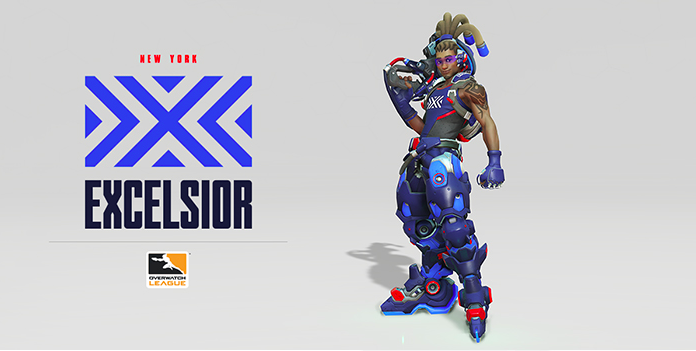 by in
One of the Overwatch League front runners, New York Excelsior yesterday released what we believe is a first-of-many,  special player-focused video about their players starting with their DPS superstar, Jong-yeol "Saebyeolbe" Park.
Get to know the Saebyeolbe who made a name for himself in the pro-Overwatch scene as well as the Park Jong-yeol; the shy, expert bowler and barista who shared about his life outside of the esports scene. If you were never huge fans of Saebyeolbe, you might be one come end of the video.
Following the pre-season matches which saw NYXL beat Boston Uprising before losing to season favorites Seoul Dynasty, big things are expected of the NYXL team which consist mostly of former LW Blue players. They kick off their Overwatch League season with a rematch vs Boston Uprising at 10AM on January 12th 2018.
---