Brace yourselves.
Fortnite Battle Royale is coming to mobile.
According to the official blogpost by Epic Games, the game will be available to phones and tablets soon, and will receive 'Same gameplay, same map, same content, same weekly updates'. Further pursuing Epic Games' drive to make the game an esport title, crossplay with multiple platforms is also on the cards, allowing 'Cross Play and Cross Progression between PlayStation 4, PC, Mac, iOS and eventually Android'.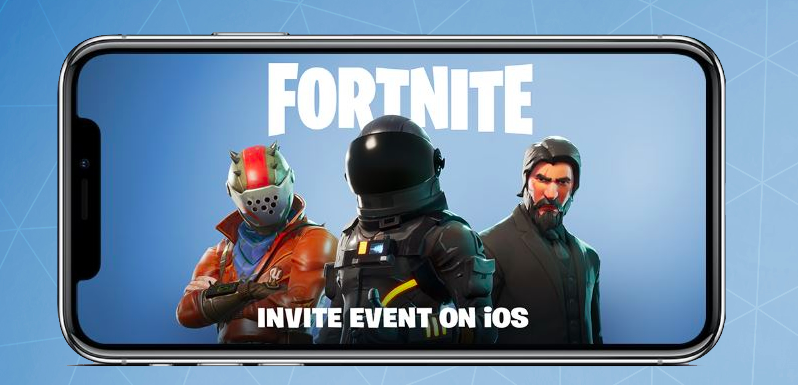 Starting Monday, March 12, interested players can sign-up at www.Fortnite.com for the Invite Event on iOS. Afraid that you or even your friends will be missing out? Don't be. Players who receive invites from Epic will also get friend invite codes to share with others. According to the blogpost,  the minimum requirement to play the game on the iOS is iOS 11 on at least an iPhone 6S/SE, iPad Mini 4, iPad Pro, iPad Air 2, iPad 2017 devices.
---
Related