And the Dallas Fuel purge continues – if Rod 'Slasher' Breslau's sources are to be believed, of course. Earlier today, the esports journalist posted an ominous tweet related to two more Dallas Fuel players whose Overwatch League days appear to be numbered.
In light of the Felix 'xQc' Lengyel punishment by the league and subsequent removal by the Dallas Fuel organization, certain quarters have called for similar, drastic actions onto Timo 'Taimou' Kettunen, Dallas Fuel's DPS and shotcaller. Seems that his past is finally catching up to him as all his previous infractions prior to the Overwatch League were revisited. For the uninitiated, Taimou is notorious for not only using racial slurs which were caught (multiple times) on streams, he was also fined for lewd remarks referring to a Korean reporter when competing for EnVyUs at OGN APEX.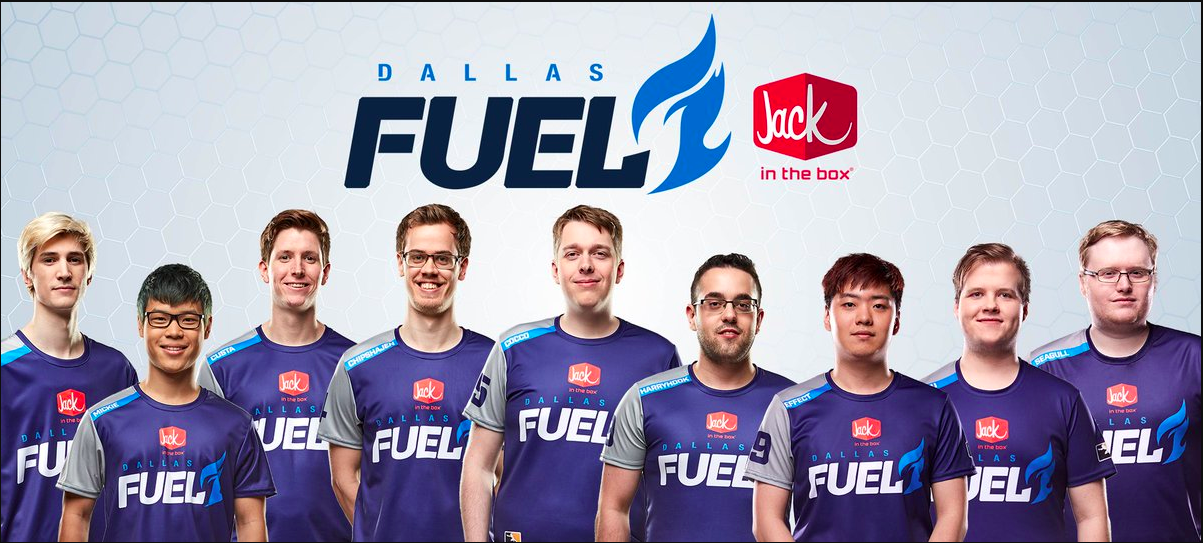 However, the rumor of Christian "cocco" Jonsson removal – if true – would spell the end of the OG EnVyUs as he was the core of the team, not only for his role as main tank, but for being responsible for most of the strats and plays, paving way for his team's success. Then again, any decision to remove Cocco from the Dallas Fuel roster would be purely tactical. Cocco's playstyle and hero pool doesn't appear to suit the current meta and have been sidelined mostly throughout the season so far.
The team have been training DPS players – Seagull and Taimou – to play tank and have recently signed former CONBOX tank, Min-seok "OGE" Son to their roster. The omission of three tank players within a span of a week easily spell the dreaded word any team do not want to hear during mid-season- Overhaul – and from the look of things, that's what the Fuel are headed to.
Assuming Dallas Fuel would indeed part ways with these two players, it would leave three empty players slots for the team to fill. The deadline for player registrations is in April and once it closes, teams will have to make do with what they have til the end of the current Overwatch League season.
---