Talks about former Dallas Fuel Head Coach, Kyle 'KyKy' Souder joining their Texan rivals, Houston Outlaws gained traction today as he was spotted in the Outlaws' dugout in the team's Focus video.
First spotted on Reddit/CompetitiveOverwatch, KyKy's face and heavily-tattooed arm was blurred in other scenes. However this one stood out;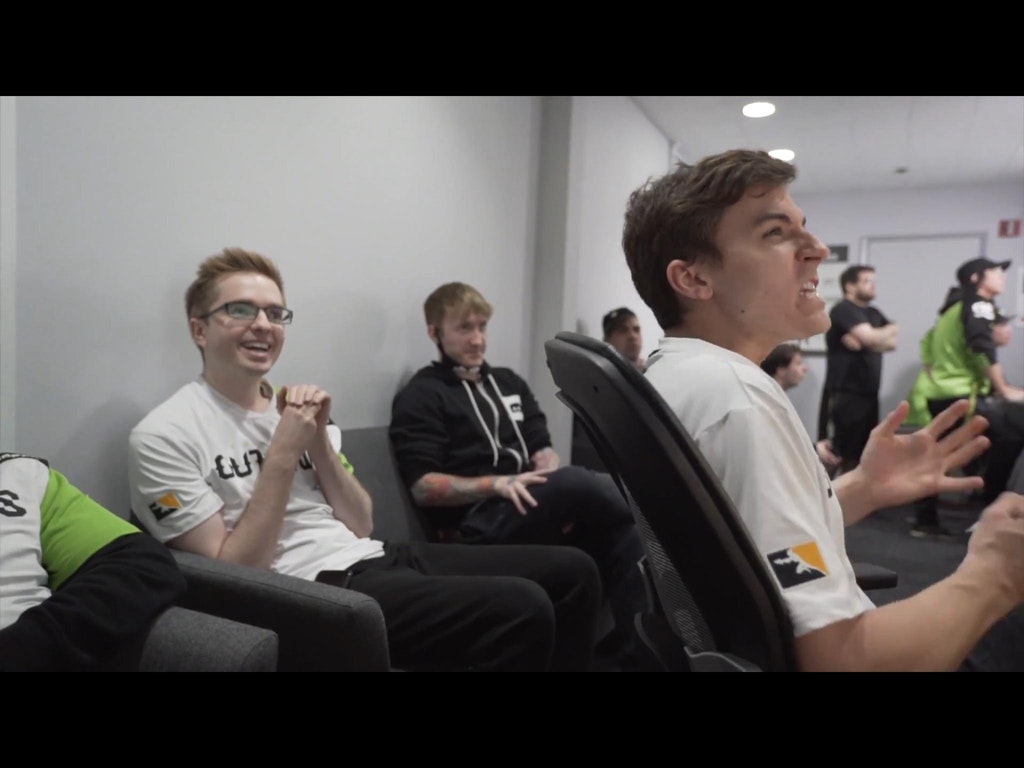 Our guess is that he is already unofficially an assistant coach for Houston Outlaws but due to some technicalities, isn't allowed to announce that move just yet. By joining the Outlaws, he reunites with the players he coached during the Overwatch World Cup 2017 including Jake, Coolmat and Rawkus. One of his more recent tweets did allude to his next move;
while his most recent one, posted about 30 minutes at time of writing read:
Whatever it is, we sincerely hope KyKy finds his footing and if it is with the Outlaws, then good for him. We can never say no to more drama from the Overwatch League.
---
Related