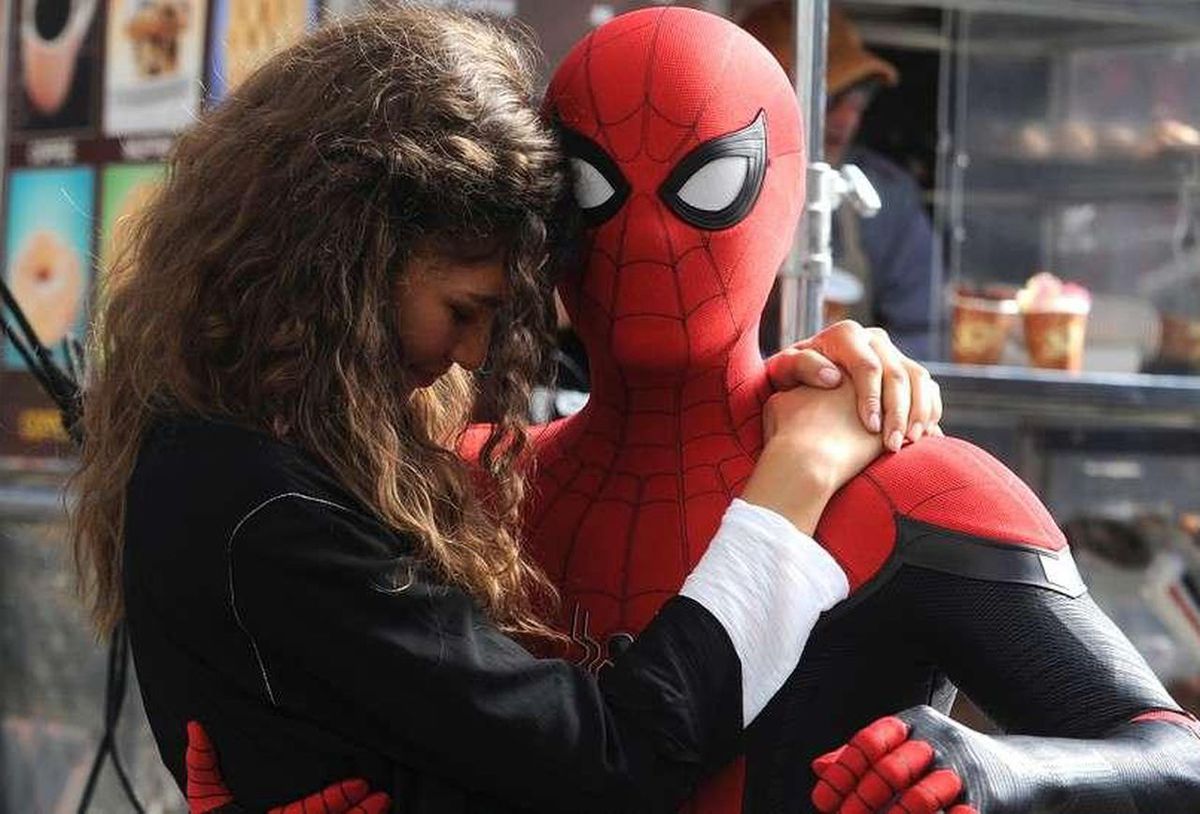 by in
It's only been a week since Spider-Man Far From Home was released worldwide and everyone's already wondering what's next for our friendly neighbourhood wall-crawler. The movie already introduced Mysterio's debut on live-action, but director Jon Watts wants another iconic Spidey villain for a possible sequel.
In an interview with Uproxx, when asked about where the story should go next, Watts said:
"I mean, it opens up so many possibilities."
During the interview, Watts wasn't interested when villains like Norman Osborn were mentioned since we've already seen them in previous movies. However, he had a specific answer on who his choice of future villain would be, and it's an exciting one.
"I mean, yeah, I always just try to start with what haven't we seen before?

And there's so many Spider-Man villains.

I mean, the fact that I got to, in a way, bring Hydro-Man and Molten Man to a movie, really, I get a kick out of that, even if they are fake.

But, no, I don't know who's next. I always like to think about it in terms of what's going to be the most difficult thing for Peter.

So that's going to be the next trick.

Oh, I would love Kraven. It's just the trick of how do you do Kraven in a movie?"
Who Is Kraven The Hunter?
Kraven the Hunter is one of the Spider-Man most iconic and deadly villains, despite not being as popular as other members of his rogues' gallery like Venom, Green Goblin, or Doctor Octopus.
However, in the 1987 comic book arc 'Kraven's Last Arc', Kraven actually managed to 'kill' Spider-Man and replaced him as the costumed hero throughout that duration of time. In actuality, Peter was put into a coma for two weeks and buried in a grave.
It is widely considered to be one of the best Spider-Man comics, as it was one of the very rare occasions when Spider-Man actually lost to his enemies.
Since Peter Parker AKA Spider-Man was seen galivanting throughout Europe and is now a global fugitive thanks to his identity being revealed to the world (as seen in Spider-Man Far From Home and its post-credits scene), that's how Kraven could potentially enter the MCU.
Kraven the Hunter could have seen the breaking news footage and regard Spider-Man as worthy prey. Nothing would stop him from travelling to America and hunting down Spidey. It would certainly make for a darker and more visceral Spider-Man movie than the previous two.
In the meantime, check out my review of Spider-Man Far From Home here, or head on over here if you're interested in learning more about Quentin Beck AKA Mysterio after watching the movie.
---