By Mr Toffee|April 10, 2018|
After much speculation online, it's now made official by Capcom: they are starting to give a lot more s***s about Mega Man. For you X and Zero fans out there, myself including, that's awesome because we're getting all the existing X games in a two-pack collection for the PS4, Xbox One, PC, and Nintendo Switch.
The Mega Man/Rock Man X Anniversary Collection will feature Mega Man X1-4 for the first pack, and Mega Man X5-8 for the second pack. It will be out in Japan this 26th July, and worldwide in English on 24th July. Fans will probably lean towards the first pack more given the choice: not only are X1-4 the pinnacle of the series, the two least-favoured Mega Man X games are in the second pack.
Still, there are some cool features for both games, like a filter mode so that your sprites look sharper and remastered 3D graphics for the 3D Mega Man X games. There's also an X Challenge mode where the game crams in a boss rush mode where you fight two bosses at the same time.
And then there are the usual Omake options like the music gallery, artwork gallery, and even the Day of Sigma short that was on the PSP Mega Man X remake. All I want is the JP audio intact for Mega Man X4 because I do not want to hear X sounding like an actual child.
Check out the sweet trailer and the cover art for both collections below:
https://www.facebook.com/megaman/videos/2024770340884453/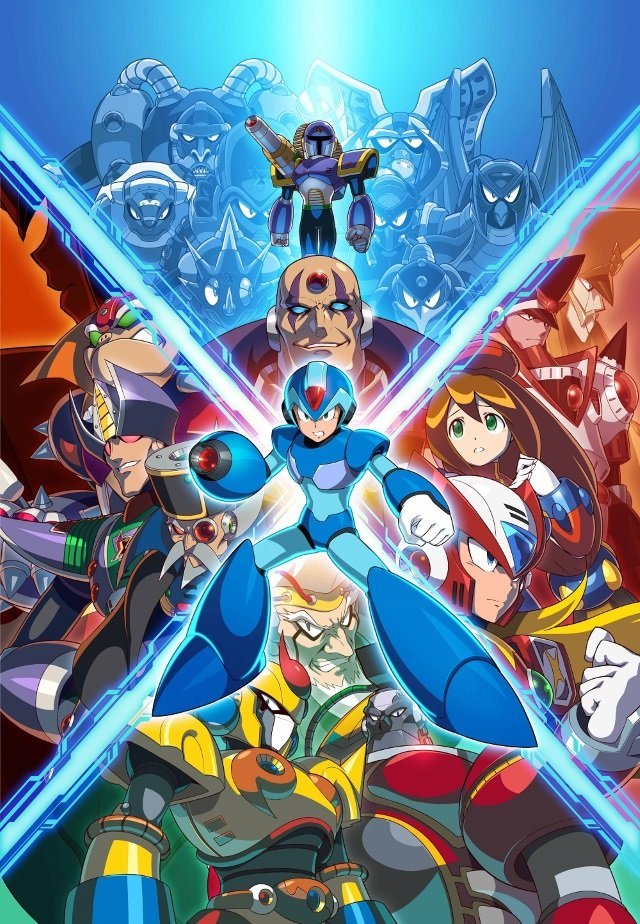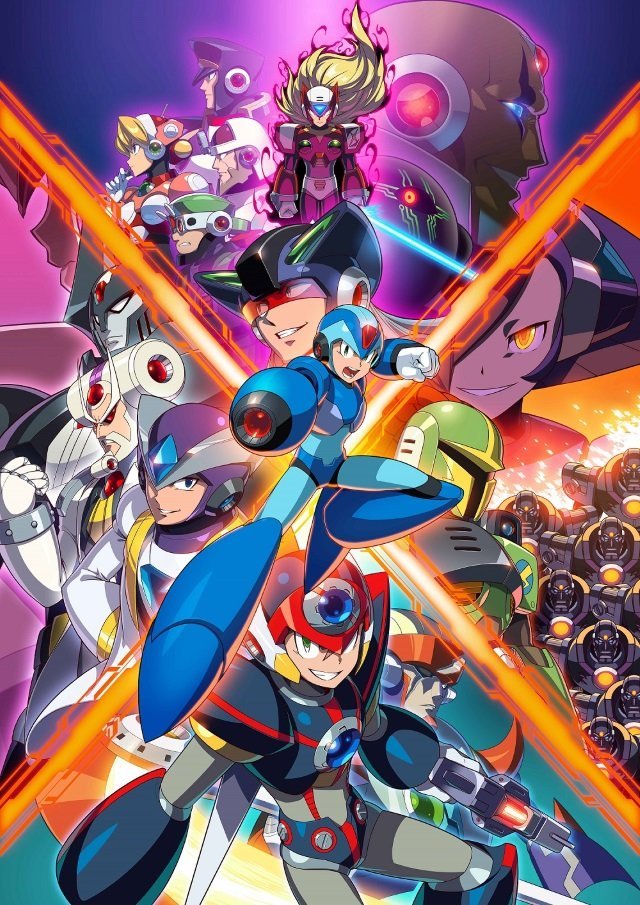 This also gives us an excuse to do a quick Mega Man X retrospective. Stay tuned to Kakuchopurei for that feature-length goodness.