Great news Switch owners. Your days filled by staring longingly at PlayStation 4's Monster Hunter Ultimate will be over soon as the follow up to Monster Hunter Generations, Monster Hunter Generations Ultimate launches on the Nintendo Switch on August 28th, 2018 and will be available for digital and physical versions.
Featuring a blend of classic, familiar gameplay with a modern twist, new areas and monsters to hunt including Zinogre andd Nargacuga, MHGU  introduces a new quest level called "G" rank that features even more formidable versions of familiar foes for added longevity and replayability.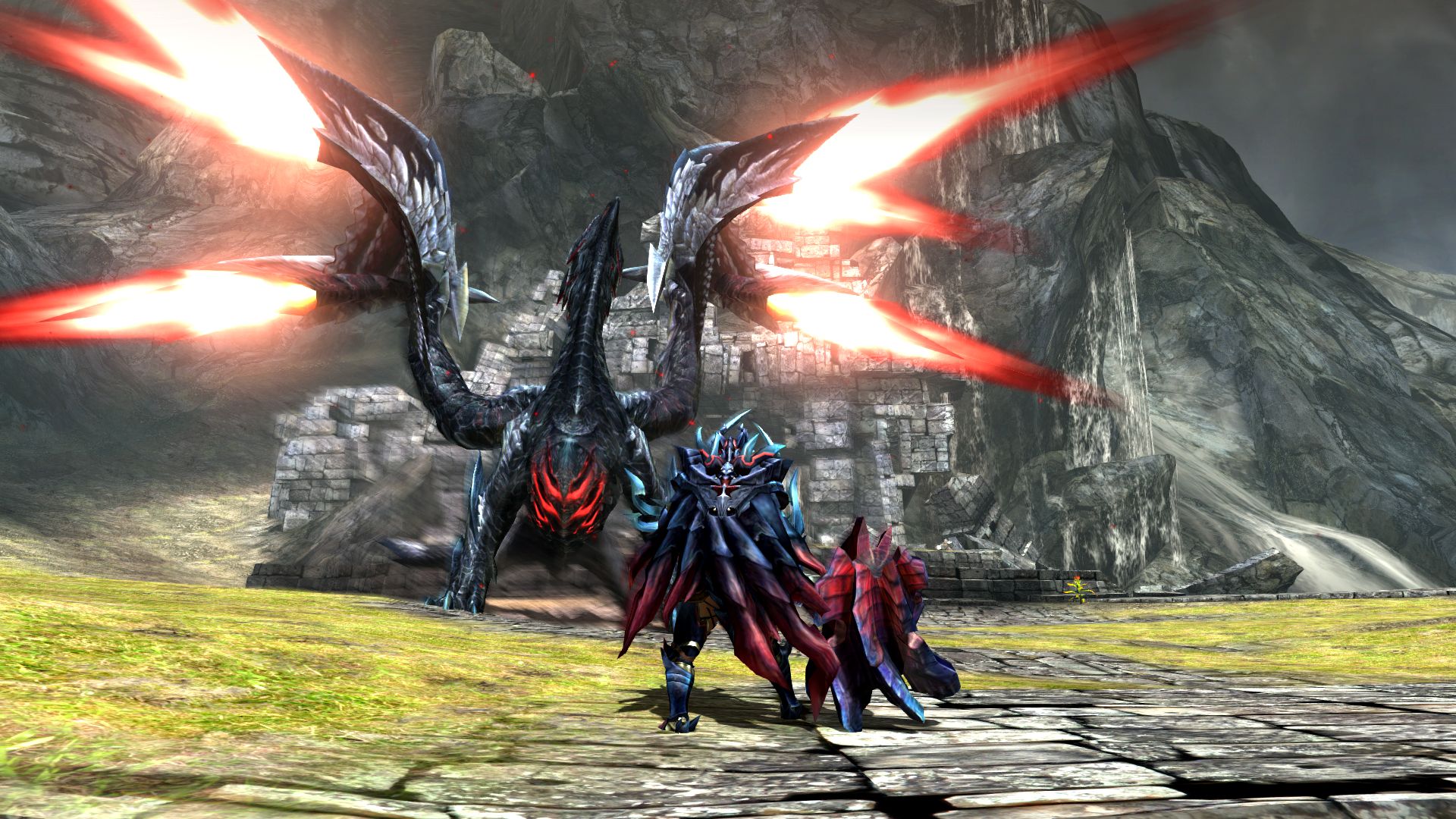 Featuring seamless integration between classic MH gameplay with the Switch, MHGUÂ Â features several new features including Hunter Arts that can be executed with a quick tap on the touch screen. Players can experiment and choose from six different Hunting Styles including two new ones called Brave Style, which rewards players with new moves for landing successive attacks, and Alchemy Style, a support style that grants the ability to creating useful items on the fly during combat. As all MH games in the past, Hunters are encouraged to explore and customise the experience between quests to find the most personalised playstyle.
[youtube https://www.youtube.com/watch?v=yGhhN-2P0qM&w=560&h=315]
As icing on the cake, players of the original Monster Hunter Generations can transfer their saved data from the previous title to continue their journey in Monster Hunter Generations Ultimate. 
---