Sony Interactive Entertainment Asia earlier today dropped a huge hint on Facebook about their upcoming plans for 2018; by again hosting the PlayStation Experience event in the SEA region just as they did the first time last year in Kuala Lumpur, Malaysia.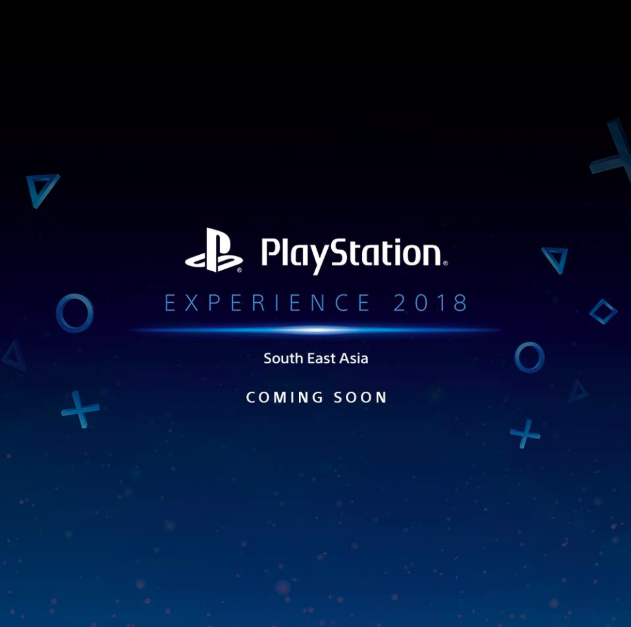 Nothing else was revealed beyond this major announcement: no location, estimated time, and content announcement. Our educated guess? The event will take place around mid-August, around the same time as GamesCom.
Based on last year's inaugural event, here's our wishlist for a better and more enjoyable 2018's PSX SEA event.
1. Don't Do It In Malaysia
As much as we'd love to see the event organized in our backyard (we are based out of Kuala Lumpur, you know), we feel that PSX SEA should be an event which is shared across the region and isn't solely focused on one static locale. Malaysians had their fill. Spread the love.
2. Extend It For An Entire Weekend
Last year's event was limited to just one day which led to a massive pileup of attendees, as well as snaking lines which alerted the local authorities. Trust us, Sony; twice the time, double the crowd. Make the next one last two days over the course of a weekend.
This also means half the chance of seeing your fans walking back disappointed having missed out on Monster Hunter World's stage presentation. (true story!)
3. Consider Charging An Entrance Fee
Now hear us out. We understand that such events are expensive to run. While our friends in Sony would love to keep the entrance free-of-charge for attendees, we are pretty sure that those in line would not mind paying a little extra if they get to see bigger exclusives and special gaming royalties, as well as engaging events throughout.
4. Create A Special Area for Merchandising
This would allow extra room for a bigger variety of stuff for sale, without taking up valuable show floor space. The show floor should be filled with folks trying out games or queuing for it, not for those who just want a t-shirt.
5. Expand The Show Floor
Perhaps SIE would consider doubling, tripling or even if they somehow decided to host the 2018 PSXSEA event in Jakarta, quadrupling the floor size to better accommodate the crowd. We love your games, but being packed by sardines ain't the best way to spend our weekend.
That's all we have for now but if you have anything to add to the suggestions, as usual, the comments section is right down below.
---