Updated 12 June with press conference recaps & vids.
Here's an easy-to-track E3 2018 Press Conference schedule for you. For Malaysian/ Singaporean viewers, track the Hong Kong one as it falls within the same timezone.
---
This article was originally posted on 12 May.
It's one more month until the biggest games expo of the year shows off a ton of cool stuff that may have been leaked prematurely. We're talking about E3 2018, folks, and it's going to happen during the week of June 11.
So how's the schedule like this time around? Like last year, you'll have to wake up super-early in the morning if you're living in Southeast Asia. We at Kakuchopurei have gathered all the correct timings of the show for your convenience so that you know what time to get up at.
We also brought up some rumours and info that you can use to place your bets on; keep in mind that it's all speculation here until they get announced on the show floor itself. Take all of these rumours with a grain of salt, is what we're saying.
EA Play Hollywood

Time: Sunday, June 10, 2am GMT+8
What to expect/bet on: More Anthem! More FIFA! More awkward YouTubers and game streamers trying to host and present their segments when they should be rehearsing that nonsense ahead of time.
Xbox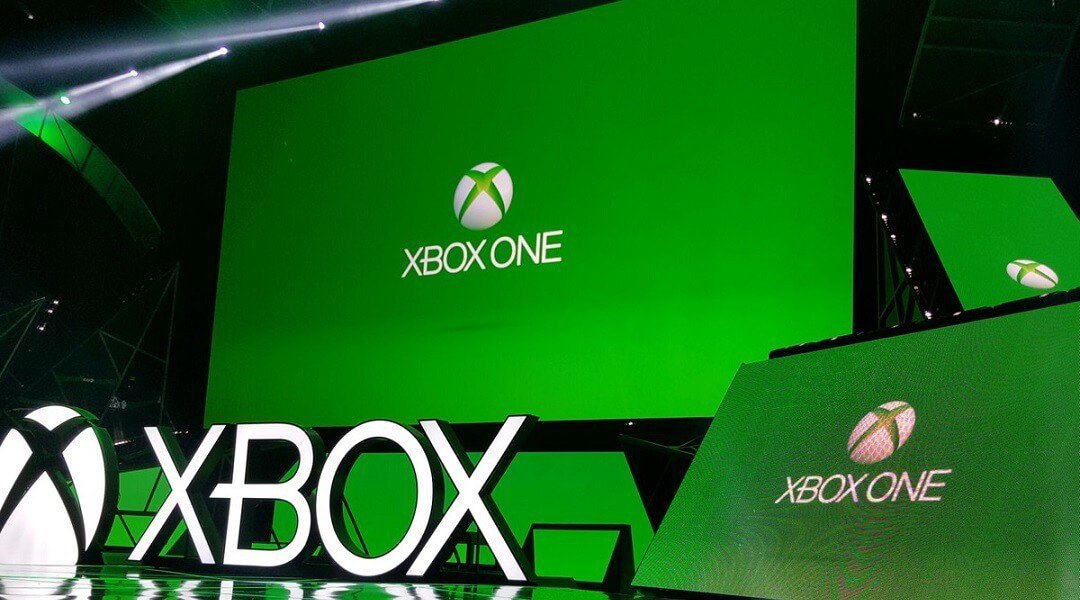 https://mixer.com/embed/player/Xbo%20x?disableLowLatency=1
Time:Â Monday June 11, 4am GMT+8
What to expect/bet on: The next Halo title will have a Battle Royale mode. Crackdown 3 to feature 4 player co-op like State of Decay 2. A new MechAssault game years in the making. The Gears of War 4 team may make a new Perfect Dark game. Fable 4 to be announced despite no Lionhead Studios championing its development. Xbox may also be the first to unveil multiplatform titles like Borderlands 3, Cyberpunk 2077, and Just Cause 4.
Bethesda
Time: Monday June 11, 9am GMT+8
What to expect/bet on: We hope there's a new Fallout game in the works from both Bethesda and Obsidian Games. Otherwise, we'll fall back onto Rage 2 and probably more Elder Scrolls Online expansions.
Square Enix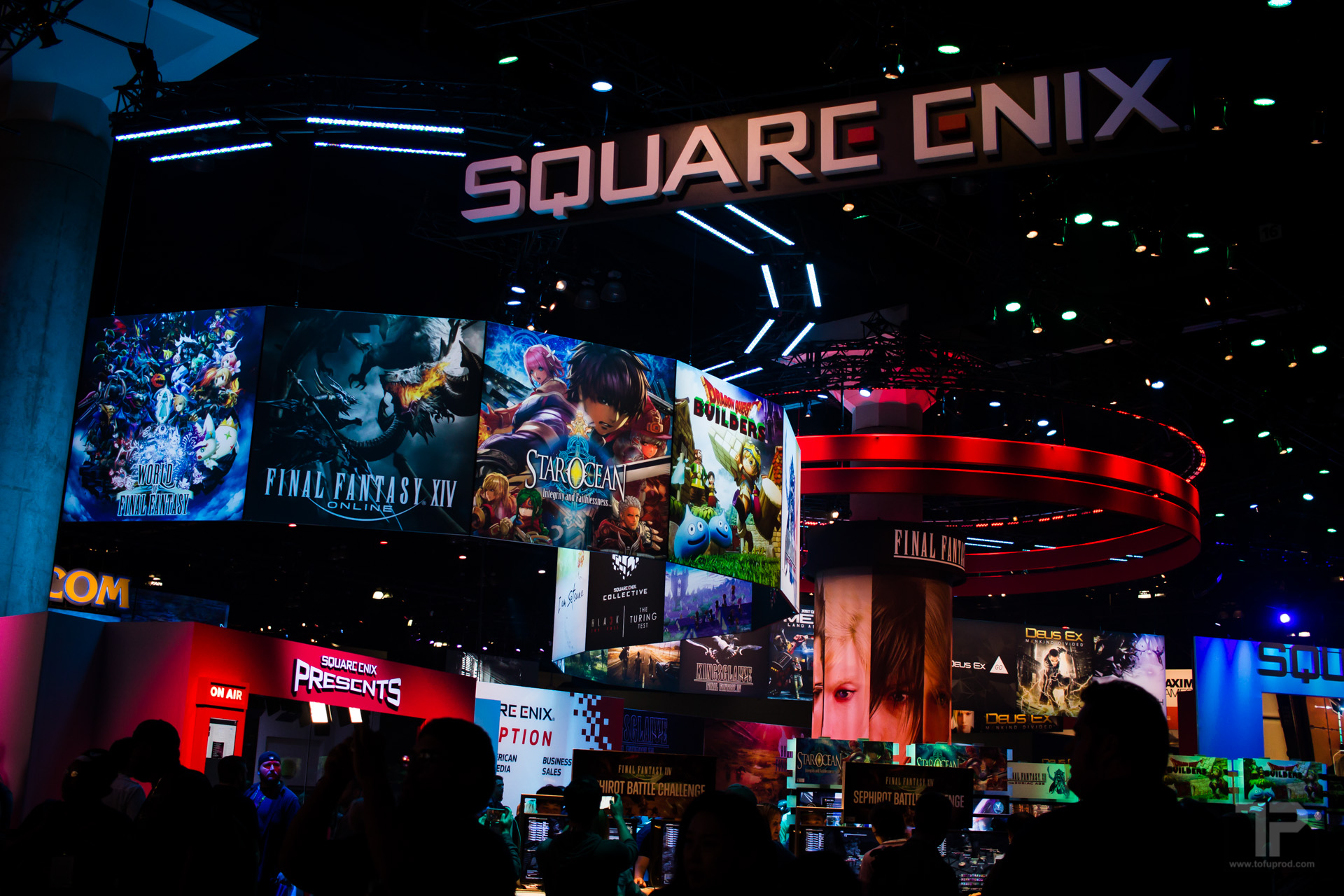 Time:Â Tuesday June 12, 1am GMT+8
What to expect/bet on: Probably not a Kingdom Hearts III release date. We'll get more gameplay and news on Shadow of the Tomb Raider and Just Cause 4 though. And also those new Final Fantasy XIII expansions featuring Ardyn and Ariana Highwind.
Ubisoft
Time:Â Tuesday June 12, 4am GMT+8
What to expect/bet on: A new Assassin's Creed, more news on Skull & Bones, and some Beyond Good & Evil 2 gameplay which may be using the same open world gameplay styles of past Ubisoft titles. Also we may get news on a Division 2 and a new Splinter Cell. 
PC Gaming Show
Time:Â Tuesday June 12, 6am GMT+8
What to expect/bet on: More awkwardness from popular PC shoutcasters trying to be hosts. All bets are off here: we may get more Phoenix Point, more Cliff Bleszinski Boss Key shenanigans, and more.
PlayStation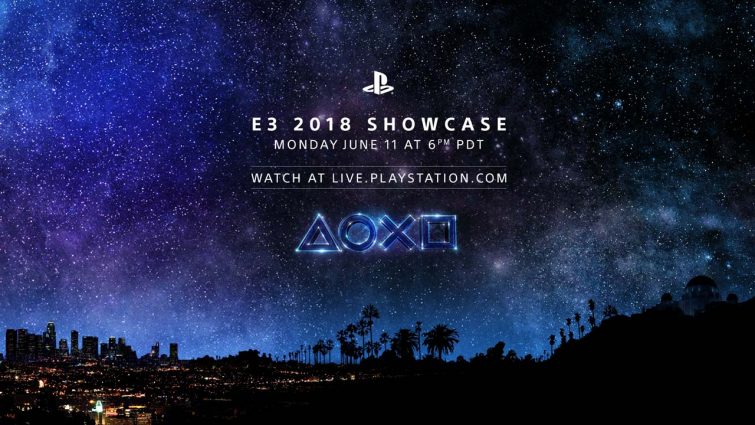 Time:Â Tuesday June 12, 9am GMT+8
What to expect/bet on: Bloodborne 2, probably for next year. Other than that, we hope for a new Crash Bandicoot game, or even a new IP. We heard that the cryptic Shadows Die Twice tease from From Software may not be a Bloodborne sequel after all.
Nintendo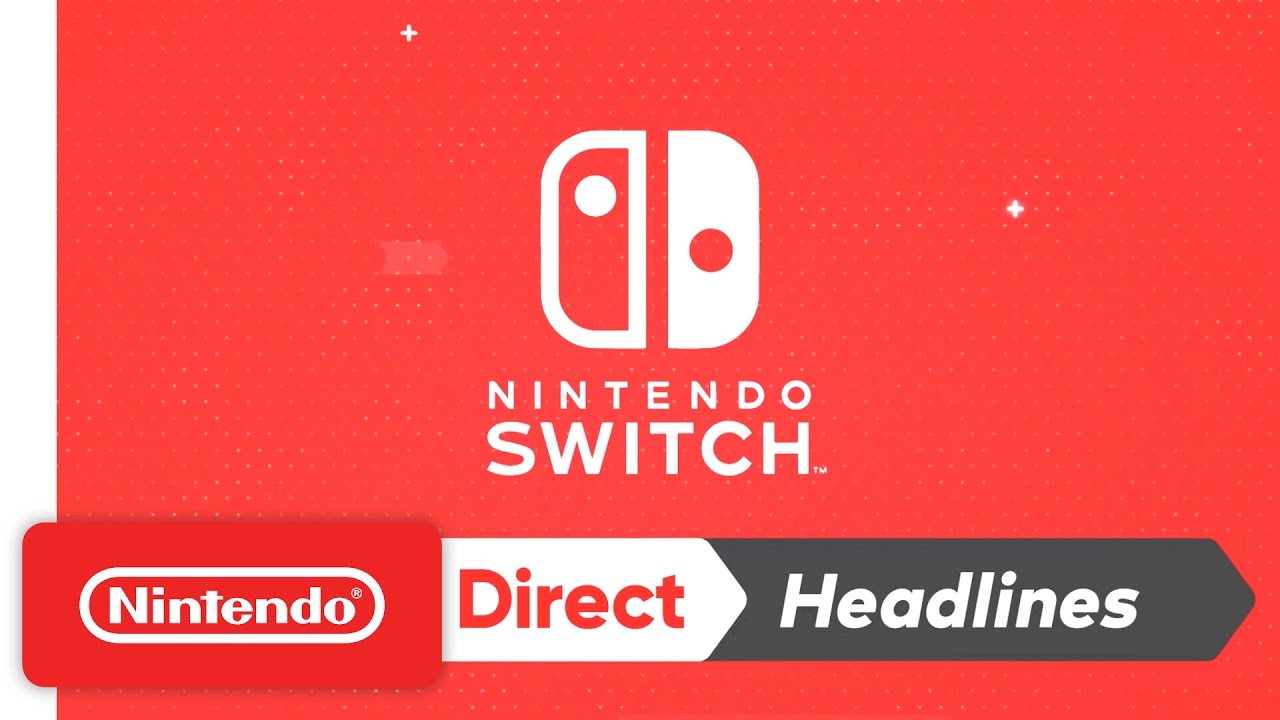 Time:Â Wednesday June 12, midnight GMT+8 (stay up on Tuesday night at 11.30pm or so)
What to expect/bet on: News on Metroid Prime 4. And hopefully, more surprises from Platinum Games *coughVanquish2cough*. Beyond baseless speculation, we'll get more news on Super Smash Bros. There's also a rumoured Star Fox Grand Prix racing game made by Retro Studios, but we'll believe it when we hear it on Nintendo Direct.
Update: There's a leak going around talking about a bunch of new games, like an F-Zero sequel by Platinum Games and a 3D remake of the Game Boy classic Legend of Zelda: Link's Awakening.
Related