"SEBELAS, SEBELAS!". "ELEVEN, ELEVEN!" "PEET PEET PEET PEET PEET…"
You're no doubt sick of those Shopee ads assaulting your senses on YouTube the past few days. There's a good reason for that: 11th November is Single's Day in China, and all China-owned commercial conglomerates are celebrating the day with sales.
Trivia: 11th November is also Remembrance Day and the birthdays of Stanley Tucci, Demi Moore, and Leonardo DiCaprio. So yeah, this Sunday is a good day as any to start shopping for cheap gaming and electronic goods.
Do pay attention to tomorrow as well since online stores like Lazada and Shopee have limited-time deals as well. We'll be updating this news post with new deals within the weekend.
Nintendo Switch, Singapore Set (Lazada)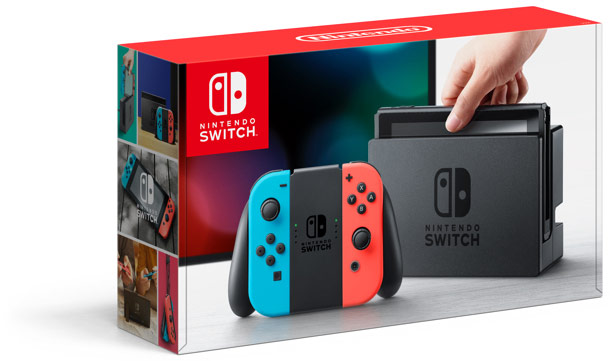 If you're living in Singapore, this weekend's as good as any to get yourself a Switch. It's S$425, so go nuts.
PlayStation 4 Pro (Lazada)

This offer takes S$100 off the S$699 price. Really, S$599 is as cheap as you can get officially.
FIFA '19 For PS4 (Lazada)
This year's EA football entry will cost you RM199 if you get it from Lazada. Goal!
The Legend of Zelda: Breath of the Wild For Nintendo Switch (Lazada)
One of the best-selling and most critically-acclaimed games on the Nintendo Switch will cost you only RM198 on Lazada. Your Nintendo Switch library of games won't be complete without The Legend of Zelda: Breath of the Wild!
Nioh for PS4 (Lazada)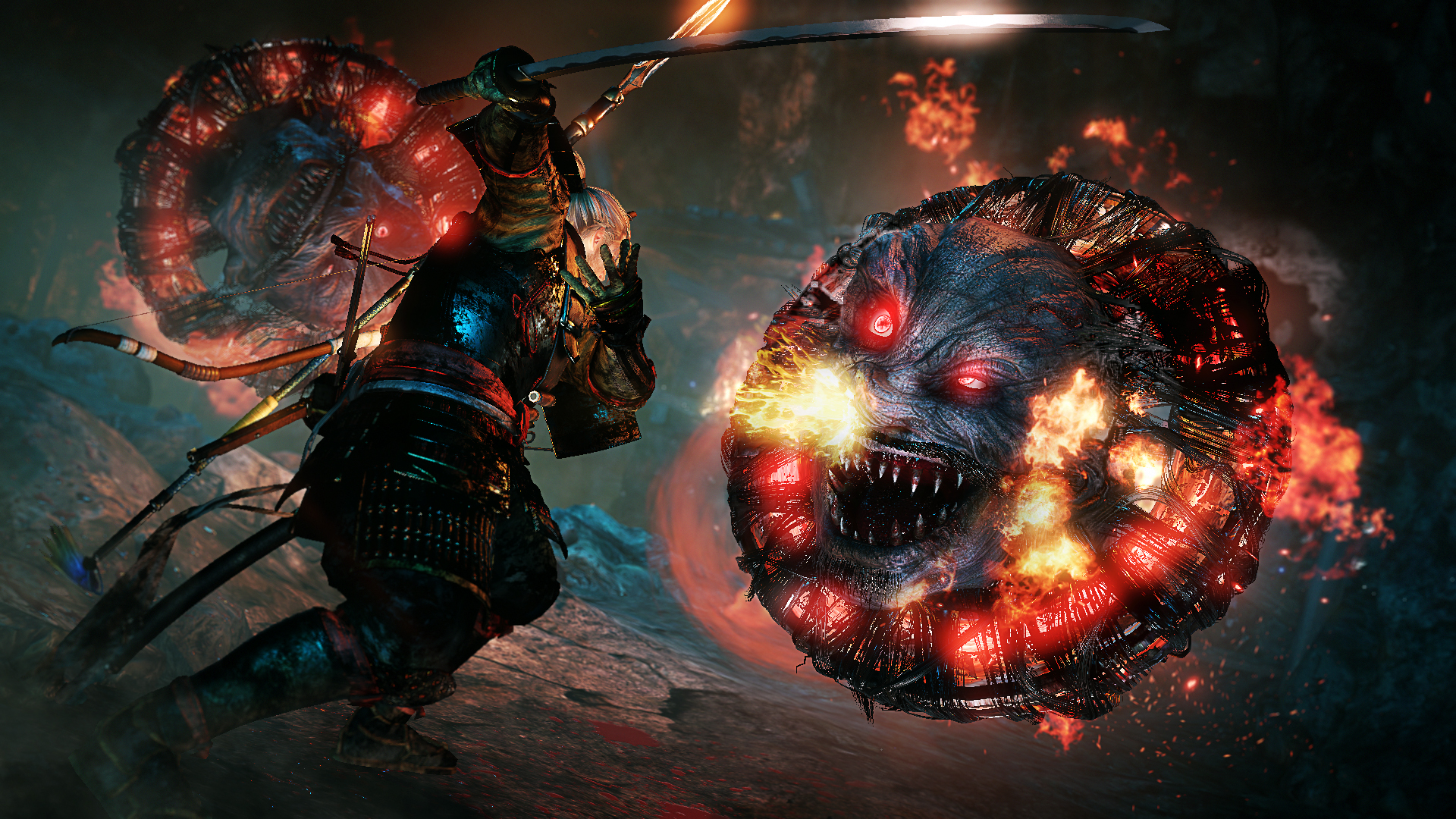 Last year's best Dark Souls-esque action RPG game is now on sale. You can now spend RM88 for this samurai ghost-slaying awesomeness.
God of War for PS4 (Lazada)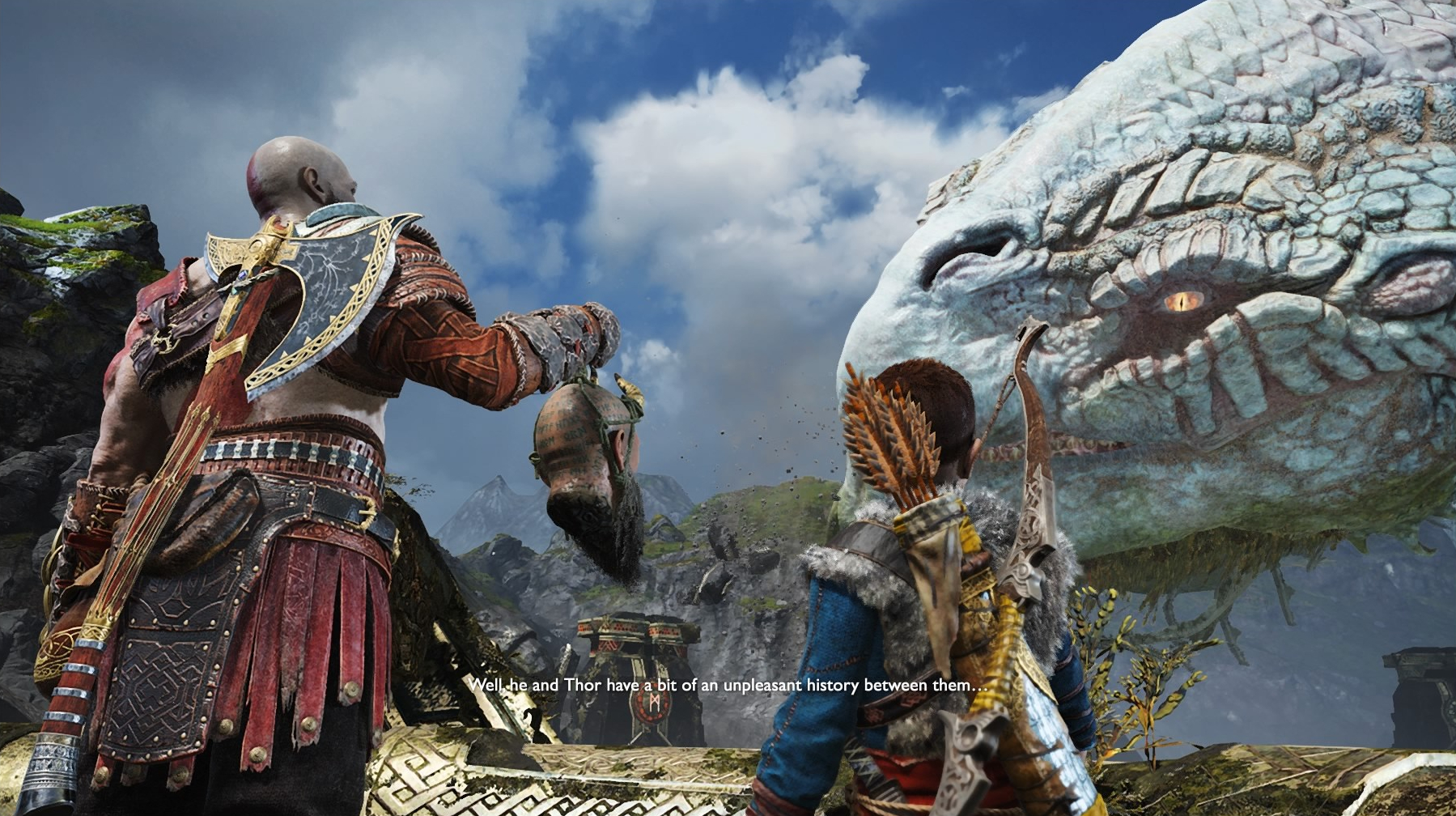 This year's GOTY candidate is now on sale for RM139. It's part action hackfest and part father-son bonding adventure set in Norse mythology. Oh, and a god who used to be into wars and stuff.
Overcooked! 2 for PS4 (Lazada)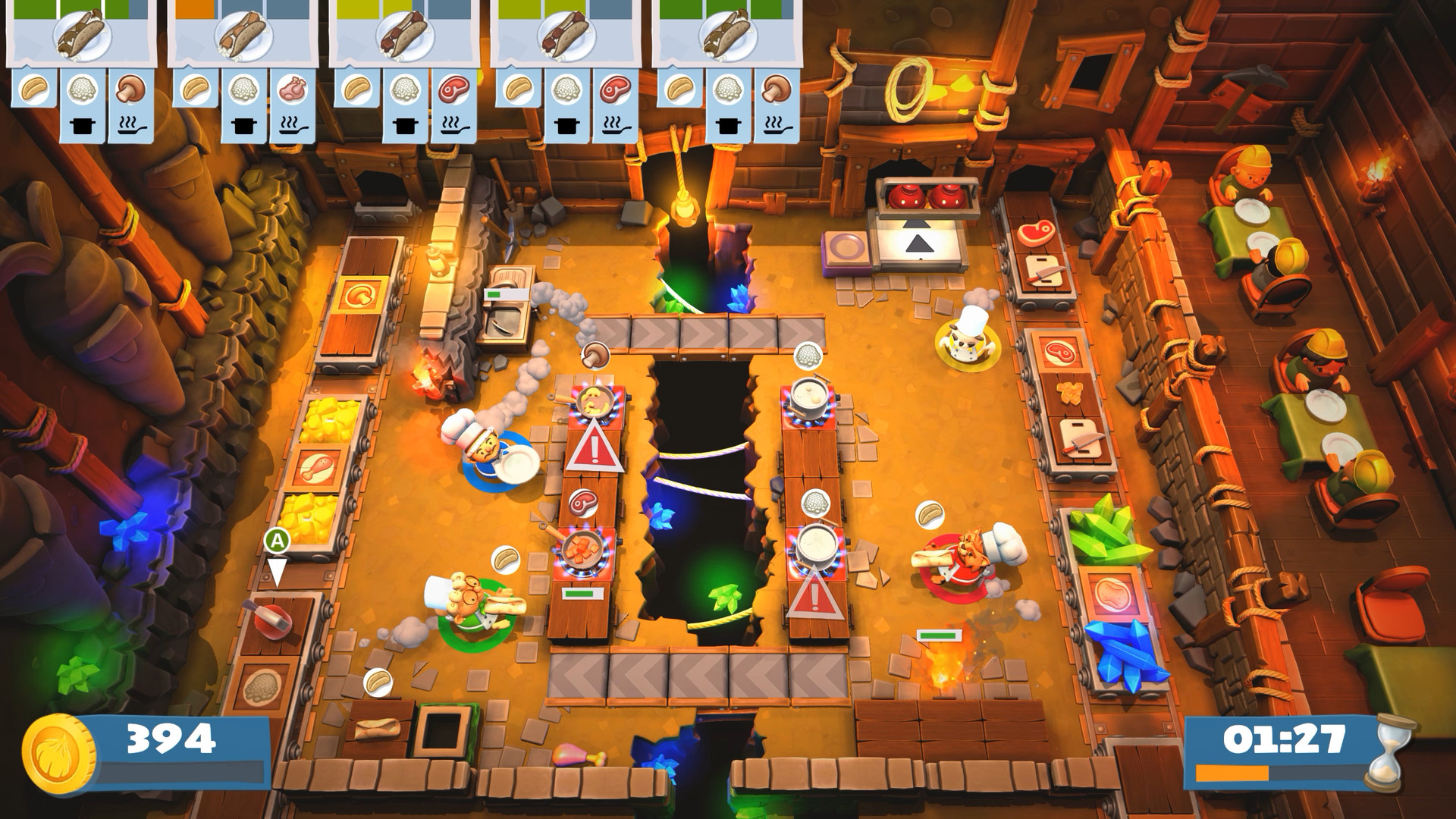 Take note that this is the R4 version of the multiplayer cooking chaosfest. This game's great when you want to bring your pals over for some offline couch multiplayer action.
Realme 2 Pro Offer (Shopee)
This pretty awesome and affordable powerhouse of a phone can run most of your F2P games like Dragalia Lost pretty well. With a 6.3″ Dewdrop full screen, a Snapdragon 660 AIE processor, and 3500mAh battery, it's definitely a more affordable alternative to the juggernaut phones out there.
The 4GB+64GB version costs RM799, while the 6GB+64GB version costs RM899. The 8GB+128GB version will cost you RM999.
Portable 8Bitdo USB Wireless Bluetooth Adapter Gamepad Receiver (Lazada)
Need a stylish portable Bluetooth gamepad receiver? 8Bitdo's got you covered. It's going for RM46.80.
PUBG Controller For Your Phone (Shopee)
If you play a TON of PUBG Mobile and Rules of Survival on your mobile phone, perhaps you should spend RM15.26 on this. Controller handles do improve how you play, so don't knock it until you try it.
This China-Made NES Mini With 500 Games (Shopee)
You know those Raspberry Pi3 game emulators you see in retro gaming forums? Here's one of them in not-so-legal mass market form. Features 500 games and a low low price of RM40.55. Just remember you get what you pay for; buy at your own risk.
Razer Game Store To Launch In Lazada Malaysia and Philippines (Lazada)
It's not a physical store, but it's better than nothing. Highlights include indie title Stifled costing RM39, Tesla vs Lovecraft costing RM31, and Another Sight costing RM26.31.
If you're from the Philippines, check out deals from your side of the world here.