In one of the worst kept secret in pro Overwatch – after Monte dating Susie Kim of course – Vancouver finally unveiled their roster for the upcoming Overwatch League season by announcing that they have scooped up the full roster of Contenders Korea Season 2 winners, RunAway.
Also revealed were their official team name; Vancouver Titans and team colors.
They may not sport pin sweaters the next time we see them but it's essentially RunAway Turbo. Here's the full roster:
Park "Bumper" Sang-beom (Tank)
Choi "JJANU" Hyeon-woo (Flex Tank)
Lee "Twilight" Ju-seok (Support)
Kim "SLIME" Sung-jun (Support)
Seo "SeoMinSoo" Min-soo (Flex DPS)
Kim "Haksal" Hyo-jong (DPS)
Lee "Stitch" Choong-hui (DPS)
Lee "Hooreg" Dong-eun (DPS)
They also added Rapel, formerly of Element Mystic and announced that former SF Shock analyst, Harsha has joined the team serving the same role.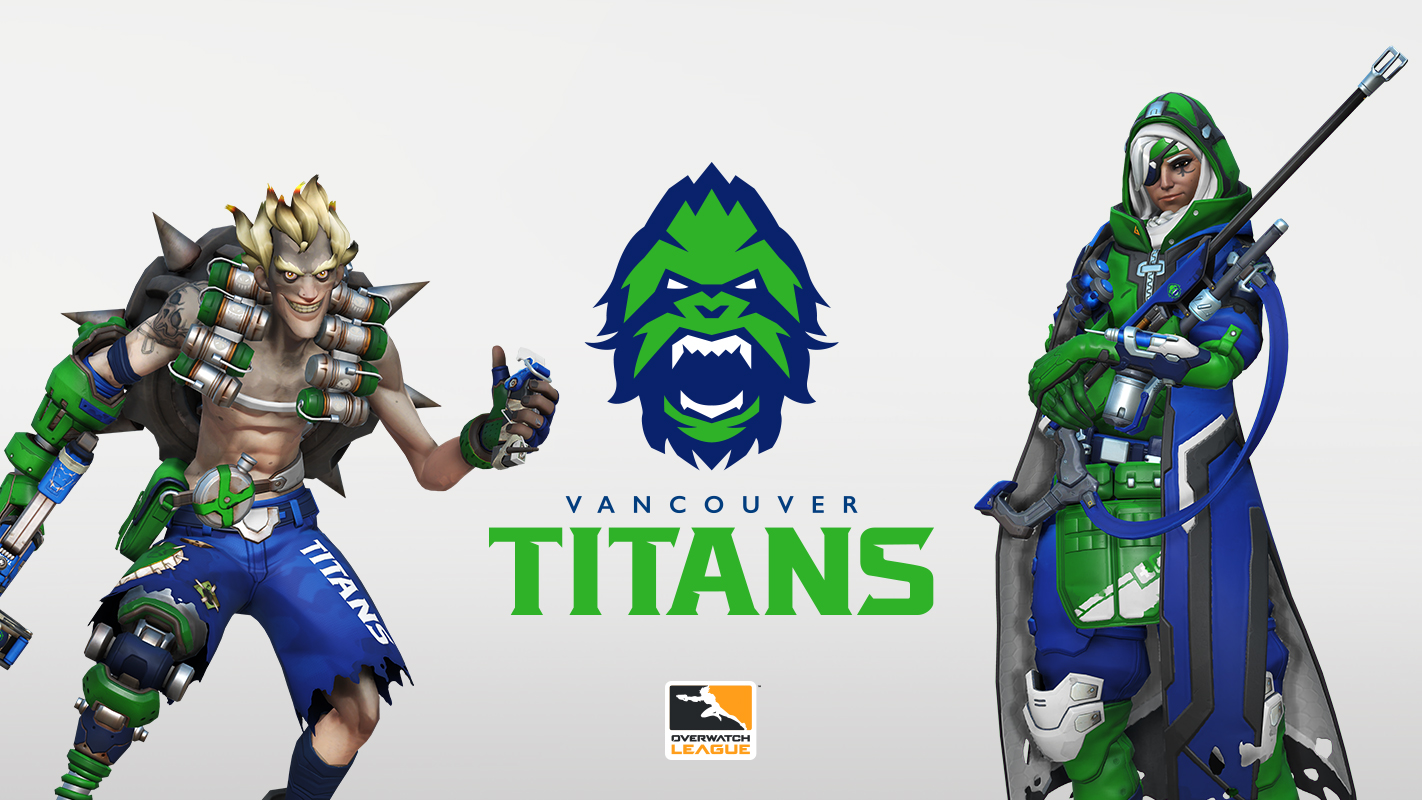 Mixing dark blue with bright green, the Vancouver Titans surely does stand out from the other teams, and will be competing in the Pacific Division alongside three other new franchises; Chengdu Hunters, Hangzhou Spark and Guangzhou Charge. Other Pacific Division teams include: Dallas Fuel, LA Gladiators, LA Valiant, SF Shock, Seoul Dynasty and Shanghai Dragons.
We have high hopes for this team, considering the long, winding road they've taken to reach the pinnacle of the pro Overwatch scene. Omen is on their side, though, as the last time a Korean champion was directly drafted into the Overwatch League, that franchise, London Spitfire – which primarily consisted of former GC Busan players – went all the way to win the championship.
---