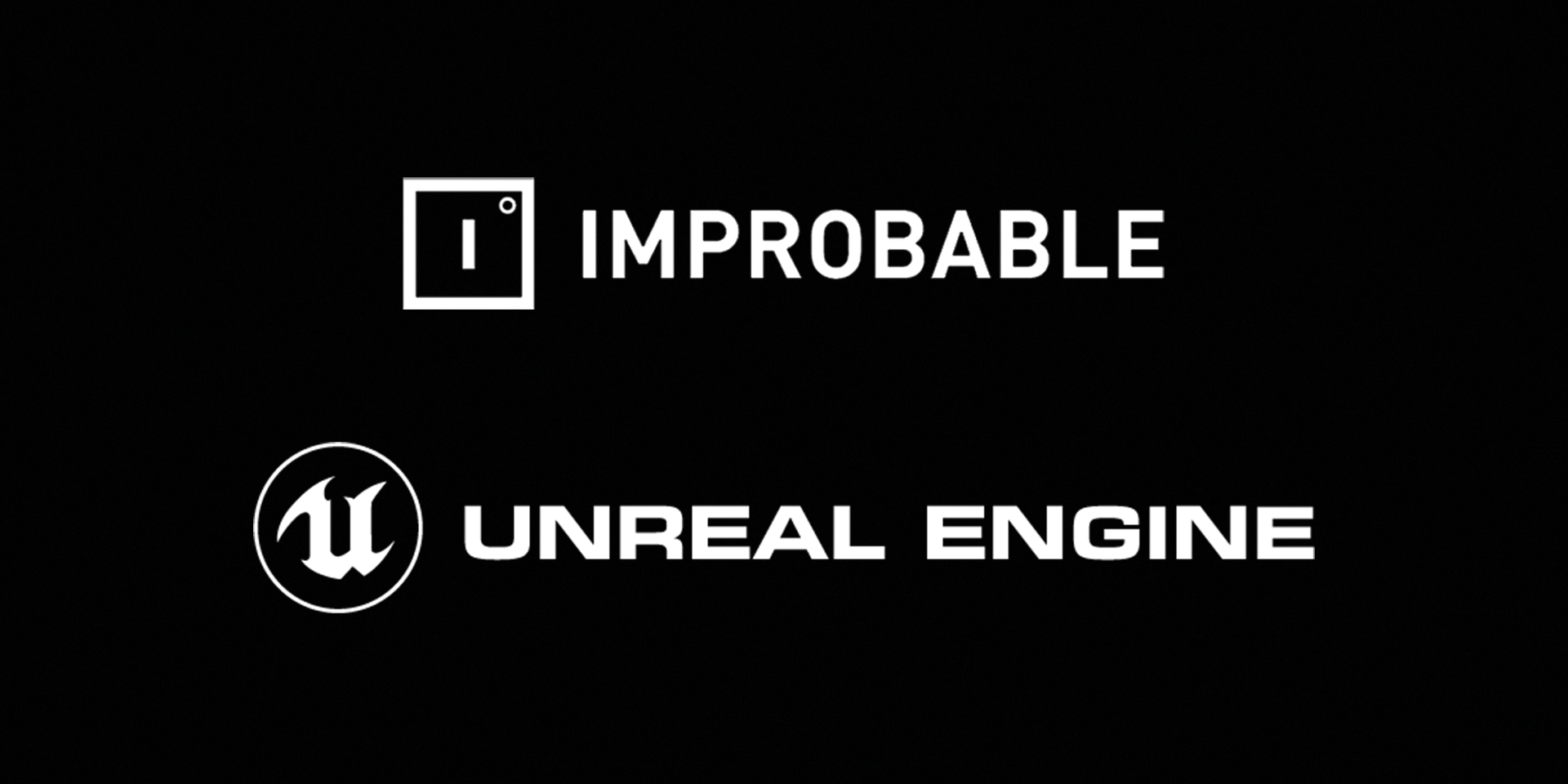 by in
Improbable and Epic Games have announced a $25 million fund to help move developers to "more open engines," in response to the news that the license for SpatialOS to operate with the Unity Engine has been revoked due to a sudden breath of its terms of service.
Improbable's SpatialOS has always worked with almost all of the popular and major game engines, including the Unity Engine, to give developers a cloud-based solution for multiplayer gaming for many platforms. According to both Improbable and Epic Games, Unity's actions will affect many developers negatively and disrupt the development of games, especially those by smaller indie companies.
"Recent changes by Unity to their terms of service have raised concerns among developers about their future ability to choose freely among engines, middleware SDKs, stores, and cloud service providers," said Epic Games CEO Tim Sweeney and Improbable CEO Herman Narula in an official statement. "Worse, it has left some live and in-development games in legal limbo."
According to them, this $25 million funding will come from "a variety of sources including Unreal Dev Grants, Improbable developer assistance funds, and Epic Games store funding."
Unity has since defended itself by giving out its own official statement on the issue at hand. According to the company, the revoked license only applies to new games running SpatialOS. However, games already running SpatialOS and the Unity Engine together will not be affected.
"Projects that are currently in production or live using SpatialOS are not affected by any actions we have taken with Improbable," said Unity tech chief Joachim Ante in a recent blog post. "We have never communicated to any game developer that they should stop operating a game that runs using Improbable as a service."
Unity also claims that they informed Improbable of the terms of service violation more than a year ago, which indicates that the Unity's move isn't so 'sudden' after all. While Unity admits that the specific wordings have recently been updated, the company claims that it was only for the purpose of clarification.
The Big Picture
Whatever the immediate fallout of this conflict will be, it looks like it will probably benefit Epic Games most in the long-term. Fewer developers will be using the Unity Engine, especially those that utilize SpatialOS in their games, in order to avoid legal problems in the future.
An example of an upcoming game running on the SpatialOS platform is Automaton Games' Mavericks: Proving Grounds. Together with the powerful CryEngine, SpatialOS will allow the game to feature as many as 1,000 players at any one time.
---