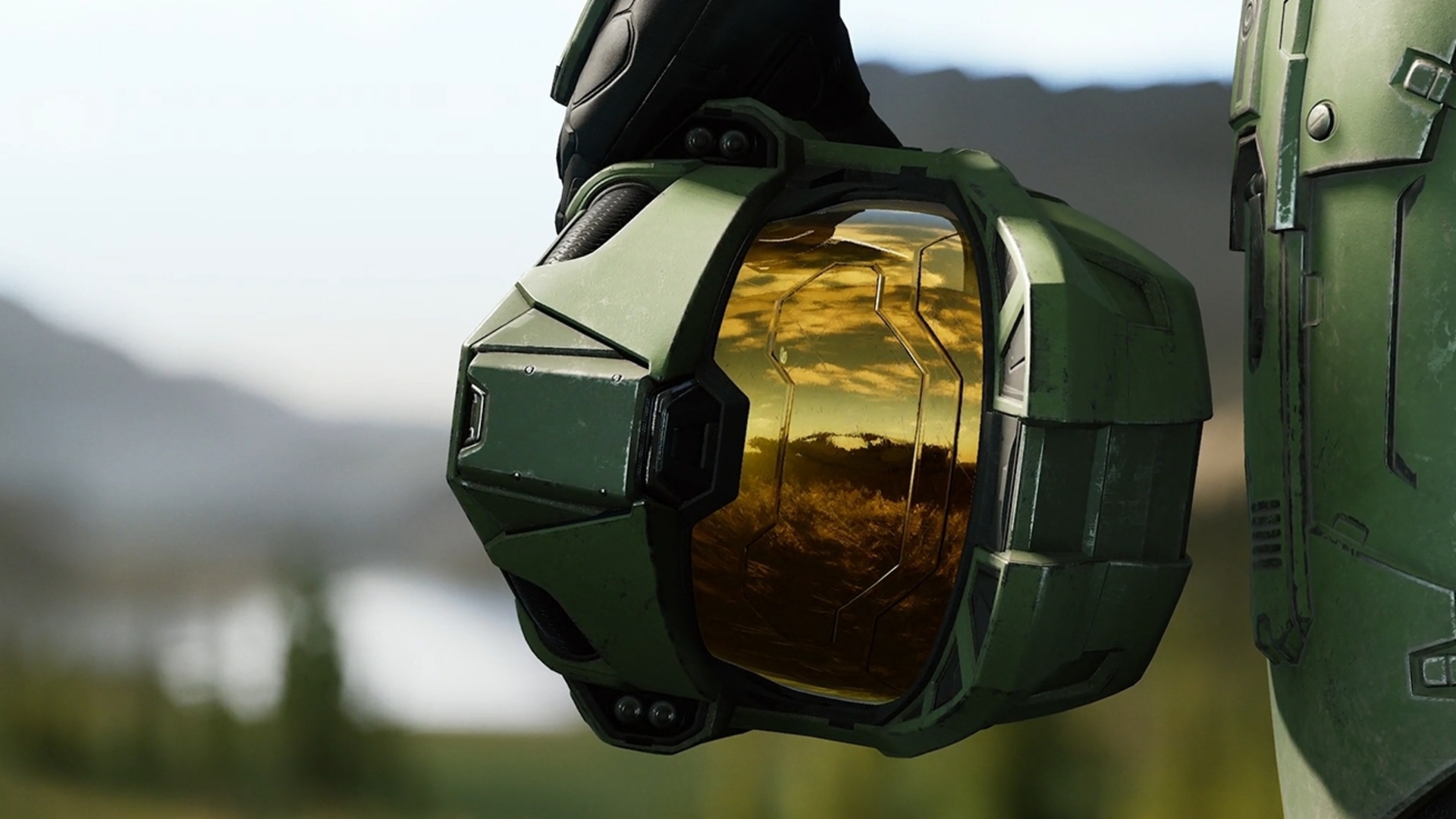 by in
That chance for Xbox to recapture the glory days is sure looking faded, isn't it? It's only a year away from release, but Halo Infinite is already causing drama via its developer 343 Industries.
Two months after creative director Tim Longo left, lead producer Mary Olson moved on. The change was spotted on Linkedin (via Windows Central), stating that she moved to Midwinter Entertainment, a group that's working on survival game Scavengers.
Right now, the game is now without two leading developers, which is enough to stir discord among the community. 343 Industries community manager John Junyszek said on Reddit that "there is no creative dilemma inside the studio, and there's no writing on the walls."
"I'd like to reassure everyone that the entire Halo Infinite team is rallying behind the game and is working hard to make sure we can execute on its vision".
Halo Infinite will be out Holiday 2020 alongside the new Xbox.