Exciting live events are coming to the 2019 season of Overwatch Contenders, as the program's eight regions take part in inter-regional tournaments in two separate live Showdown events featuring double-elimination-style brackets.
Pacific Showdown
Teams: Contenders from Australia, China, Korea, and Pacific regions
When: 24 – 26 May 2019
Atlantic Showdown
Teams: Contenders from the two North America regions, as well as Europe and South America
When: 31 May – 2 June 2019
The top-performing teams will secure spots for their region to compete in the Contenders Gauntlet live event later in the year, which takes place from 10 to 13 October 2019 following the conclusion of the 2019 Overwatch League season. The location and format for the Gauntlet will be announced at a later date.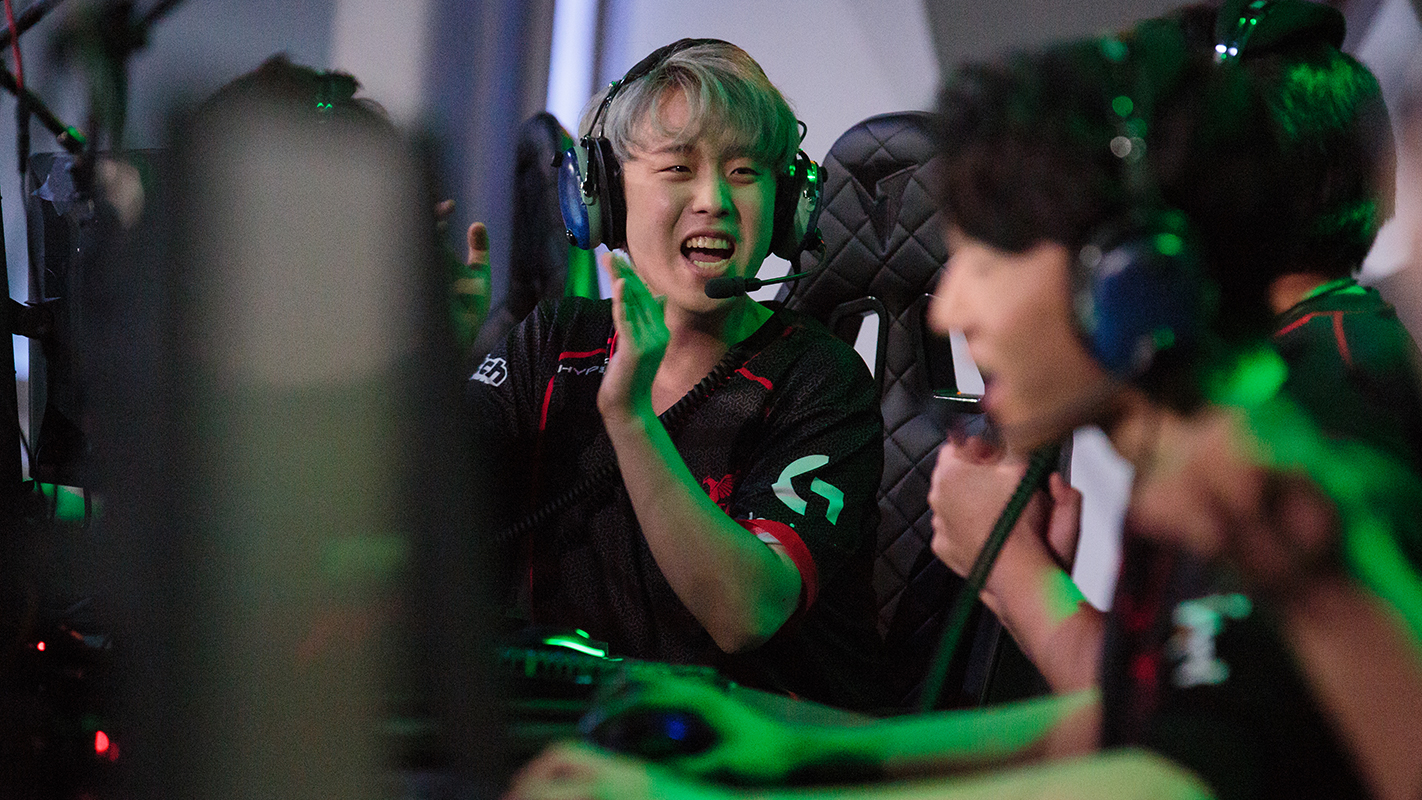 In other related news, teams Cyclone Coupling, Hong Kong Attitude, Nova Esports, and Phoenix have advanced to the Contenders Pacific playoffs semifinals. Catch the blistering hot action tonight on Twitch at 7pm GMT+8, with the Grand Finals happening tomorrow at the very same time.
---