By Alleef Ashaari|January 15, 2019|
Sony Interactive Entertainment Hong Kong Limited Singapore Branch (SIES) has announced that two new PS4 Dual Packs will become available for sale starting from 17 January 2019. Each of these Dual Packs offers two games for the price of one.
The PS4 Masterpiece Pack offers two excellent games from 2018, including Sony Santa Monica's God of War and Quantic Dream's Detroit: Become Human, for a retail price of only RM209.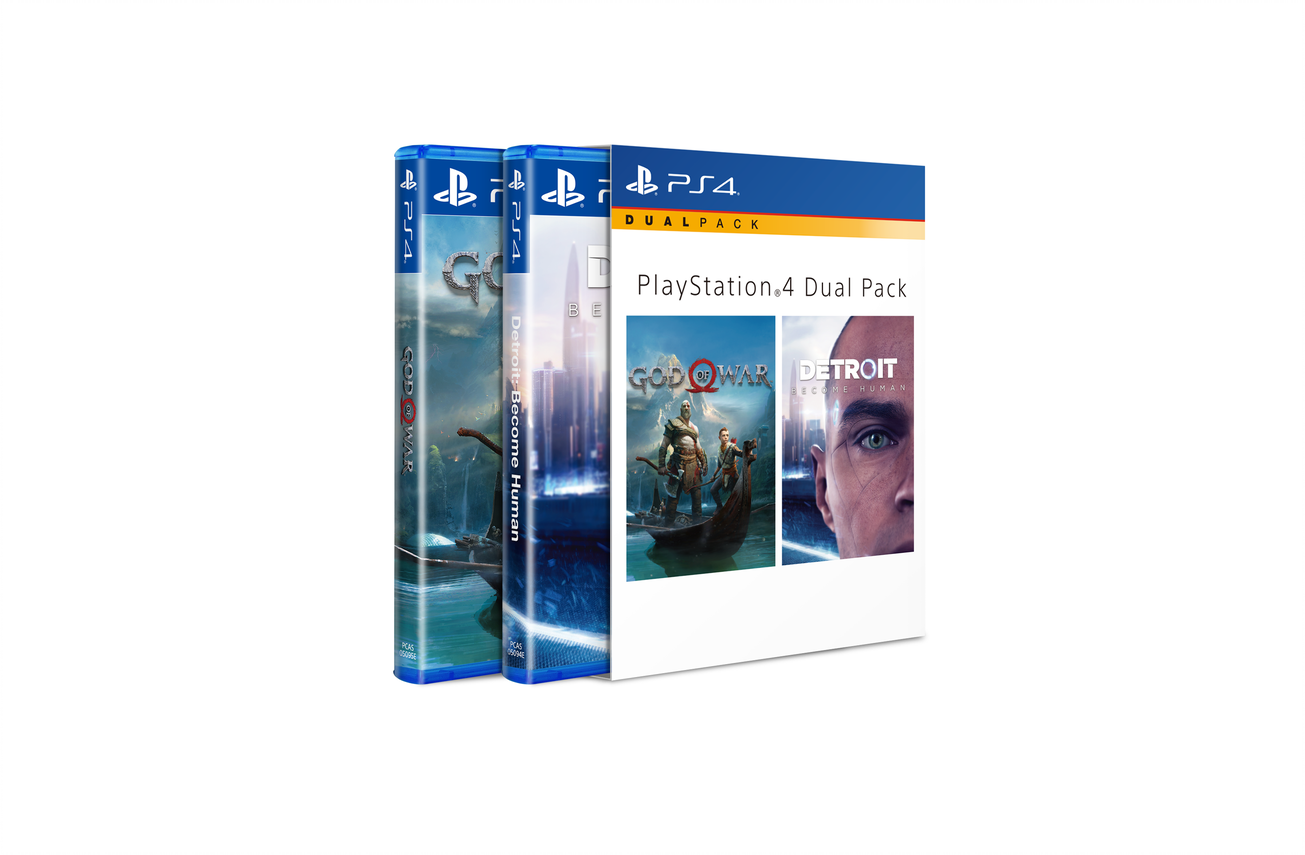 Meanwhile, the PS4 "SEN NO KISEKI" Entry Pack offers the traditional Chinese/Korean version of the first two titles in THE LEGEND OF HEROES: SEN NO KISEKI JRPG franchise, including Thors Military Academy 1204 and The Erebonian Civil War, for a retail price of only RM169.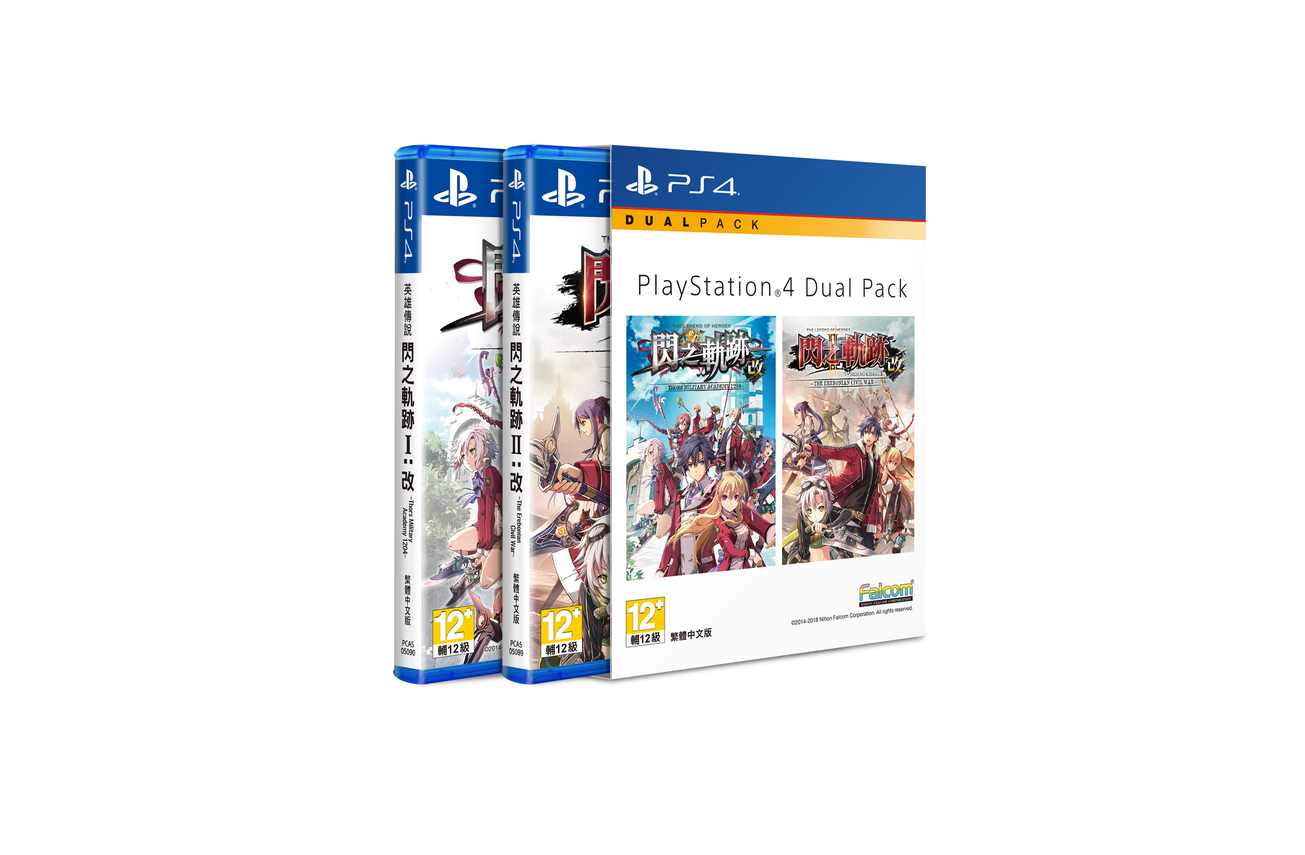 In other related news, PlayStation Asia also released a new God of War PS4 Pro bundle earlier this month. Check out the list of PlayStation Authorized Dealers, Sony Stores, and Sony Centres in Malaysia over at this link to locate the nearest branch.
---
Related