By Syazwan Bahri|February 28, 2019|
Respawn's Star Wars game, Jedi: Fallen Order was first brought into the light back in that lackluster E3 2018 presentation, but details were scarce. The only thing revealed was its release year, 2019, and that's about it.
However, we're now looking to what seems to be our first look at it in mid-April as part of Lucasfilm's annual Star Wars celebration.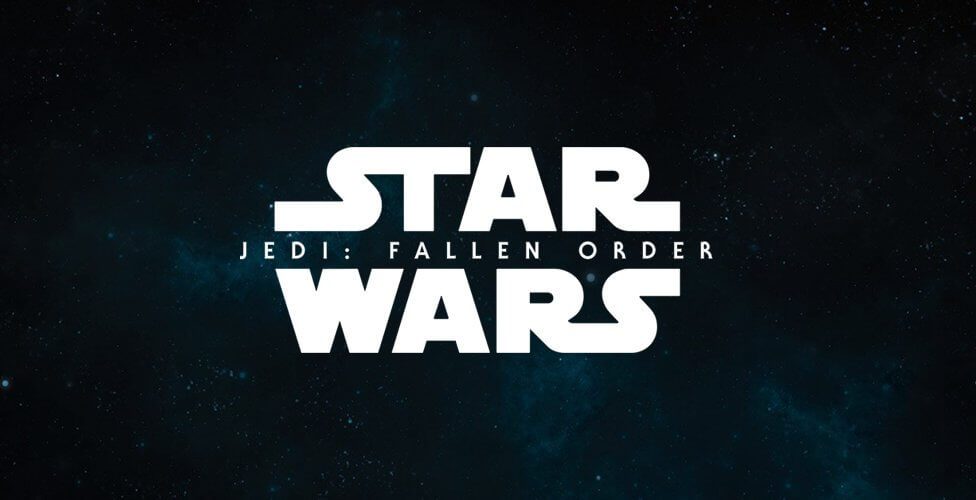 The story came from EA Star Wars Twitter account, which revealed that the game will be fully revealed on 13th April.
Star Wars Jedi: Fallen Order was first announced in 2016, and was named at E3 2018.
EA might be hoping that Jedi: Fallen Order to cleanse the EA Star Wars chapter after the internet slammed the pay-to-win model in Battlefront II. With Respawn's stellar track record, could this be EA's first great Star Wars game? We'll see in a few months time.