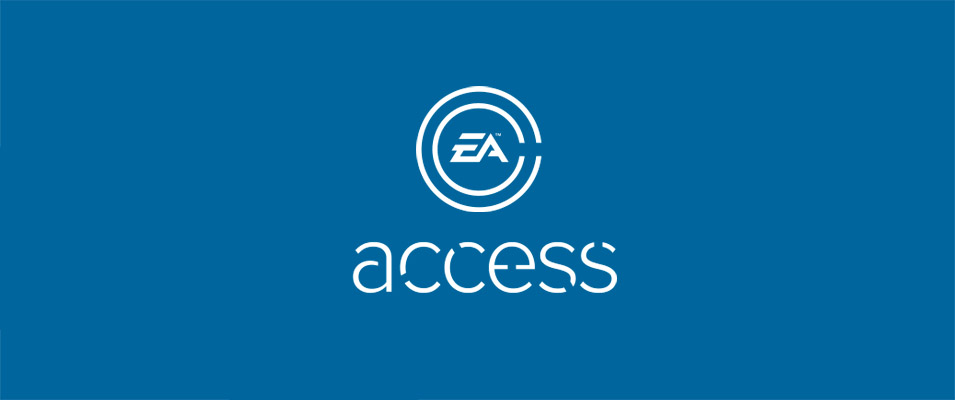 by in
Earlier this year, EA teased us by stating that their game subscription, EA Access, will arrive to a major console soon. From what we know, EA Access is already available on PC via Origin and Xbox One. So, we can extrapolate the data and only assume that EA Access will come to PS4 or Switch one day.
Until this Reddit post arrived.
[Image] Possible EA Acess leak on the Brazillian PSN? from r/PS4
From the image, we can see that there's an option to subscribe to EA Access on the PlayStation Store. 'Já disponível' translates to 'already available' in Portuguese. However, the image could also be faked, as most images are on the interwebs.
According to the Reddit user, the image was found in a PS4-centric group chat by another person. This is to say that the source is sketchy at best, so take this one with caution.
Although come to think of it, EA Access on the PlayStation 4 seems like it would make sense, given today's "Netflix" style environment.
EA Access was initially proposed to both Microsoft and Sony in 2014, but Sony wasn't interested and declined the offer. Sony hasn't commented or said anything about the subscription service ever since, but they might change their minds about it.