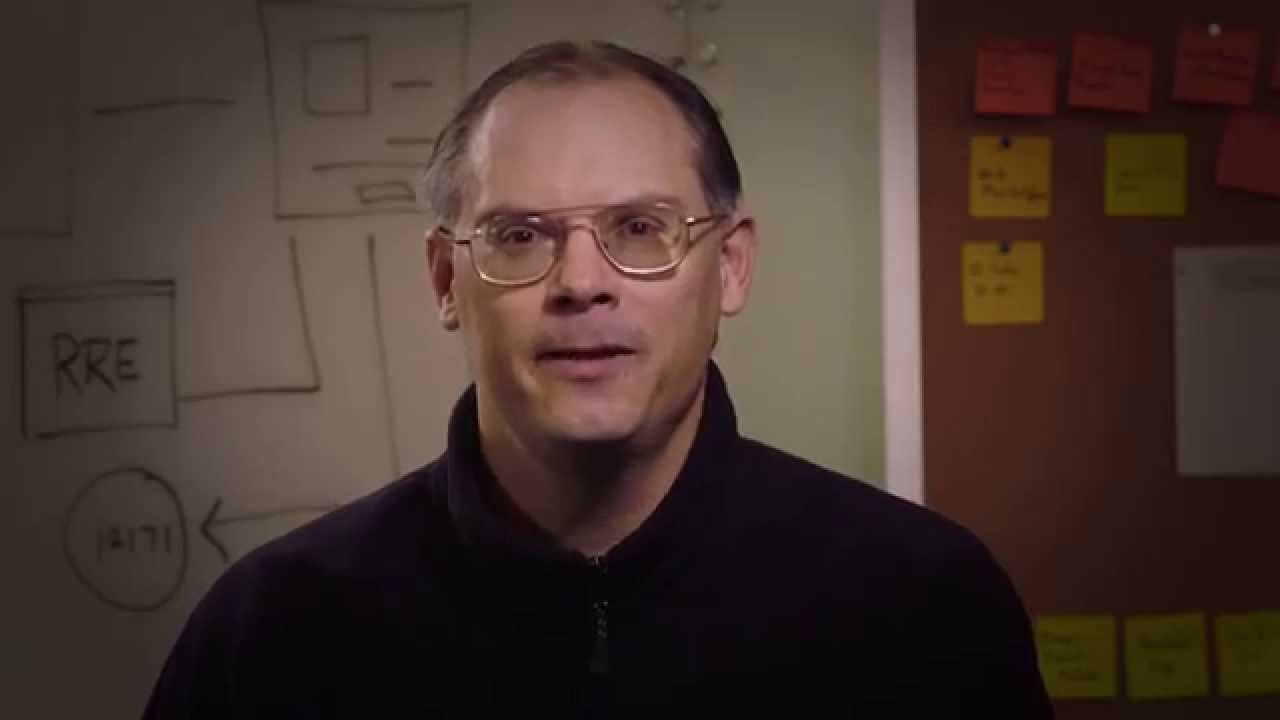 by in
Recently, Epic Games boss Tim Sweeney made a tweet regarding a surefire method to end its controversial exclusivity agreements with games like Metro Exodus, Phoenix Point, and Borderlands 3. Hint: it involves money.
Epic Games will end its exclusivity clauses if Steam raises its revenue cut for developers. His tweet stated the following: "If Steam committed to a permanent 88% revenue share for all developers and publishers without major strings attached."
"Epic would hastily organize a retreat from exclusives (while honouring our partner commitments) and consider putting our own games on Steam."
For comparison's sake, Steam gives developers between 70-80% of the revenue earned from games depending on sales. Epic Games gives 88%.
Tim also said such a move would be a glorious moment in the history of PC gaming.
"[This] would have a sweeping impact on other platforms for generations to come. Then stores could go back to just being nice places to buy stuff, rather than the Game Developer IRS."
It's hard to tell if he's actively challenging Steam or if this is just a regular Twitter chat to get PC gamers and fans riled up. I'm guessing the latter, though he did cap his series of tweets off with a summary of his vision: to have the spirit of an open platform where the store is just a place to find games and pay for stuff. Ah, to go back to the days of regular brick-and-mortar stores selling physical games.