Samurai Shodown 2019's New Characters Include A Pirate(?), A Feng Shui User, & Another Ninja
SNK just announced the brand-new characters in its upcoming Samurai Shodown 2019 reboot which looks awesomesauce so far. The game has a Japanese release date: 27 June for PS4 and Xbox One. They'll also be an arcade version of the game this summer.
But you're not here for that! You're here to find out more about the new additions to the SamSho legacy. Check out the trailer and the following character summary below:
Darli Dagger
We have our latest non-Asian fighter in the roster: Darli Dagger. Part shipwright, part pirate, all giant blade-wielding badass. She'll also be using her fists just as much as her sword here. She's probably going to be the power character stand-in to SamSho 2's Sieger.
Wu-Ruixiang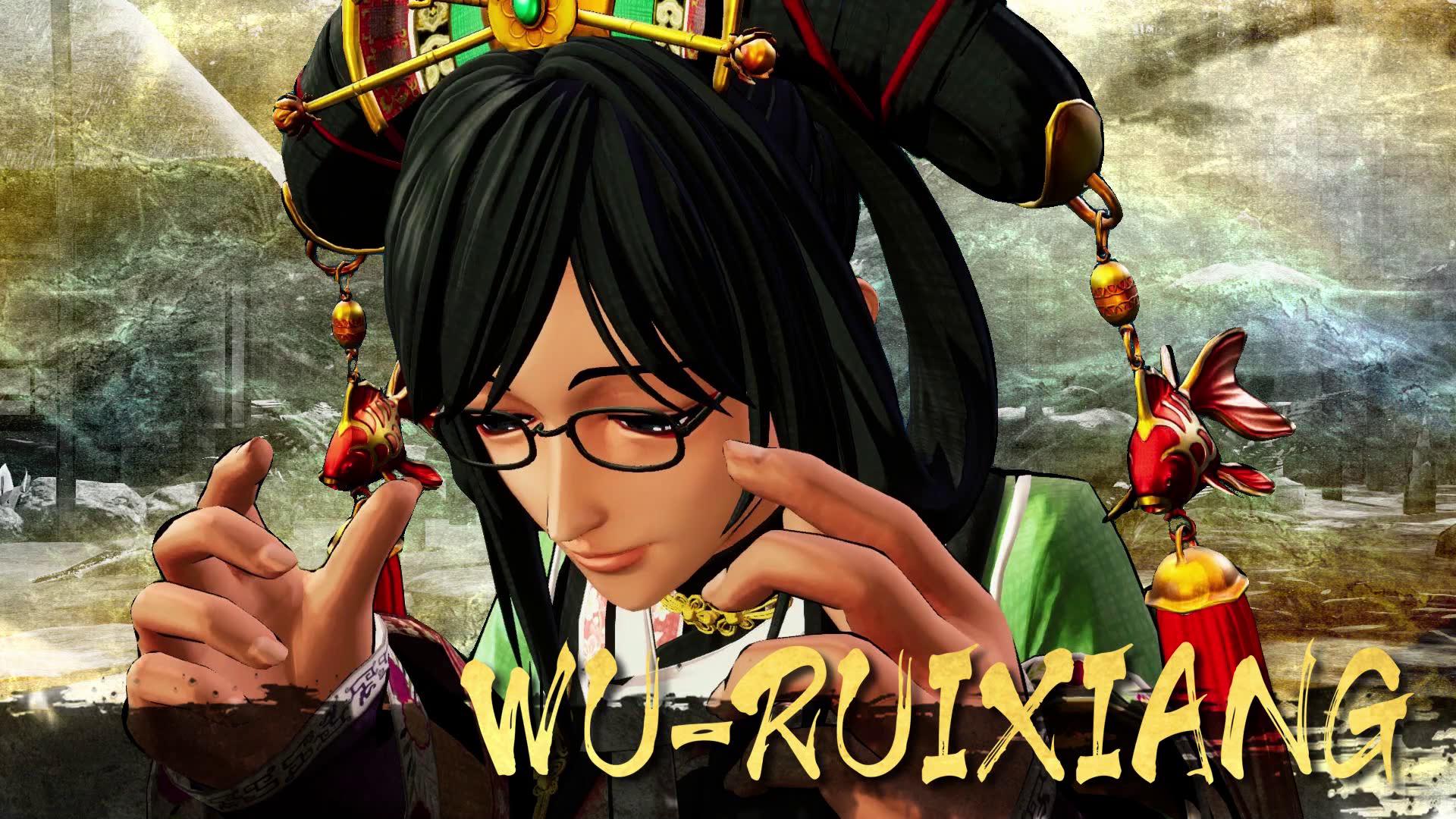 We're just gonna call her Wu. She's a descendant of a feng shui clan. She fights with a feng shui gong, and can summon mythical beasts and whatnot as mid-ranged and powerful counter-attacks. Reminds me of Akari from Last Blade but with a megane girl.
Yashamaru Kurama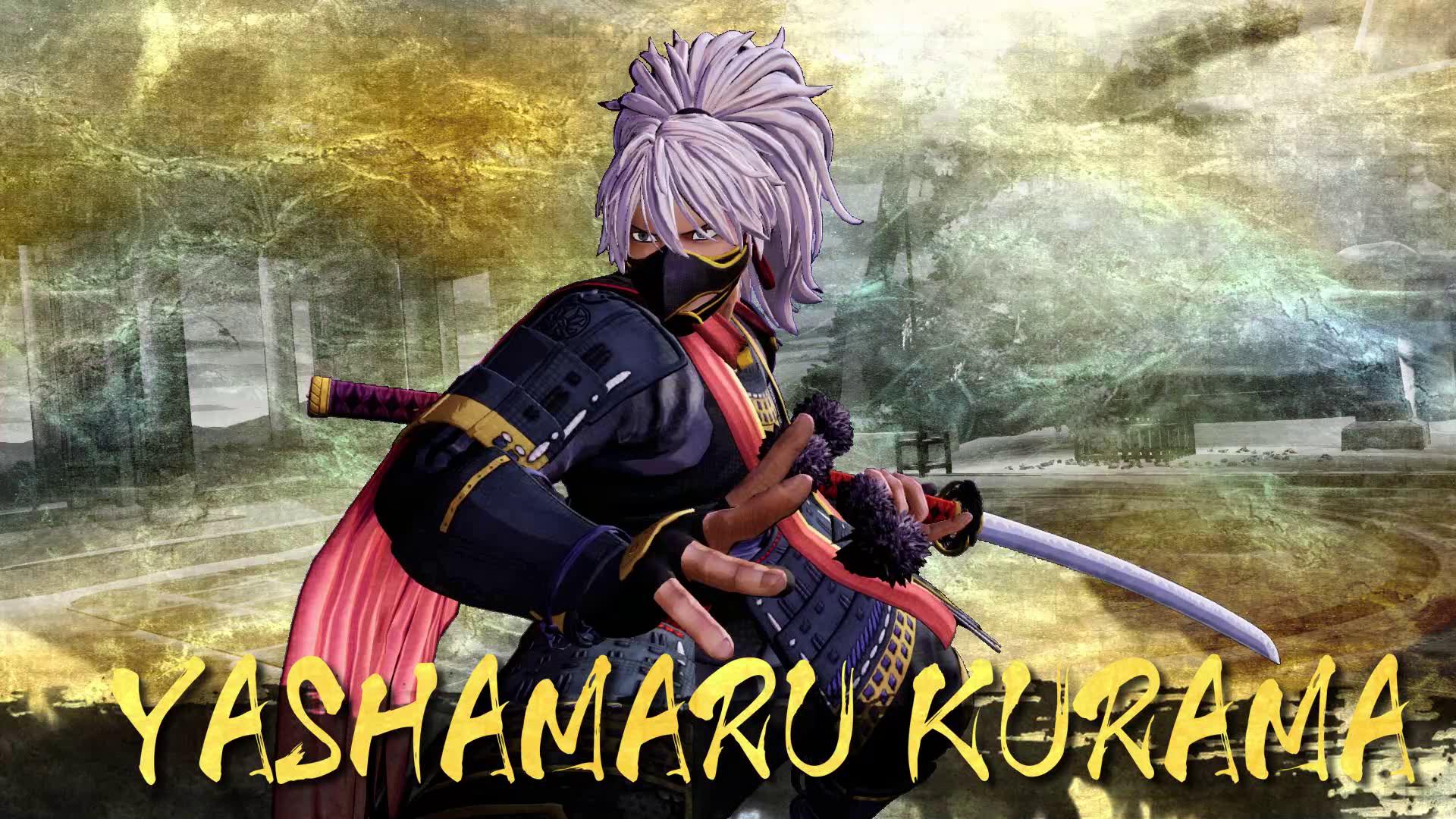 This new ninja wields a nagamaki blade and employs the power of the tengu to probably perform mixups and quick strikes on his opponents. He's shaping up to be the next beginner/all-rounder character of the series complete with his projectile/anti-air/tatsu-like moveset.
This Guy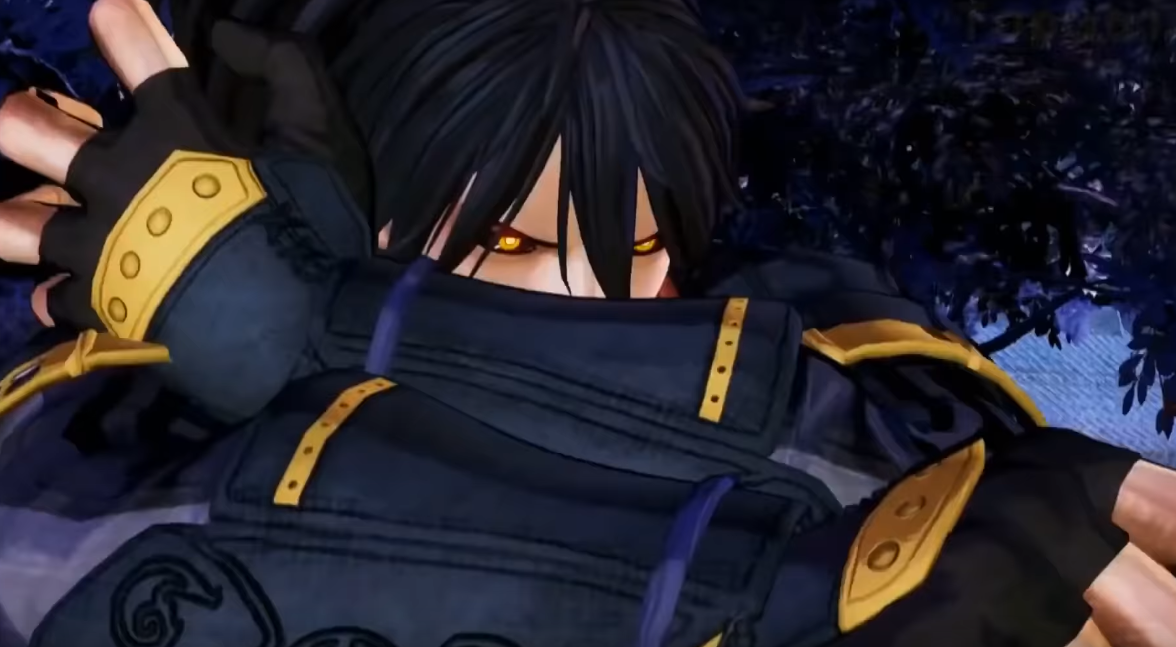 He could be the game's last boss, for all we know.
As reported earlier, the main cast includes Haohmaru, Charlotte, Earthquake, Genjuro, Galford, Hanzo Hattori, Jubei, Kyoshiro, Nakoruru, Shiki, Tam Tam, Yoshitora, and Ukyo who still isn't dead yet.
How About The Different Editions Of The Game?
There's the standard edition and a deluxe pack; the former costs 7,200 yen while the deluxe pack costs 9,000 and comes with a Season Pass.
If you buy the game early, you will get a Retro 3D Haohmaru costume DLC which hearkens back to the Samurai Shodown 64 Warrior's Rage days of yore. If you get the Deluxe Pack and Season Pass Bonus early before 16 July, you'll get a Retro 3D Nakoruru costume DLC.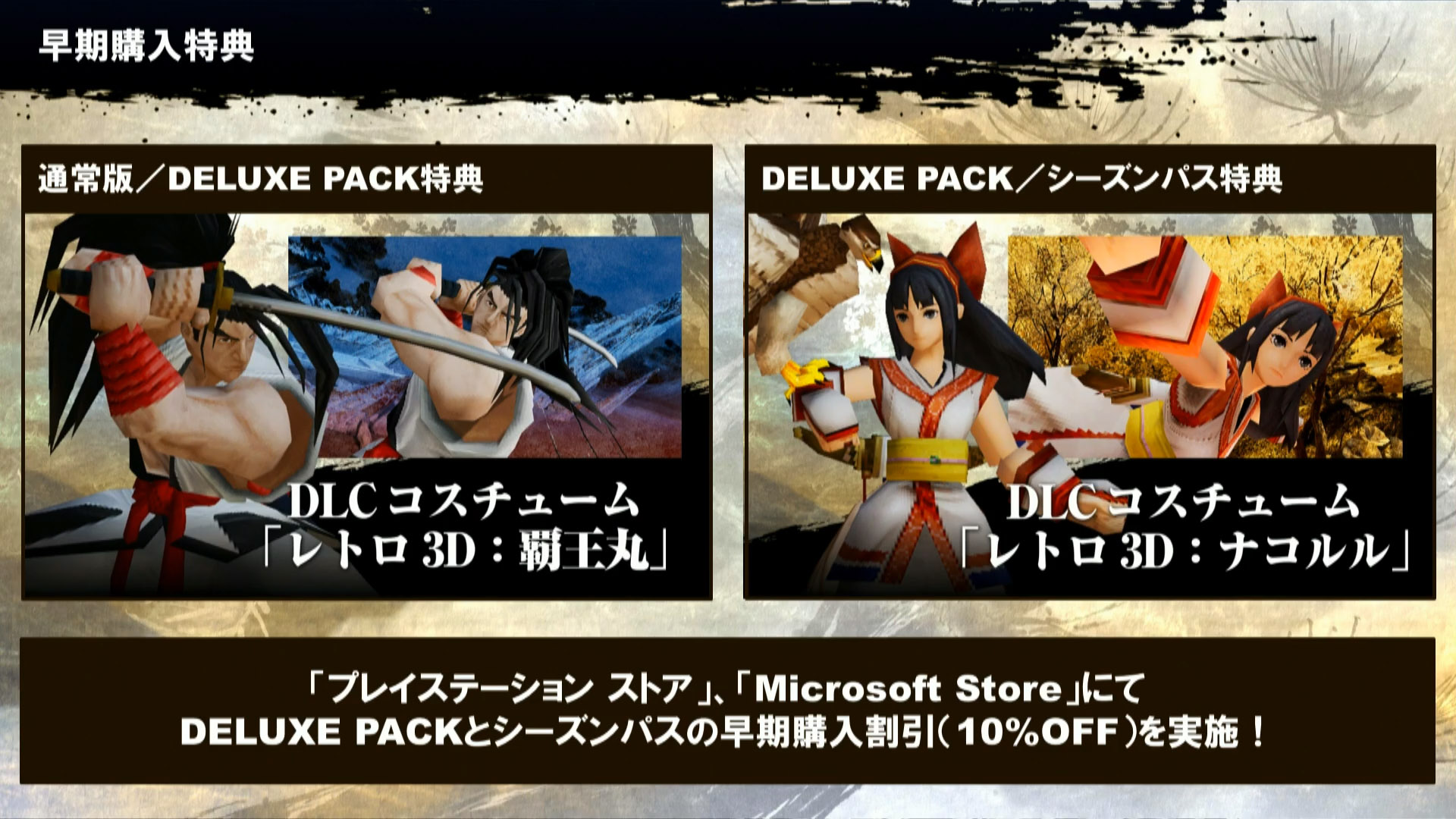 If you can order the game via the SNK Online Shop, you can get the Japanese version of the game that features an AES-style package. It's yours for 9,180 yen!
Check out our SamSho early mechanics guide below to hear more about how it plays out.