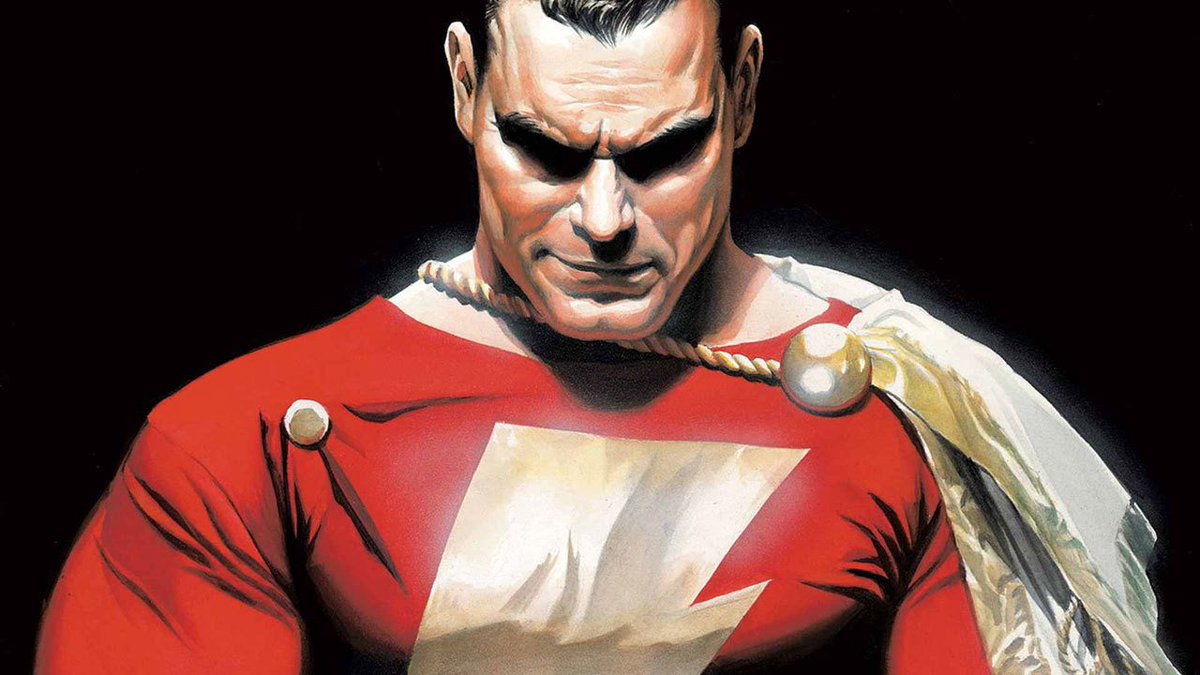 by in
Garnering over $159 million after only one week and sitting at 91 percent on Rotten Tomatoes, Shazam! has turned out to be one of the most successful and critically-acclaimed DCEU movies after Aquaman and Wonder Woman.
It's no surprise to learn that a Shazam sequel is already officially in the works (via The Wrap), with screenwriter Henry Gayden and director David F. Sandberg set to return. This is good news for the future of adaptations based on DC Comics properties, as it proves that they can be just as well-received as Marvel Studios' movies if they were actually good and not duds like Man of Steel or Batman V Superman: Dawn of Justice.
A significant plot twist at the end of Shazam and a post-credits scene revealing the introduction of a new mysterious villain means that there's more than enough material for a sequel. Shazam 2 could also possibly feature the Dwayne 'The Rock' Johnson's Black Adam, who is arguably Shazam's most iconic villain.
Who knows what the future of the DCEU will bring? We have two more confirmed DC movies coming out this year and the next, including Joker and the highly-anticipated Wonder Woman 1984.
In the meantime, check out our review of Shazam here or check out the best Shazam stories you should read if you're interested in knowing more about the character.
---