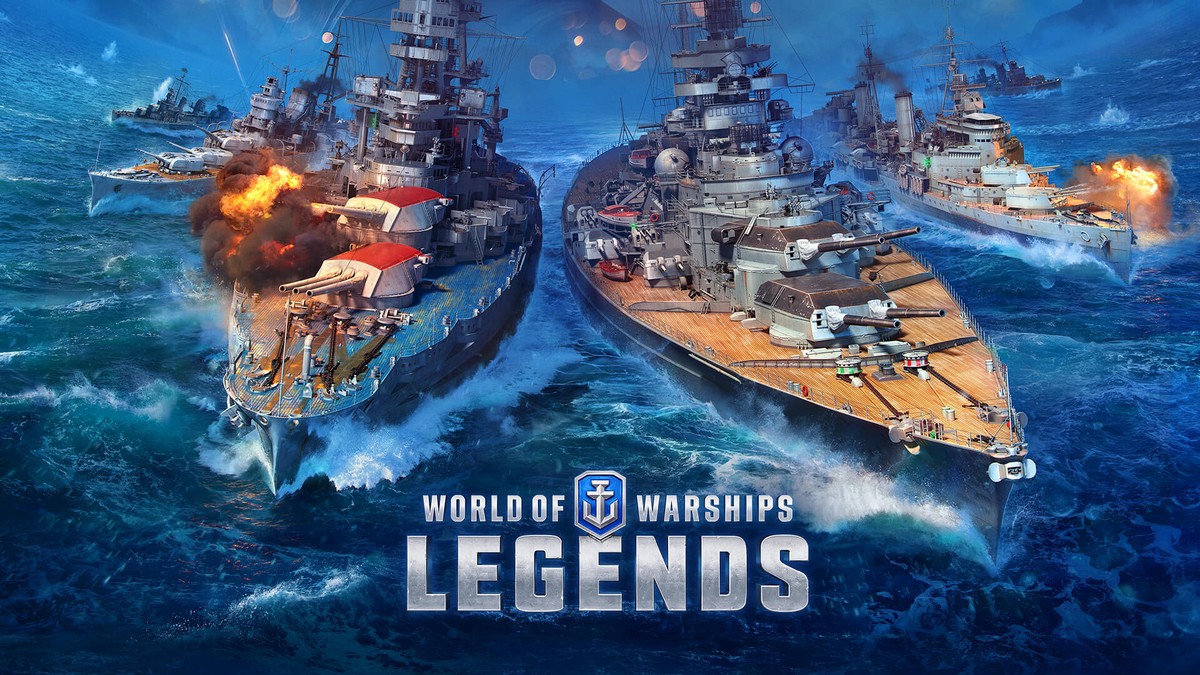 by in
After the final round of beta sessions last month, World of Warships Legends Early Access is now live for PS4 and Xbox One users. The game is free-to-play (just like the PC version), so players don't need to worry about spending money to partake in some intense naval action.
World Of Warships Legends Early Access features:
Over 50 ships of 3 classes: Destroyers, Cruisers, Battleships,
15 maps (including five new maps)
Over 20 commanders
A variety of Combat Missions
Voice Chat
HDR support
Full 4K support will arrive in a later update in summer 2019. Developer Wargaming St. Petersburg has refined and improved the game's user interface to cater to consoles, including intuitive new controls and console-exclusive content.
The full release of World Of Warships: Legends is slated for sometime in 2019. For more information on the three purchasable editions of the game which offers exclusive premium in-game content, head on over here for all the details.
In the meantime, check out the launch trailer for World Of Warships: Legends below.
---