The Angry Birds Movie – A Cash Grab Most Blatant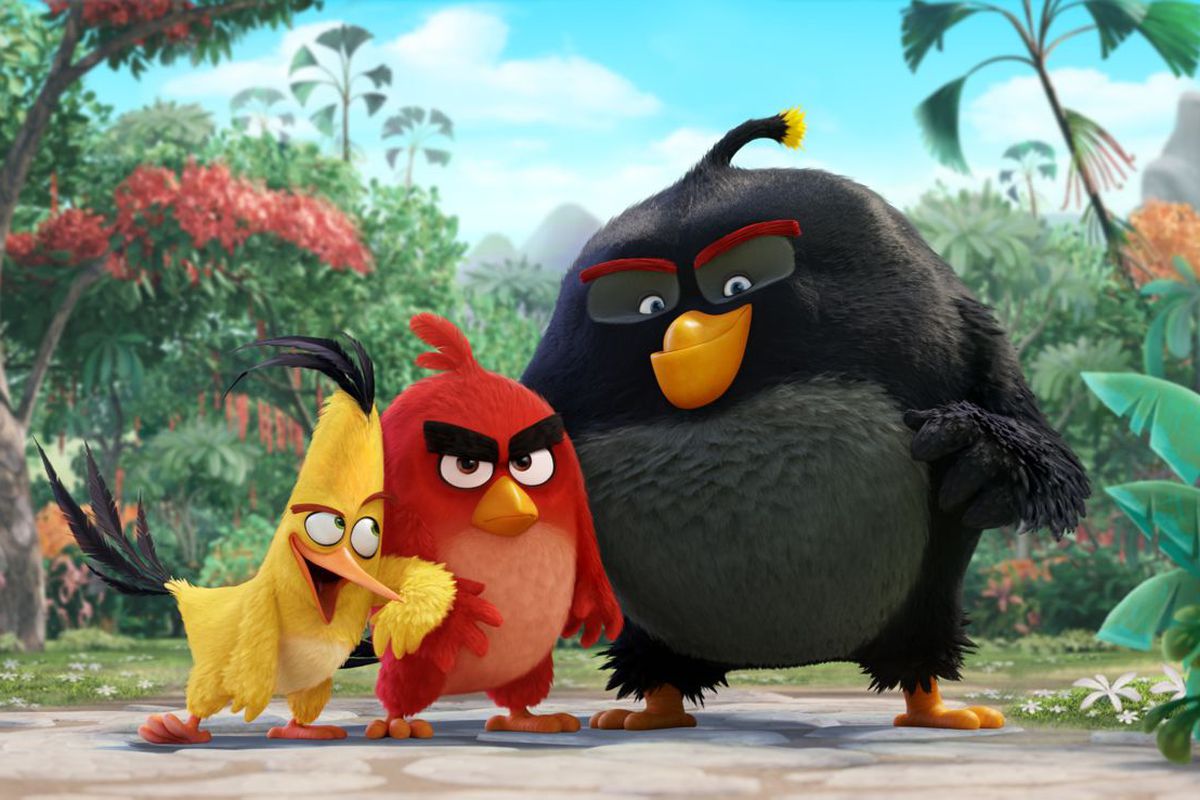 As disposable kid films go, this one is pretty average. It showcases the different birds and their neurotic behaviour. It highlights the pigs and also culminates in the classic birds vs pigs battle just like in the game. Except that it doesn't go beyond its premise and is fine being what it is: a summer cash-grab for kids to buy more Angry Birds merchandise and in-app purchases.
Also, they're making a second one. Jesus H. Christ.
NEXT
Related