WarCraft – When your game lore Bogs down the entire film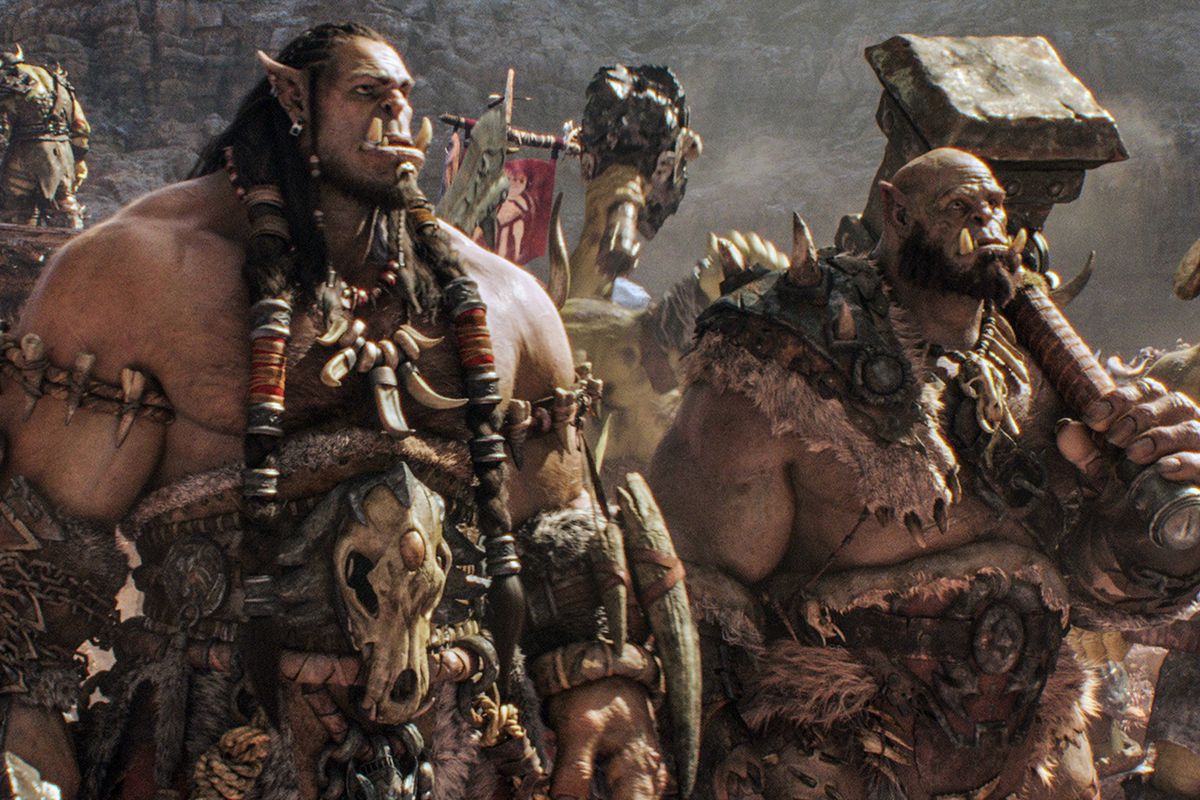 Director Duncan Jones is a talented filmmaker; watch Source Code and Moon for proof of this. Unfortunately, his love for the source material made him pull off some questionable filming choices in this adaptation. This becomes more an Azeroth history lesson recap than an enjoyable film as a whole.
We'll say this: the orc segments, as few and far between they are, are the best parts of the film because they convey actual storytelling and character-building.
NEXT
Related