Resident Evil Hexalogy – The longest-running moneymaker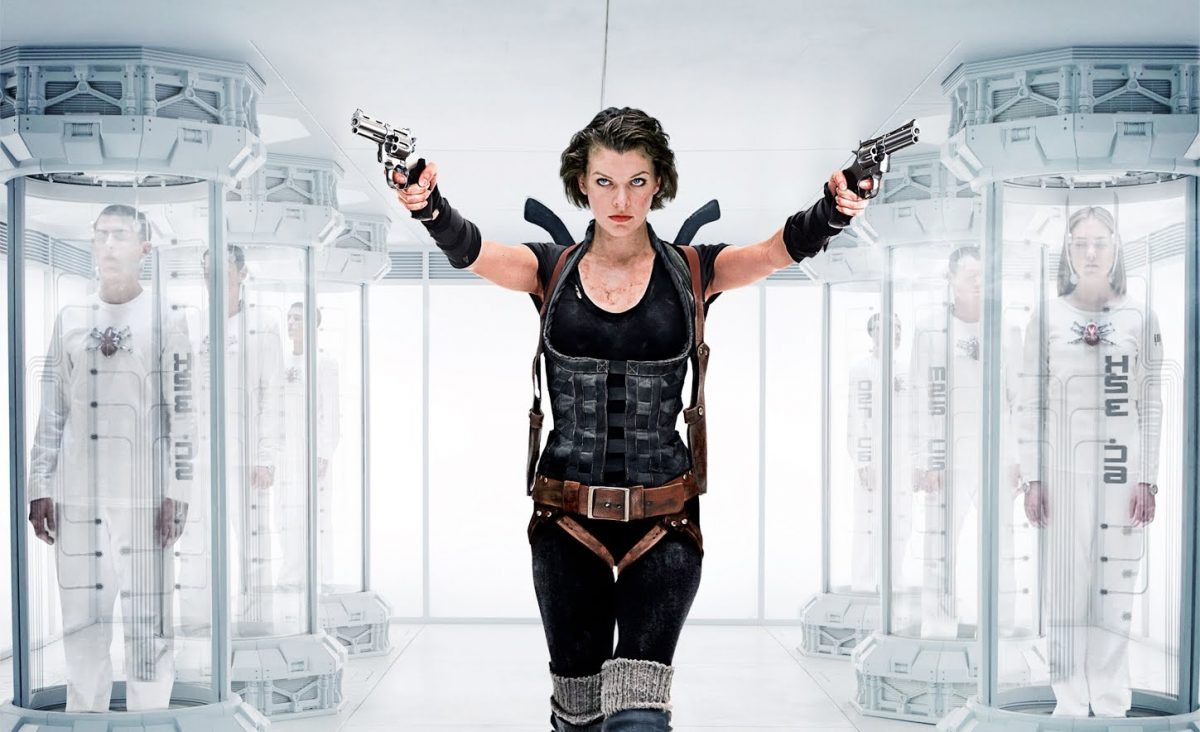 Say what you will about the films not adhering to canon. But taken on its own violent merit, the RE action films headlined by Milla Jovovich are dumb fun films that take after the first Tomb Raider film. Paul W.S Anderson did a fine job in taking bits and pieces of the survival horror film while creating an entirely new timeline of a story to keep it rooted to its action horror source. Kinda.
The film franchise has its ups and downs, but if the series was terrible to begin with, why did it last 6 films? An anomaly to some, but a consistent brainless style-over-substance gunfest for many.
NEXT