Ace Attorney: Wacky Courtroom Drama Done Right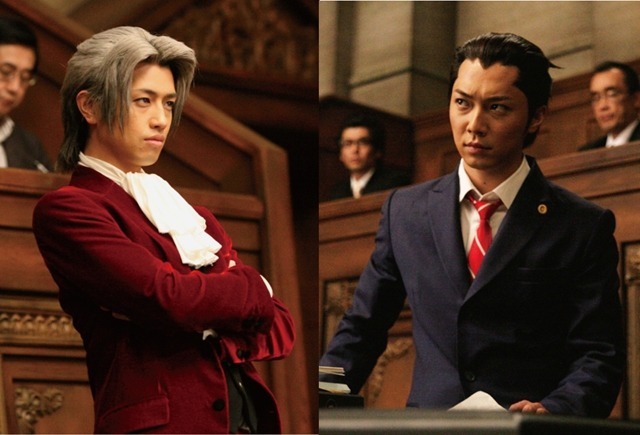 Trust Takeshi Miike in keeping true to his weird-ass style of directing, and keeping it away from the R-rated goodness he's known for with Ichii The Killer and Audition. His take on Ace Attorney (or Gyakuten Saiban in Japan) is proof that the right director can create the right kind of film despite its subject matter and premise.
And no, Edgeworth's cravat doesn't flutter that much.
NEXT
Related