Hitman – Good Action Movie, At Least Better Than The Game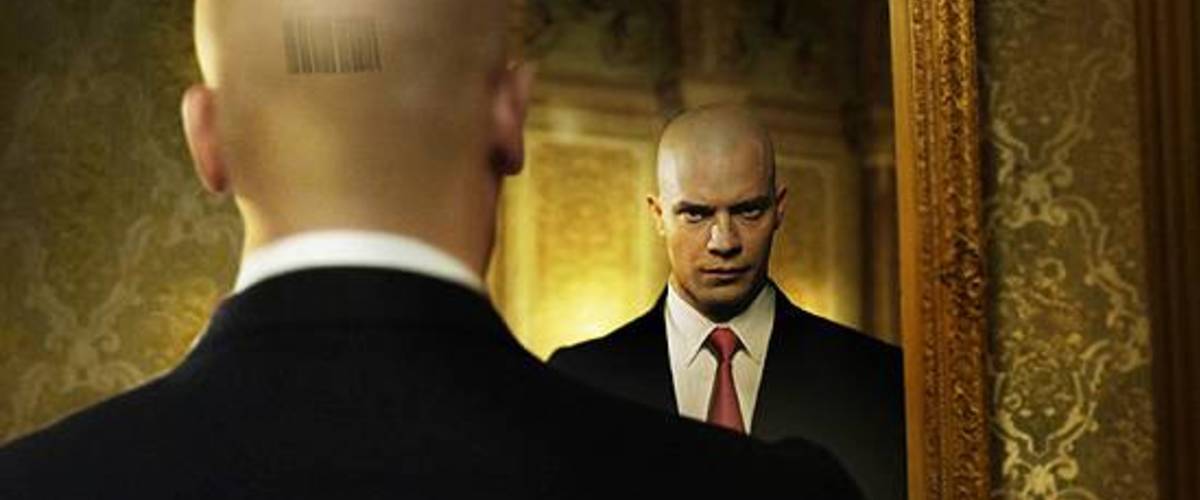 The Hitman movie that stars Timothy Olyphant is a rare breed of video game film adaptations that structures its pacing and narrative scope better than the games it's based on. Perhaps it's due to the fact that the producers chose not to consult or collaborate with the makers of the games and just work with the basic essentials: assassin in suit and necktie, bald, barcode on back of head, does assassin jobs.
Don't get us wrong: the previous Hitman games are great games, but they're not engaging enough on story merits. Enter Xavier Gens' take on Agent 47, its world filled with high-level Russian politics, and great action beats where our assassin hero shoots down baddies while striding down corridors in style much like.
Probably the only thing lacking in this show's R rating is the amount of blood and gore expected. Can't win them all, though it's better than that 2015 Hitman reboot.
NEXT