By Syazwan Bahri|June 14, 2019|
The Stardew Valley shoot 'em up game, Atomicrops, is coming soon in 2020, to consoles and PC. It will release on the latter via Epic Games Store as an exclusive as developer Bird Bath puts it: "in the indie dev world, nothing is guaranteed."
[youtube https://www.youtube.com/watch?v=bejbt8FHGFs]
Bird Bath consists of Stardew Valley enthusiasts, such as Danny Wynne, Toby Dixon, and Joonas Turner, and they have said that 'this agreement with Epic allows Atomicrops to grow and flourish' and 'brings peace of mind for its creators'.
Atomicrops is a wacky twin-stick shooter in which players grow crops, shoot mutant weeds, and woo partners to marry. You can read more about the game here.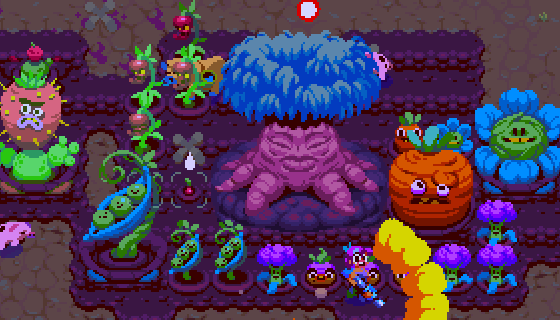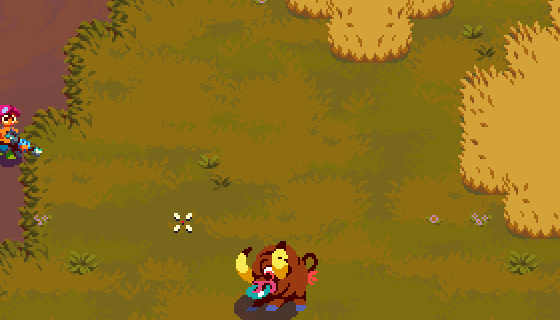 Bird Bath's move for an exclusive deal with Epic is purely understandable, given that they are searching for a platform to thrive, and a stable platform is crucial for indie devs to expand.
In other news, Epic Games Store is extending their giveaway offers. You can check out details about it here.