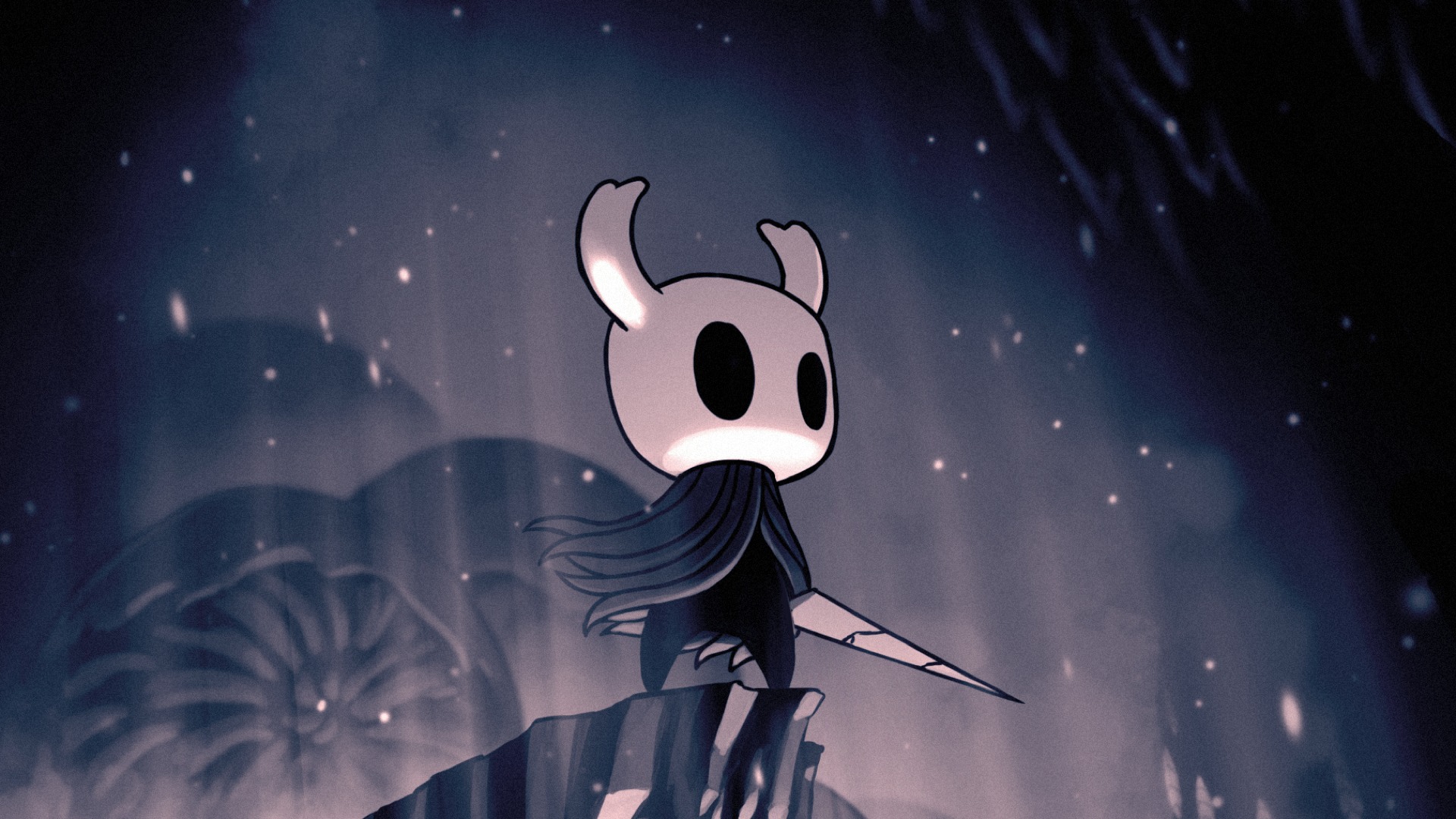 by in
I've played about 20 hours of Hollow Knight -a masterclass Metroidvania title FYI- and not once have I come across anything of a sexual nature in this maudlin and charming if nihilistic title. From its protagonist to side character Hornet, everything about this game is innocent to a tee.
Thanks for proving me wrong, Reddit. The site features a thread called Hollow Knight Rule 34, a famous edict that states that if it exists, there's porn of it. And there is quite a lot of lewdness on the page itself starting off with Hornet, er… playing with itself/herself. It's amazing what an artist can conjure up with just a mask, hollow eyes, and a red cloak.
Also, it's not anatomically correct since every major character in Hollow Knight IS A DIFFERENT TYPE OF INSECT!
Hornet has the most liberal renditions among the cast. Guess everyone's excited for Hollow Knight: Silksong for completely different reasons.
I'll just put up equally-cropped pics of the Hollow Knight cast who are "blessed" in being included in the an(n)als of erotica culture. Points for creativity and keeping it between softcore and hardcore, as well as pedestrian.
If you're curious or if you're itching for a mind-scarring, here's the thread. You may want to do this in private. I won't judge.
Image credits: Red_Bulb, psychic_potato, Aidankirbs, Liam556, Dorkaloff, Rockstronco, accalt66