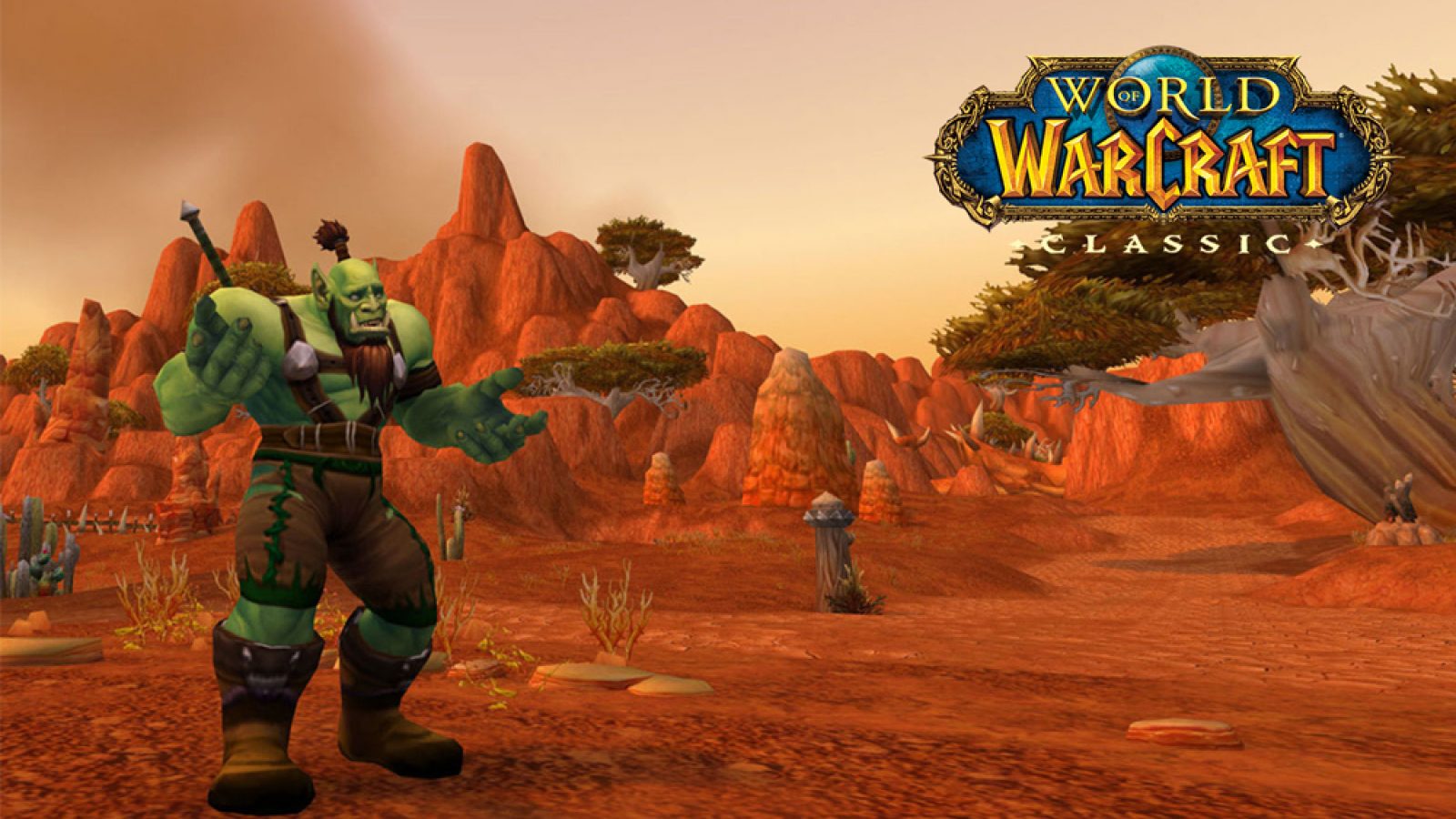 by in
World Of Warcraft Classic has defied expectations and turned out to be incredibly successful. Blizzard has announced that WoW Classic has broken the launch-day record for peak concurrent viewers on Twitch, exceeding more than a whopping 1.1 million unique viewers.
According to the developer, the peak concurrent viewers for World Of Warcraft Classic reached a total of 1,165,793 at 3.05pm PDT on 26 August 2019 (or 6.05am GMT+8 on 27 August 2019).
The first 24 hours within WoW Classic's launch ultimately saw more than 6.1 million unique viewers, which is an impressive feat.
All this comes shortly after news of overpopulated servers that resulted in long queues to retrieve quest items in the game. To combat this problem, Blizzard has since increased the WoW Classic server capacity, which was announced via a news post on the official WoW Classic forums.
---