By Burhanudin Zamri|September 23, 2019|
The beta version of Minecraft update 1.13.0.15 has gone live for the Bedrock version of the game (Windows 10, Xbox One, and Android). It comes with a new feature that fans have been requesting since the game's earliest days: a character creator.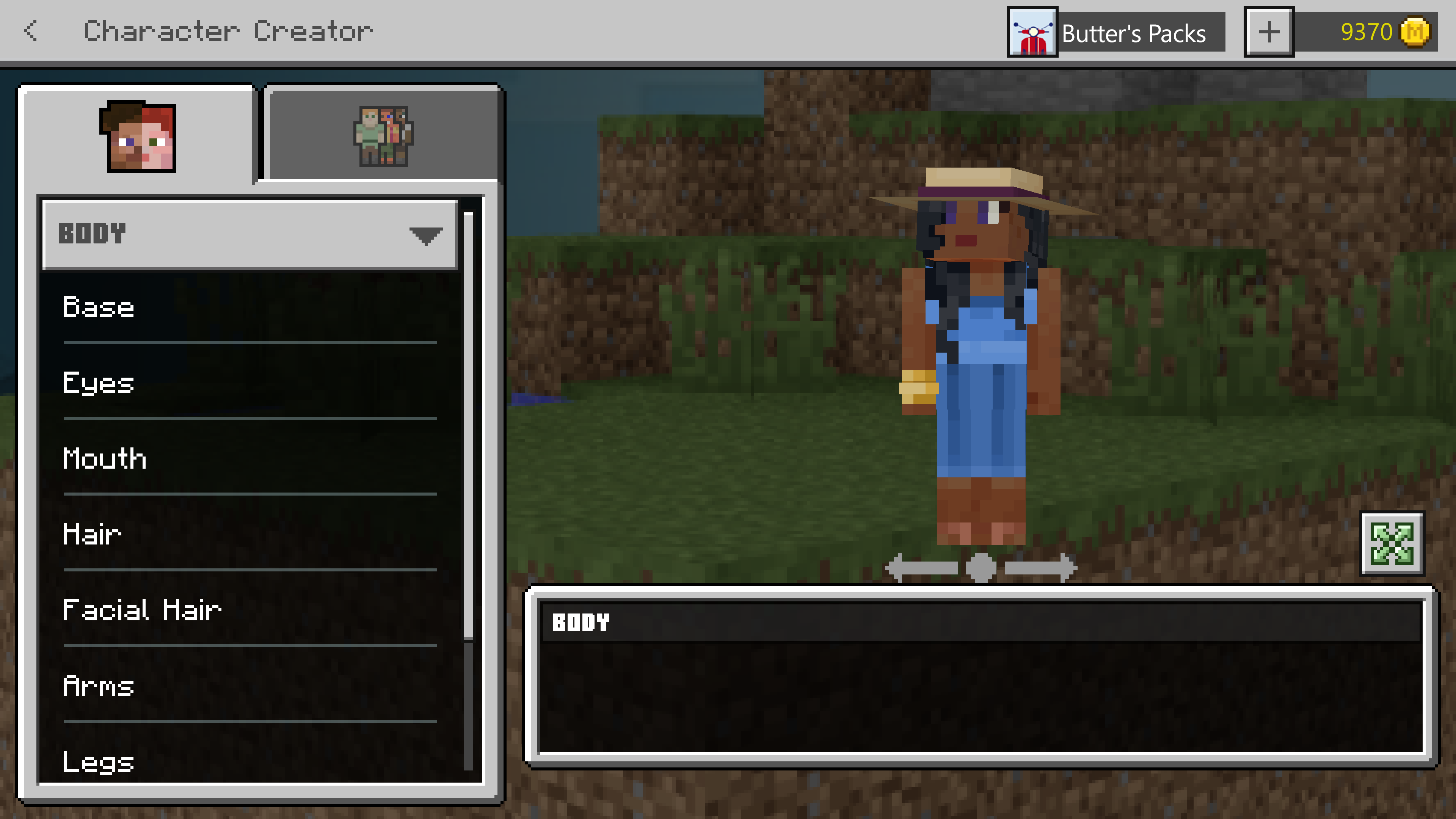 In place of a character creator, most PC players have been downloading custom skins from the huge library of content created by the Minecraft modding community. Mojang's own character creator may not allow you to design something akin to those custom creations but it's still quite robust.
You will be able to select and customise body size and shape, limb replacement, tweaking of eyes, mouth, hairstyles and colours, facial hair, and skin tone.
From the get-go, you'll get access to more than a hundred free features that include all the body and facial parts I just listed. There will be custom accessories created by the Minecraft team that can only be acquired by purchasing with real money. Not everything can be bought as some unique accessories must be earned by completing in-game activities.
So is it a big deal that aesthetic features are being monetised in Minecraft? No, not really.
You'll still get to keep any custom skins you've downloaded or purchase so the option of using the official character creator is, I believe, catered to those who don't have access to the game's rich modding library. Also for those who don't really care about what they look like while they mine for dirt and diamonds.
The Bedrock beta with the character creator is now live for Minecraft on PC, Xbox One, and Android. For instructions on how to access the beta on each respective platform, read here.
Related