With the way Capcom has been using Darkstalkers/Vampire characters like Morrigan and Felicia in other Capcom titles (ie Teppen, MvC) because of their….er…..hand-drawn features, it's rather strange that they're not thinking of doing an all-new   Darkstalkers game.
During the EGX  games expo in the UK a week ago or so, Capcom's Yoshinori Ono responded to a "when's Darkstalkers?" question with the line: "If everyone here throws  10 bucks into a bucket, we can get started on that."
Lab Zero Games' Mike Zaimont -a company responsible for Skullgirls and Indivisible– said the following (via Eventhubs):
Right. So, who wants that new 2D Darkstalkers? 1,000  likes will…probably have no significant influence on Capcom's decision to let us do it or not, but  WOULDN'T THAT BE AWESOME?  So Capcom USA, how about it? Wanna make a new  VSav with us?
In case you need a reminder of how good-looking Lab Zero Games' works are, just take a gander below. Oh, and also check out this  Indivisible review we did.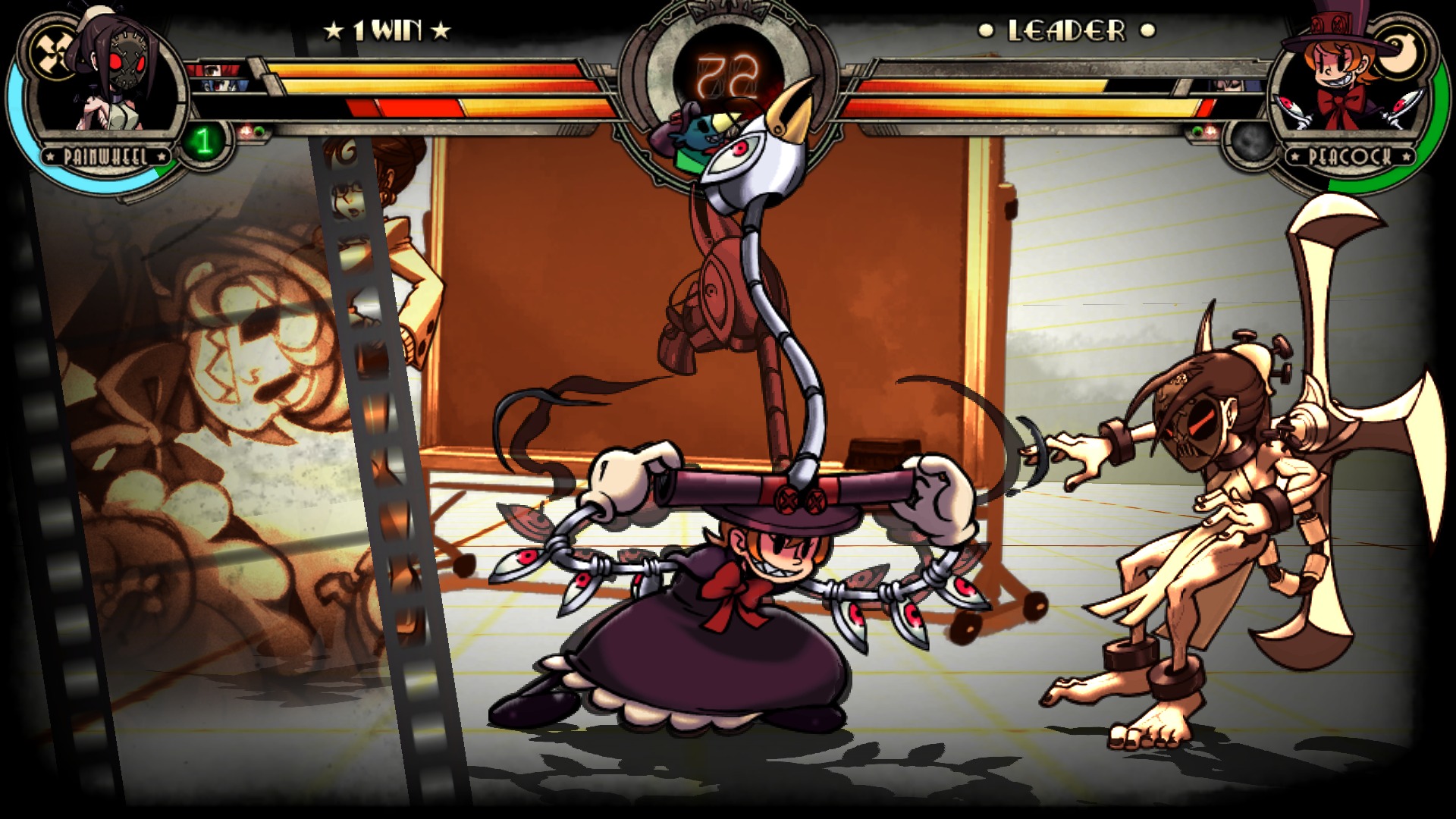 Now imagine Morrigan, Felicia, and the rest of the Vampire cast looking as animated and lovely-looking with that tinge of Western influence. That would be grand.
Granted, it'll take them at least 5 years or so just to get the animations and fighting system done up to near-perfection, but it'll be worth the wait. We haven't received a new Darkstalkers game since 1998; what's another few years?
Related